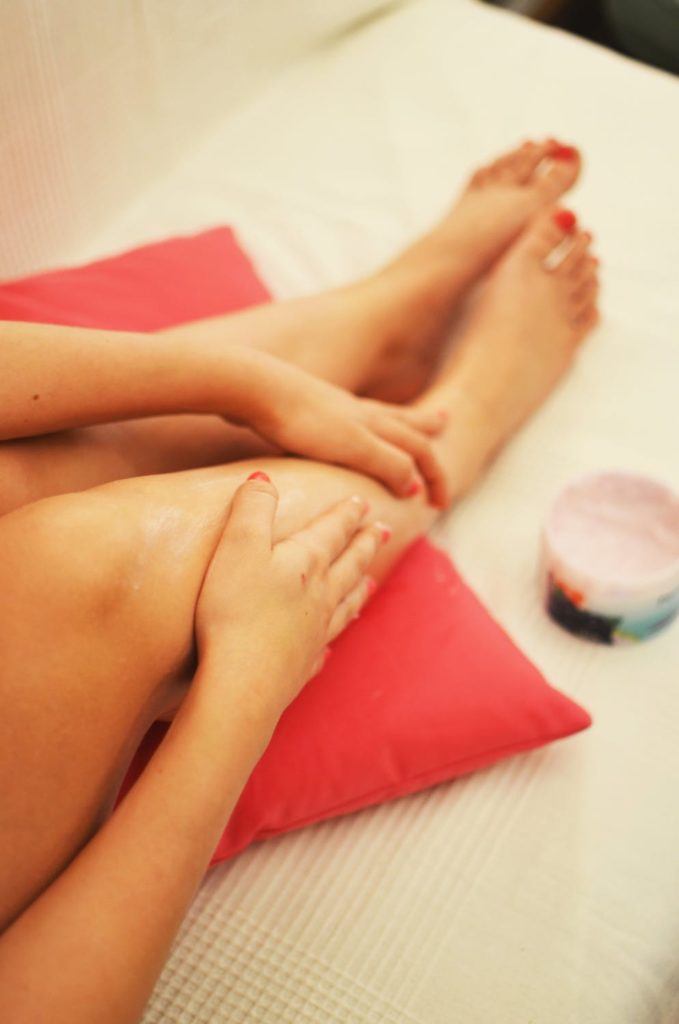 Are you tired of pesky, unwanted hair always showing up? Here are some reasons to consider permanent hair removal to solve your problem completely.
Between 10 and 15 cm per year. That's the average growth of human hair for women.
Considering that there are about 5 million follicles in the body (the head has about 100,000), that's a lot of hair in a lifetime!
For most of us, having a lush, thick crown is a necessity. But for the rest of the body, such as the armpits and legs, many consider the hair growing there a nuisance.
All these unwanted hair strands gave birth to shaving. And from there, waxing.
But since these are temporary, more people now opt for permanent hair removal.
As you should.
Because it's so much easier, not to mention safer.
If you need more reasons to make the switch to permanent techniques, we got your back. Here are the five you'll ever need.
1. Laser Hair Removal is Less Risky
Think about all those times you've run a razor along your armpit or legs. How many times have you nicked your skin? Too many to count, most likely.
So, you decided to try waxing. It may have worked better than shaving, but it's even more painful than all those nicks.
Try to remember how you kept clenching your fists in pain as you quickly pulled out those wax strips.
Permanent hair removal through laser isn't without risks, but side effects are rare. The procedure itself isn't painful, with many people just reporting slight discomfort.
2. Permanent Hair Removal Cost is Worth It
With all these benefits and advantages, it's safe to assume that getting rid of your hair permanently will cost you more.
So… How much is laser hair removal?
On average, it's about $306. Of course, there are many other factors involved, including the following:
The specific area you want to be treated

The size of the treatment area

The clinic and qualifications of the physician
Also, keep in mind that the overall costs will depend on the number of sessions you need. For the best results, you'd need between 6 and 10 sessions.
Indeed, laser hair removal is more expensive than shaving or waxing. But since its effects are permanent and the procedure brings fewer risks, it's easy to see why many continue to favor it over other hair removal methods.
3. Smoother Skin Free of Shaving Nicks
When you shave, you're just cutting off the visible part of the hair.
Yes, your skin feels smoother, but only for a day. If you want to keep it that way, you'd have to keep shaving every day. And the more you do it, the greater your risks of nicks.
The effects of waxing last longer, since it pulls out the entire strand including the roots. However, there's also the risk of ingrown hairs and irritation, not to mention the pain.
Permanent hair removal through laser addresses all these issues, once again showing why it's now the most preferred option to get rid of hair.
4. Safer Means Healthier Skin
Regular application of sunblock and moisturizers, combined with optimal hydration and even massages, are key to younger-looking skin.
But did you know that the friction of shaving can also make your skin dull and old-looking?
You want your skin to always glow and look rejuvenated, and shaving can prevent you from doing that. Through no-friction laser hair removal, your odds of maintaining your skin's health are higher.
5. Live an Unwanted Hair-Free Life
Imagine how much time you can save when you don't have to keep shaving or waxing.
Just picture how much energy you can save when you can finally say goodbye to these time-consuming hair removal practices. Laser hair removal gives you all that and more.
We all want to live healthier and looking our best. Which is why we've decided to share what we know through our health and wellness blog page.
Start browsing now for more insider tips to a healthier, younger-looking you!