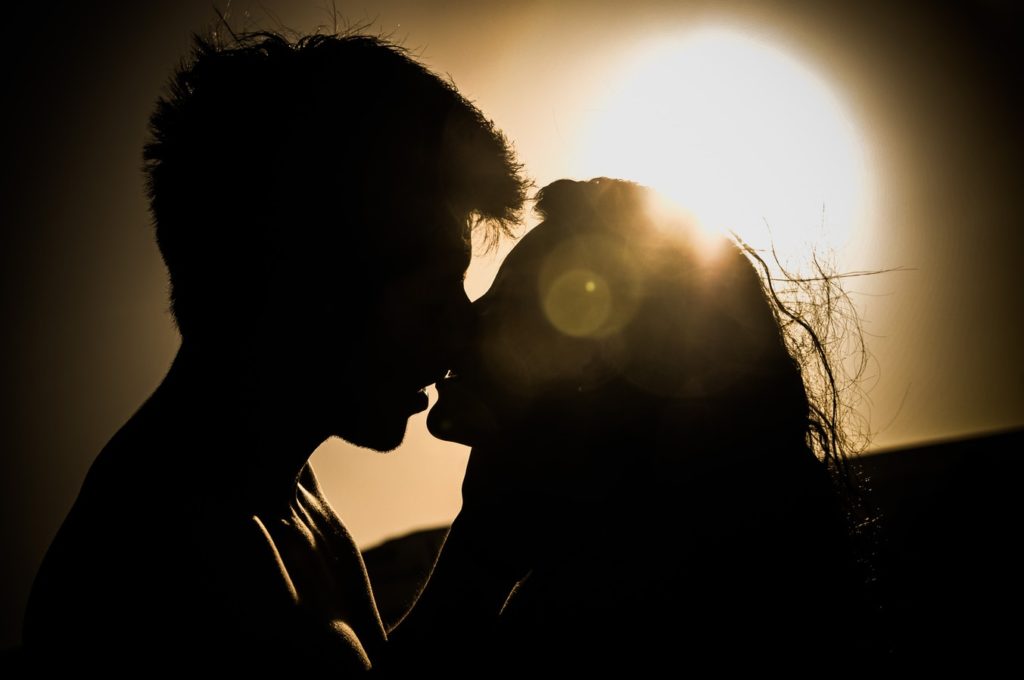 So, the wedding is over, and your money is all but gone. Then, you realize there's still a honeymoon you have to go on. You open up your laptop and search for some locations nearby that will suffice. You propose the idea to your significant other, they say yes, and the next morning you head off.
A week of great times and relaxation comes to an end. Now you head back home and along the way, you get a message offering an increase in your overdraft. Why did you get this message? Because you're so broke that you're barely able to hold up the pile of debt you've just put yourself into.
It doesn't have to be this way. There are numerous things you can do to make your honeymoon more cost-effective while still making it memorable.
 Use A Credit Card
This should be a consideration before you even have your wedding. Regardless, you'll still likely end up with a significant amount of fees to pay off. To make your honeymoon possible, utilize the right type of credit card. This means one that offers some sort of rewards system or incentive for your spending. A travel credit card would be ideal.
If you're planning to go abroad, ensure that your credit card doesn't have significant foreign transaction fees, otherwise, you'll be spending way more than you need to each time you swipe. In the same light, don't spend needlessly to show your love for your partner. A small gift here and there will be appreciated, but don't go broke before you even start living together.
Avoid Tourist Traps
The locations you visit, such as restaurants, bars, and hotels will likely be your biggest costs when traveling. While it's easy to simply go to whichever result pops up first on the web, speaking to the locals and finding out which lesser-known spots are better can pay off significantly. You could end up getting better food and accommodation for a fraction of the price.
For example, if you're going to France, the natural first choice would be Paris, but cities such as Amiens are much cheaper and feature a great variety of attractions. If you're heading for the US, skip the overpriced hustle and bustle of New York and head somewhere affordable and attractive such as San Diego, as holidayshub.com explains.
Go During The Off-Season
This applies to pretty much any type of travel and is widely regarded as the best way you can save money when traveling. Even if it means postponing the honeymoon to a few weeks after the wedding, it'll pay off in the long run.
Head to the states closer to the beginning of the year, such as in March. If you're going to Europe, go later in the year, around October. Fewer tourists and lower prices will make for a much more enjoyable experience.
Conclusion
With couples spending around $5,000 on their honeymoon on average, it's no surprise that they've become rather daunting to plan. But with these simple steps, you can end up saving hundreds, if not thousands of dollars.