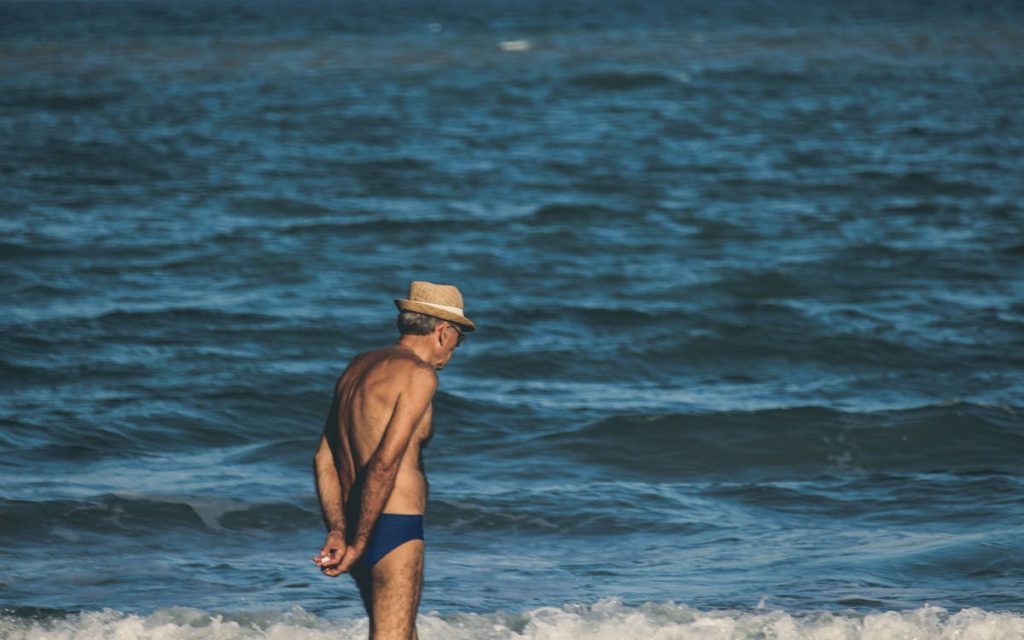 At any point in our lives, we always come across people who have more than us, and people who have less. When we reach retirement, there are those who have put away a nice little nest egg for themselves, and others for whom the end of employment means having to watch the pennies more carefully.
If you fall into the latter category, it is easy to feel that the opportunities for dream holidays abroad or globetrotting adventures travelling the world have passed you by. That, however, need not be the case. Where there is a will, there is always a way, and with some smart budgeting it is always possible to fulfil your dreams on a shoestring. Here are some handy pointers for starters.
Do it yourself
The first rule of budget travelling is, kiss the concept of package holidays goodbye. With the internet, anyone can now book their own flights and accommodation independently without having to go through a tour operator. For the sake of a little research, you can save huge amounts.
Let the airfare be your guide
People often approach holiday planning by thinking of a destination, thinking about when they want to go – and then baulk at the prices. If you are prepared to be flexible about where and when you want to go, there are some unbelievable bargains to be found.
Book a hostel
What used to be referred to as 'youth hostels' have nowadays quietly dropped the 'youth'. And that is because people of all ages use them when travelling all over the world. What will amaze you when you look into hostels is the choice available. Yes, the stereotypical options with large dorms full of hard-partying young backpackers still exist. But it is just as easy to find a quiet, low-key, clean and comfortable option offering private rooms that would give any hotel a run for its money, for a fraction of the price.
Self-cater
This is a personal choice, as understandably one of the joys of holidaying is eating out and sampling the local cuisine. However, if budget really matters, self-catering allows you to control your finances much more carefully. An alternative is to look for late deals at all-inclusive hotels, which might cost more up front, but means you hardly have to spend at all while you are away.
Leverage your age
This is one thing that many senior citizens forget to make the most of. In most parts of the world, your age alone can save you money! From discounted travel, to money off at attractions, every little helps. If you are not sure, don't be afraid to ask – to coin another phrase, if you don't ask, you don't get.
Get the right insurance
Believe it or not, you can save yourself money – or at least give yourself better financial protection – by purchasing a travel insurance policy designed specifically for older travellers. This is especially important if you have a medical condition. Without the correct cover, you are putting yourself at risk of huge medical bills should you fall ill abroad.
Find out more
Avanti Travel Insurance specialises in travel insurance policies for the over-50s, and offers a range of bespoke insurance services for specific medical conditions. To find out more, please visit our website.