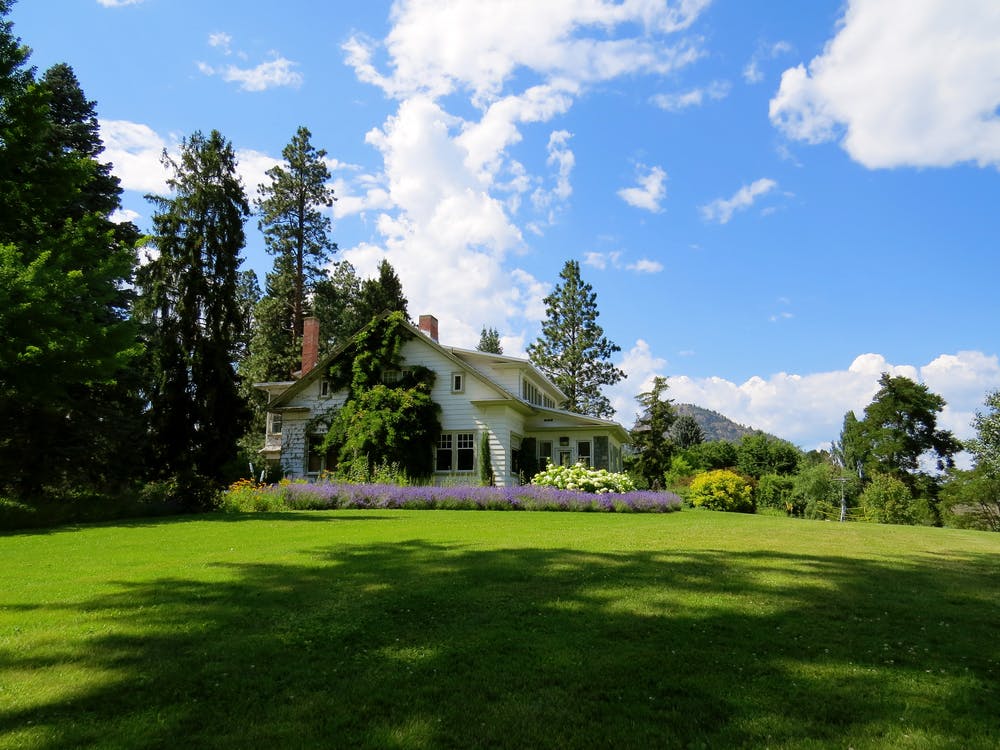 When it comes to selling your house, the speed at which you do it is a huge factor in determining how much you'll lose in holding costs, the danger of causing damage that could affect the value of the home, and acquiring the best deal before the rates skyrocket.
The first thing to do is lay out your objectives: be even-handed in how you look at your home and try to see it from a buyer's point of view. That way, you can pick out the pros and cons. Ensure that your list of goals includes;
The amount you'll get after all deductions
The selling time that should be a short time window
The best way to avoid as many hurdles as possible during the process
The next crucial aspect is the selection of a real estate agent, and there are various elements you will need to consider including;
If they have the expertise required to sell your specific type of property
If they have been licensed to operate by an ethics board
The reviews from previous customers who have worked with them
Their aggression in making the sale fast
If their charges fall within your financial plan
If they can get potential buyers to see your property, considering most of them begin their search on the wide web
Proceed to make your house appealing to potential buyers who'll come to view it. Make various improvements like cleaning and getting rid of any clutter, repainting the walls to neutral colors, minimalizing on family photos and clothes in the closets, and giving the house a fix-up. These improvements help potential buyers get a visual picture of what the place will look like as their home. You can also make an addition of smart technology.
You will need to choose the best time to make the house sale. Each season comes with its set of advantages and disadvantages. Summer, for instance, accounts for forty percent of house sales annually and could be the best time to sell. However, the competition at this time is stiff. Therefore, do your research and decide which time works best for you. You can easily transfer ownership with a service such as DeedClaim.
You will also be tasked with pricing your home, which will be dependent on various factors such as the size of the property and the utility bills that come with it. Marketing will also be involved to ensure that the buyers know that you are selling. Last but not least, you'll need to learn how to negotiate with potential buyers and arrive at a price that is considerate to both of you and the buyers.
Following these guidelines will help you get your property sold in no time and at a profit.
Here's a useful infographic from one of Phoenix house buyer, Offer Climb on How to Sell your Home Fast with various information and tips in order to get more value for your home.