If you are interested in luxury Miami real estate in terms of permanent housing, real estate agents advise considering Park Square condos as one of the most profitable investment options presented on exploremiamirealestate.com.
Zyscovich Architects completed their work on the residential complex Aventura ParkSquare in 2018. In the implementation of the concept of "city within a city," designers and architects have divided the development area with exciting common areas and added green courtyards in the closed area of ​​Aventura Park Square. In the public area inside the residential complex, you will find game rooms, restaurants, a gym, and other facilities for recreation and entertainment.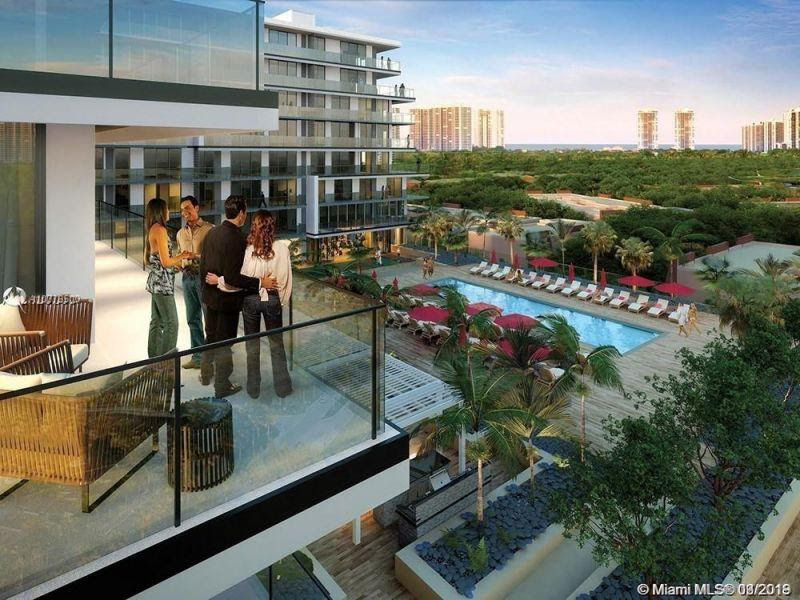 The interior design of the Park Square Aventura residential complex designed by Steven G is a perfect presentation of a beautiful life. Thoughtful architectural solutions, high-quality fit-out materials, an integrated approach to the convenience of living, underground parking, a secure guarded inner territory – the developers of Integra Investments offer only the best. The view from the windows deserves special attention; beautiful panoramas of the city that never sleeps open from expansive balconies and private terraces. A wide range of options for atypical layouts of various sizes will allow you to buy an apartment in Miami, thereby realizing your every whim and design approach and planning rooms to your taste.
You also have access to 100 thousand square feet of commercial space in Miami real estate for professionals and investors for world-class offices, shops, restaurants, and boutiques. Your future home cannot be confused with others thanks to its elegant exterior design and beautiful futuristic elements in the facade.
The Aventura Park Square complex consists of 5 buildings:
Residential apartments
Modern offices and training centers
Fashionable hotel with 207 stunning rooms
A modern health and beauty center
Entertainment center and a hotel for the elderly
Advantages of Luxury Park Square Apartments
The Miami houses of the Aventura ParkSquare residential complex have many advantages:
Prestigious housing in one of the best areas of Florida
High-quality construction and engineering solutions using the latest technologies, taking into account modern trends
High level of privacy and security
A wide range of unique layouts with designer furnishings
Profitable investment
Aventura Parks is a great home and investment option for those looking for a happy life in the long term. So, in case you want to sell real estate in Miami, discover all the benefits from successful cooperation with EMRE Group on exploremiamirealestate.com.