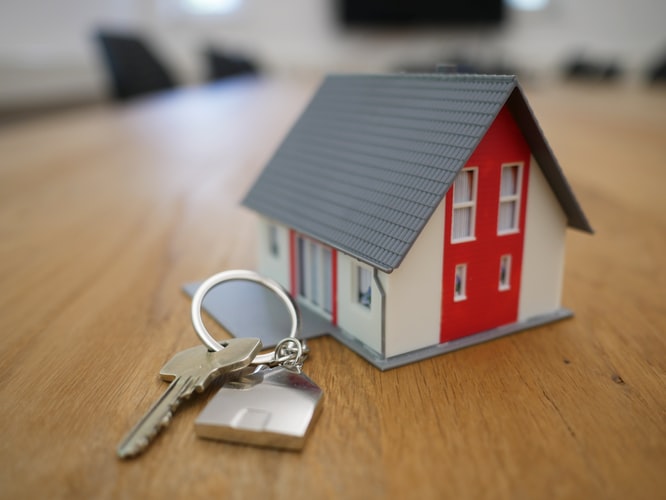 Renting can often feel like a 'waste of money' and for those who are unable to afford a mortgage or save up the deposit required, the chance of ever owning their own home can seem impossible.
However, with a Right To Buy mortgage, those who have previously been limited to renting public sector properties, have the opportunity to buy their home in a way that is affordable and beneficial to them.
What is The Right to Buy Scheme?
The Right To Buy scheme was designed to help council tenants purchase their homes at a substantial discount and finally get on the property ladder after renting for a long time. The exact size or amount of discount is dependent on the length of time you've spent in the house you are looking to buy, the type of property and its value.
As of 2020, the maximum discount was at £112,300 in London and £84,200 throughout the rest of the country.
To date the scheme has been utilised by millions of people since it was established in the 1980's.
Who is Eligible For a Right To Buy Mortgage?
In order to qualify for a Right To Buy Mortgage, the following will need to apply;
You have been a public sector tenant in the property for at least 3 years.
The property must be your main home and only home.
You do not live in sheltered housing or shared accommodation.
The property is not scheduled for demolition.
You have no outstanding possession orders against you.
The relevant council will need to carry out additional checks in order to confirm eligibility before approval is given.
My Credit Is Bad, Could I Still Get A Right To Buy Mortgage?
As you would expect with a mortgage and any type of lending, it is always easier if you have a good credit score. However, there are an increasing number or specialist lenders who are willing to offer terms to applicants with certain issues in their credit background such as defaults, CCJ's and missed payments.
The first and most important thing to do if you intend on applying for a mortgage is to download a copy of your credit report which will provide you with a full breakdown of the last 6 years. This gives you the chance to check everything carefully to ensure that it is accurate and that nothing is incorrect, if it is then it can be challenged with the credit company.
Could a Right To Buy Mortgage Help My Bad Credit History?
If you are accepted for a bad credit Right to Buy mortgage, then this is often provided on the basis that you are charged a higher-than-average interest rate which can be a fair compromise to make in order to secure a mortgage on your home.
One of the benefits of owning your own property is that if you make your payments on time then this can go a long way to repairing your credit file, improving your overall credit score and giving you a great chance of being able to re-mortgage with a better deal down the line.