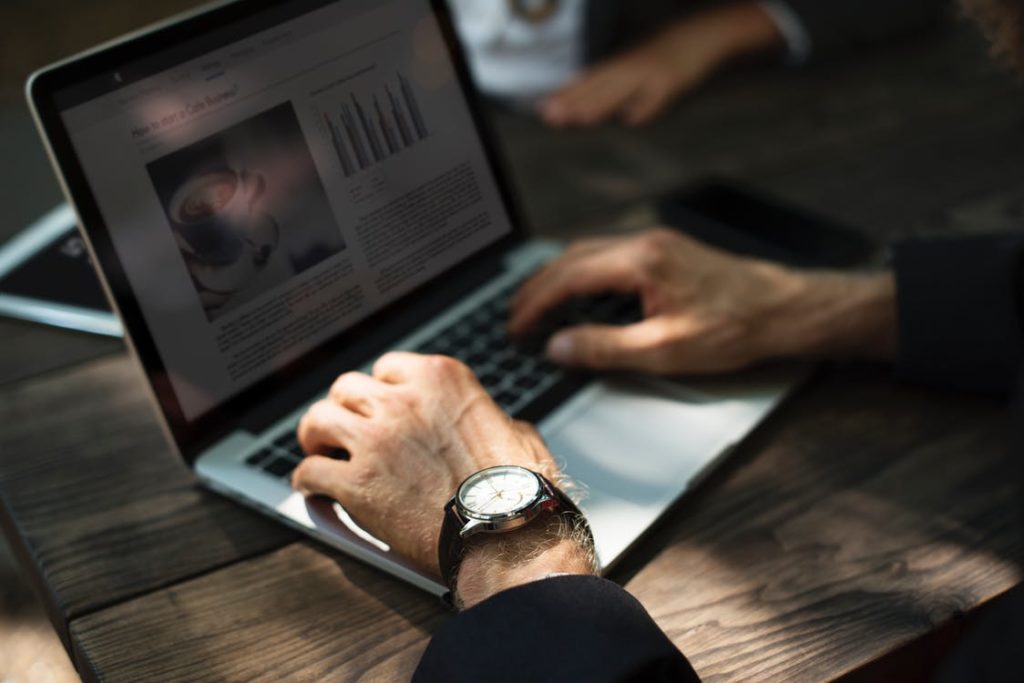 It is an entrepreneur's world out there these days, but oftentimes it seems a financially daunting environment to be in, and that major stumbling block of achieving an initial bank loan far out of reach. This is never truer than when your credit history is not at its best. Nonetheless, with some sound research and a lot of hard work, making your idea for a start-up a reality is not impossible. It just requires a readjustment of your goals, limiting them within the bounds of how far your available money can stretch. To this end, the major obstacle in starting your own business is finding premises from which to operate, outside the remit of your own home or even small room. The question you should be asking is, why should that location be static?
Four Walls, Four Wheels
Call it a mobile office, if you will, but investing in a vehicle from which to run your start-up is no new thing. Think of all those tasty snacks you've purchased on street corners near conventional offices, the better the food, far the longer the queue, snaking round the corner out of sight. Invariably, those start-ups are from redesigned old vans. Further, that custom could be yours if you brand your business right. The first step, obviously, is finding a suitable vehicle; one that is large enough, certainly. Used commercial vehicles are ideal in this case; specifically, cargo vans. As long as they're not an absolute rust bucket and can be shone up to stand out to your target clientele, then try to look beyond what the inside looks like and think creatively.
The ability to move your establishment also avoids some extra cost considerations that pertain to permanent fixtures, as well. Just remember that, although used vans are great for fuel consumption, the weightier your product and the interior machinery needed to make it customer-ready, the quicker your fuel will go. All such things should be covered in any business plan worth its salt.
Repurposing
Of course, not everyone is culinary-minded. Your needs for a similar sort of commercial vehicle might pertain to delivery service instead, be it pizza or flowers. Whatever your entrepreneurial concept, how you repurpose the vehicle is a form of marketing in itself – above and beyond whatever you might accomplish online through a great website and social media promotion.
Therefore, take the time to do it right. From concept to creation, your vehicle in this circumstance becomes your brand; your mobile business card in a sense. You don't have to go as far as the college student who repurposed a van to environmentally friendly standards to live in while studying, of course. However, do give serious thought to color, to lettering, and to the words you have legible as well. The interior of these vehicles might lend itself to a wide variety of different customizations, the outer paintwork is what your potential customers will see when walking by or driving past.