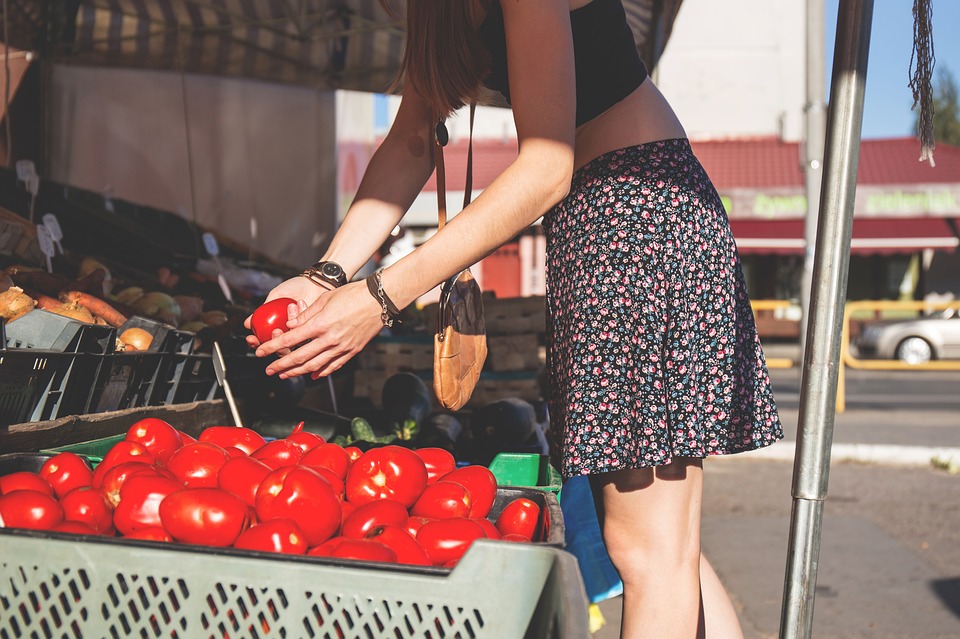 With inflation rate going up with each passing day, families have a tough time to make both ends meet. Rising amount of utility bills, maintenance costs, loans and yeah, grocery bills all adds up to the costs. For a family simply saving on the grocery bill itself can help to build up savings. For the same there are a number of options.
Take a look of your freezer and pantry to check for the items you have and what you need to buy. This will give you a clear idea of the items you need.
It is good to make a weekly plan of meals you want to prepare. It is preferable to check for the deals and coupons of the items beforehand. For the coupons you should definitely check latest Indian deals available online.
It is a fact that 25% of the pantry gets wasted every month. So it is very important to check the panty regularly and sort out things regularly. You need to arrange the items based on its expiry period and place the items in such a way that the items which is going to get expired first gets used up first. Again check for recipes so that you can utilize the items which are leftover in there.
It is important to control your impulse to save money and stop yourself from buying unnecessary things. So just be sure you make a visit to the grocery shop once in a week.
Shopping for grocery takes place regularly. So just go through your past bills and look for the items which charge you more. List them down and look for the substitutes. You can even look for more offers on the items you want to buy.
You need to buy the staples like cereals, soaps, detergents, toilet cleaners, etc every month. So check for their prices at nearby supermarket as well as at online stores. See where you can find a cheaper deal for the items. Once you are done you can be sure about the best places to find the best deal for the items you need.
Make sure you know the price of the regular items you need to buy every time. This will help you know the instance when its price goes down. Every month price goes down for a certain period and so that is your best to have them in your budget range. You can stock up the non-perishable items at this time.
A number of items stores give away items for lesser price as combos. It is wise to check the individual price of the items to be sure that you are really getting a discount and you are not fooled. You should calculate the individual price of the item to be sure there is a deal to go for.
It is a good idea to shop at a single store frequently. You can sign up at the store for deals and be part of their loyalty programs. This way you will be able to be part of their promotional deals and win rewards points on your shopping. Such kind of loyalty bond may even help you get free items.
Today the use of coupons and discount offers are on rise. This clearly shows that people are looking for cheaper deals in a way or two. So in case you are too looking for ways to save money on groceries, definitely try a tip or two and you will see the difference for sure!