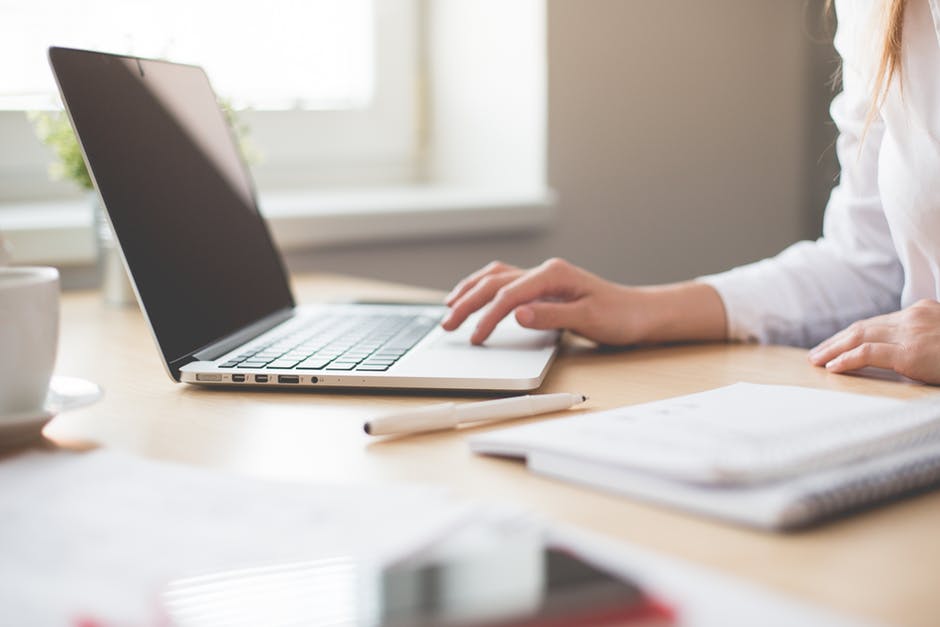 Have you ever dreamed of working from home? Whether you wish to be a digital nomad, stay-at-home mom, or simply want the flexibility to set your own working schedule, a job that allows you to work remotely can be the ideal choice.
With more and more work becoming remote nowadays, you can easily turn this dream into a reality and a career. Gone are the days of being tied to the 9-to-5 lifestyle, now you have the opportunity to make money from the comfort of your own home.
Take your pick of these freelance entry level remote jobs and start earning cash in no time!
Entry Level Remote Jobs
The world of remote work is expanding fast. One survey even predicts that 60% of the workforce will be at-home work by 2022.
Working remotely gives you the ultimate freedom in scheduling and workload, and many of these jobs require little experience to get started. Whether you decide to make money designing wedding invite templates from Adobe Spark or doing data entry for Ibotta, there are tons of options out there.
These jobs only require that you are skilled in the field and often don't stress about you having experience.  Want to see the growing list of jobs in this field? Here are 7 freelance entry-level remote jobs.
Appen
At Appen, you get the chance to work as a search engine and social media evaluator as long as you pass their practice exam. Basically, you teach search engines up to date terminology, so they give their users the results they are looking for.
Lionbridge
Lionbridge offers a variety of jobs based on the state you live in. Find things like search engine evaluator or social media assessor on their career page to see if you would be a good fit. No experience needed.
iSoftStone
Work directly to improve Bing as an evaluator of ads or as a search engine analyst. All you need to do to get hired is pass a few practice tests.
SigTrack
SigTrack has you processing voter information and petitions from signatures and is a no experience required position. However, you will do best at this if you are working with two monitors.
Vicky Virtual
As a virtual receptionist with this company, you won't need any previous experience. You will, however, need to live in the U.S. and have a good internet connection as well as a good attitude.
Textbroker
This writing gig pays per word based on your skill level. To apply you'll have to send in a writing sample which will determine your rating as a writer and in turn will determine your earnings.
Literably
This grading job consists of listening and grading audio recordings of children reading to make sure they don't make mistakes. You don't need any prior teaching experience, but you must pass through the application process.
Start Your New Remote Career Today
The above-listed entry level remote jobs are just a drop in the bucket to the opportunities out there for remote work. By switching your career to freelance work, you'll gain the freedom you've always wanted while still being able to maintain your lifestyle.
Check out these jobs and apply today! And for all your financial tips, check out our blog.