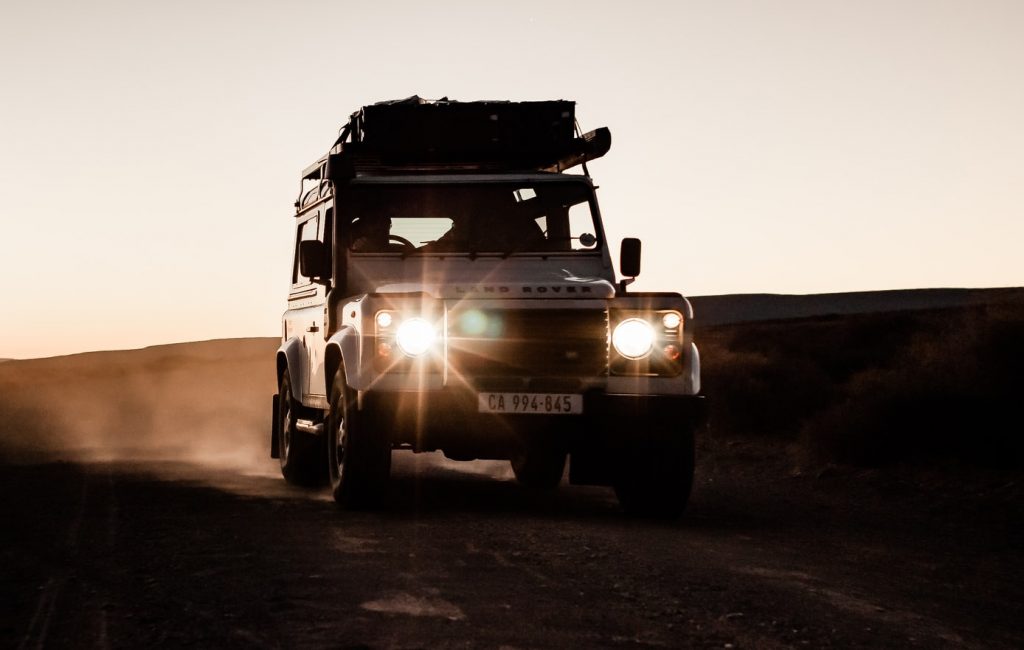 In uncertain economic times, you'll have to make sacrifices and budget your money well. For people who live and breathe car upgrades, this can be particularly difficult. Car upgrades tend to be expensive, especially if you drive a high-end sports car or truck. Fortunately, there are many ways to upgrade your ride without breaking the bank. Let's take a look at some of the best ways to improve your vehicle and still keep your wallet happy!
LED Light Bars
LED and Baja light bars are some of the best ways to improve your car's lighting setup while also sticking to a budget. LED light bars are most commonly used on off-road vehicles, as they provide additional lighting to see uneven terrain and potential objects in your path. In any case, you can find high-quality LED light bars on sale through various retailers. Since they are easy to install, you can also save money on labor costs!
Seat Covers
If your car interior is lacking style, seat covers can help you express your own sense of style and add a burst of color to your car. Seat covers are available in thousands of different forms. Are you a fan of a particular television show? If so, you can find a seat cover to match your interest. Even if you can't find something through traditional markets, you can get custom car seats made to suit your tastes!
Windshield Wipers
Not all upgrades need to be flashy. It's just as important to get upgrades that are functional, too. The standard windshield wipers that come with new cars often don't provide great visibility when there is heavy rainfall. Additionally, windshield wipers wear over time, so you'll definitely want to replace them once every couple of years. Thankfully, wipers are extremely cheap and pretty easy to install!
Decals
Decals are one of the most affordable upgrades on this list. Much like seat covers, you can find decals to match your particular tastes and style. Oftentimes, people add decals that reflect the brands that they like. However, you can find a decal for just about anything — the possibilities are endless! Much like bumper stickers, decals can go on the rear of a vehicle to show your style to other drivers!
Custom Hood Ornaments
Do you want your car to match your personality? If so, there's a custom hood ornament to fit your needs. A hood ornament is ideal because both you and other drivers can enjoy looking at it. Some common hood ornaments include skulls, figurines, and animals (like horses). However, you don't have to limit yourself. Find a custom hood ornament that complements your personality and adds value to your vehicle!
There are thousands of ways to upgrade your vehicle, but many of them require high price tags and labor costs with a professional mechanic. Fortunately, there are also options for those of us who want to drive an awesome car AND stick to a budget. We hope this list gave you some ideas for your next vehicle upgrade!