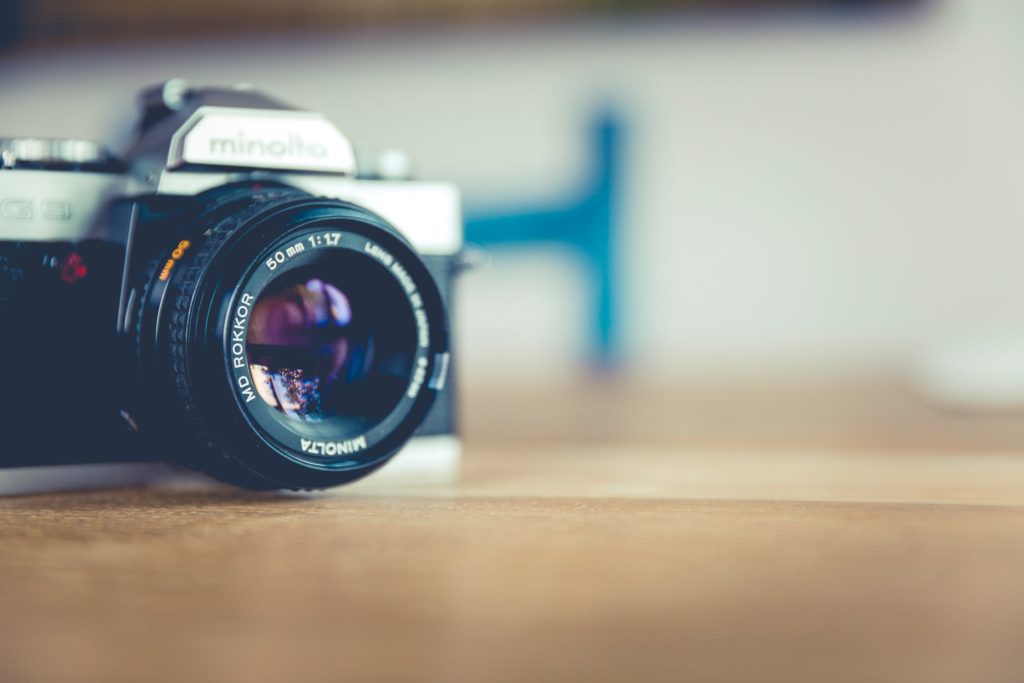 Why summer is the best time to sell your old camera
Selling your old camera doesn't have to be difficult. By waiting until the summer, you'll find it easier to achieve a fast sale for your unwanted equipment.
If you plan on putting your second-hand camera up for sale, you could find that you are up against some stiff competition, which could mean that you have to wait a while before finding a buyer.
Luckily, certain times of the year are better for selling unwanted photographic equipment. If I were to sell my Canon camera, I would choose to put it up for sale during the summer for five very good reasons.
Less competition
The market for second-hand cameras can be a competitive one, especially during certain times of the year. For example, March and April often see a spike in old cameras being put up for sale as people undertake a big spring clean and clear-out. Similarly, many people try to sell their old cameras in January in order to make room for the fancy new ones they had for Christmas.
By waiting until the summer months to sell your camera, you're likely to face less competition, making it easier to find a buyer and get a good price for your old equipment.
Holiday fever
Holidays offer plenty of photo opportunities – from famous tourist attractions and beautiful scenery, to candid snaps of your family having fun on the beach – so a camera is an essential piece of equipment when it comes to packing for your trip. And, as summer is the most popular time of year for taking a vacation, it's likely that you'll easily find a large pool of potential buyers for your unwanted photographic equipment.
The student market
Another potential market you may not have considered for your unwanted camera is photography students. The majority of college photography courses tend to run from autumn to early summer, so this is a great time to target these newly qualified photographers who are undoubtedly keen to practice their new skills and upgrade their equipment – and as students, it's unlikely they'll have the budget to buy brand-new. Try asking your local college or university if they have a noticeboard or website where you could advertise your camera.
Lots of babies
You may not realise it but late summer is a bit of a boom time when it comes to babies being born – and who loves taking photos more than new parents? There's just something about a cuddly new-born baby that has everyone reaching for the nearest camera, so summer is the perfect time of year to target those proud new parents who want to capture all the special family moments. What's more, babies are expensive, so it's likely that those same new parents will be keen to snap up a second-hand bargain.
Fund your summer fun
As well as helping you to make an easier sale, selling your camera in the summer months also enables you to make a bit of extra cash that you can use to help fund your own summer activities – whether you're going on holiday, heading to a festival or are just planning the occasional trip to the beach with your mates.
If you do plan on selling your camera this summer, take a bit of time to get your equipment in tip-top condition, giving it a good clean and finding its original box and accessories. By putting in a little bit of effort and choosing the right time of year to sell, you'll be able to sell your old camera in no time.