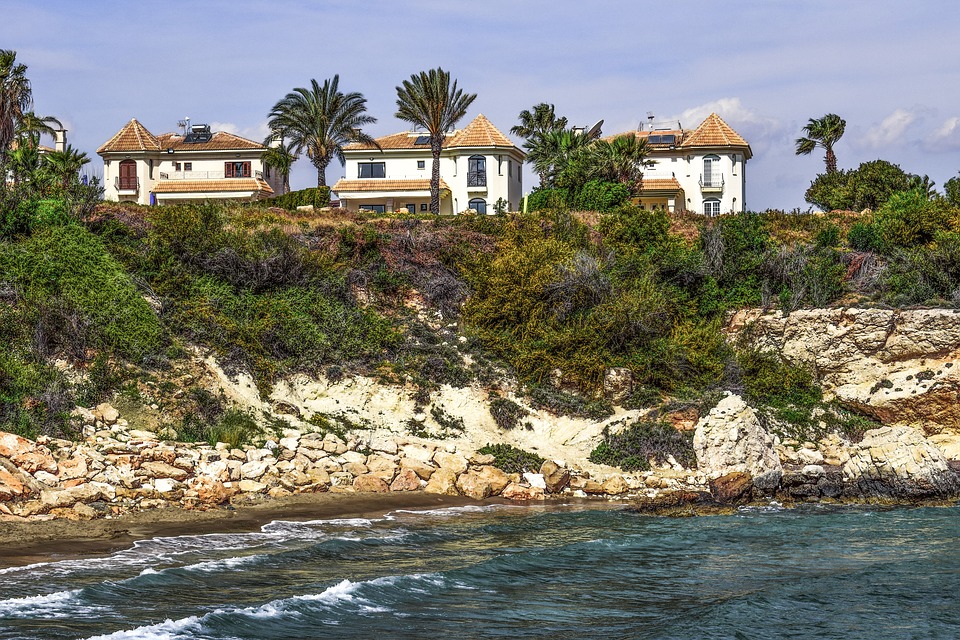 Taking a vacation allows you to breathe, relax, and be more productive when you return to work. If you're taking a break with your family or friends, opting to stay in luxury villa rentals mayt be a good option.
Advantages of Renting a Villa
Opting for a villa is advantageous in numerous ways.
A private villa costs less for big groups like families or friends.
Renting a large villa offers pretty much the same amenities as a luxury hotel room. The only difference is that many villas can cater to large groups, while hotels mostly allow 2-3 adults in one room. That means if you're a group, you can save more money by staying in a villa.
It allows you some privacy.
If you want your vacation to be secluded and intimate, a private villa might be the perfect choice. It has its own entrance and balcony. You don't have to pass through a huge lobby each time you get in or out of your villa. And because it is a villa, there are less people in the place, as compared to a hotel.
A villa might be a perfect choice for both small and big groups of people who want to spend more time with each other without having to worry about other people.
It offers better security.
Because safety is every family's concern, you don't have to worry about security when you stay in a villa that is being run by a reputable company. A gate encloses the entire resort community and there are security personnel around. When you are in an unfamiliar place, you need to be more selective when looking for a safe place to stay.
It offers the comforts of a home.
A villa rental provides a more relaxing vacation. It has 1-2 bedrooms, a cozy living room, and sprawling open space where kids can play board games; unlike in hotels where they are confined only to their rooms. Yes, there are amenities that you may be able to use in hotels (such as a gym perhaps) but they don't give you the comfortable and cozy feeling of being in a home away from home.
It provides space for personal activities.
Some villa rentals have a washer and dryer, which means you don't have to bring your entire wardrobe on your trip. It also means you don't need to bring home dirty clothes. Most vacation rentals have a refrigerator, oven and other kitchen appliances too. And because dining out is expensive, you can save a significant amount of money by cooking your own meal during your holiday.
It provides personalized services.
You can find villas that offer a personal chef, maid, attendant, and other personalized services for an extra fee. They are always available anytime you need them. Needless to say, this is also a great benefit that travelers would love to enjoy. It makes a vacation more relaxing, fun, hassle-free and very convenient.
No matter where you want to go, chances are, you can find luxury villas that you can rent for you and your loved ones. While staying in a hotel seems to be the norm, there's absolutely no reason why you should not consider staying in a villa. You get a lot of the amenities that a hotel provides, plus other things that you're likely not going to get from hotels. With a luxury villa, you get to have a more enjoyable vacation without necessarily spending a great deal of money on your accommodation.