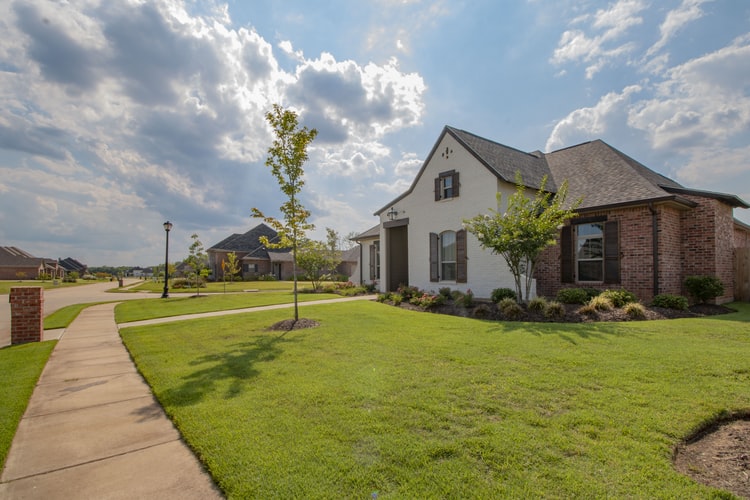 COVID-19 has shaken up our country in ways that we could have never foreseen. From thousands of businesses closings to millions out of a job, the questionable management of the virus to the highly polarizing election outcome… It's suffice to say that our lives will be forever changed.
As challenging as these times may be, not all business sectors took catastrophic hits. Real estate, in particular, managed to remain stable and according to the 2020 Q4 survey released by Homelight, 81% of real estate agents are optimistic about what lies ahead for this industry.
Let's take a look at some housing market predictions for 2021 that you should be aware of.
Real estate agents warn about low inventory levels
As with any other buy and sell exchange, there needs to be enough supply to meet demand. Unfortunately, 84% of agents say that their particular market simply doesn't have enough houses for sale to meet the growing demand. What's worse is that many of them aren't expecting this to change any time soon.
Vaccine distribution plays a role in increased market activity
In the first few months of the pandemic, people who were already taking part in a real estate transaction or have a house on the market were afraid of becoming infected with the virus. As a result of this, many put the transactions on hold or pulled their houses from the market. Once the news released that two vaccines have been developed and approved by the FDA and millions of doses are out for distribution, 50% of surveyed agents said there's an increase in market activity.
An increase of homelessness could hit many markets
President Biden signed an executive order extending the mortgage forbearance and eviction moratoriums to March 31st, 2021, there are still 40% of agents who are concerned that there will be an overwhelming amount of people becoming homeless.
Qualified buyers benefit from low interest rates
There's an increased number of buyers entering the market and 97% of agents say it's simply because the interest rates are so stinking low! Just keep in mind that as the economy improves and more vaccines are distributed, these rates won't last.
Relocation is considered as remote work becomes normal
Remote work is slated to become a permanent policy for many businesses and 19.8% of agents in the Pacific region believe this could be a driving force behind folks considering relocating. It would make sense to do so, especially if there's no longer a need to commute to a job located in a city.
Technology helps real estate agents stay prepared
Real estate agents typically work closely with their clients in person, however the pandemic has made that nearly impossible. In order to conduct business as best they could, agents began relying heavily on things like video conferencing, 3D and virtual tours and digital document signings, With these tools, they'll be in the perfect position should similar challenges arise in the future.
President Biden's tax proposal could help first-time buyers
First-time buyers often face the challenge of saving enough money for that 20% down payment. Depending on where you live and how big of a house you want to buy, you might need tens of thousands of dollars!
In an effort to help first-time buyers, President Biden proposed to extend former President Obama's Recovery Act, thus allowing first time buyers to use the $15,000 tax credit at the time of purchase for the down payment instead of waiting to claim the credit on their taxes.
Real estate can be intimidating, but when you're working with a trusted real estate agent, they'll have the insight to provide you with some reassurance about the local market. If you ever have any questions, you can trust your agent to have your best interest at heart.