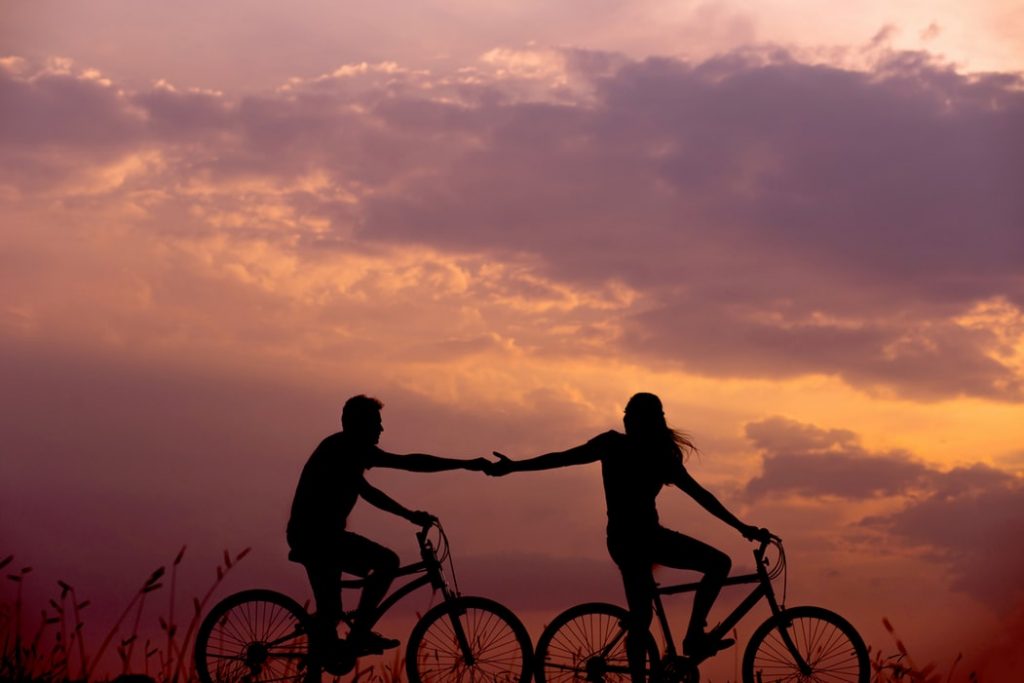 Some people find that it's difficult to keep a relationship exciting after years of being together. Quite simply, it's common for people to find that the "spark" in the relationship dies down after many years. However, there are plenty of ways to keep that spark alive throughout the years, whether you've been married for five years or 20. Consider these ways to keep your relationship exciting all the time.

Go On Impromptu Dates

This can be a little more difficult when you're older and have more responsibilities in life, but it might surprise you how often you can carve out a little bit of time for an impromptu date. After all, that impromptu date doesn't need to be an ordeal surrounded by going out for dinner all night: it can be as simple as eating takeout together after the kids go to bed. Just extend that romantic gesture sometimes, and you'll realize how important it is.

Never Lose the Romance

Even if you don't have butterflies in your stomach every time you see your partner anymore, that doesn't mean the romance in your relationship is dead. Once you grow used to someone in your life, you're not going to feel like that every day anymore. That's actually a good sign: it's a sign that you're closer than you've ever been before. However, you can still take some time to pick up flowers on the way home, put away the dishes, or just say "I love you."

Always Be Open to Something New
You never know what's going to be the next thing that really makes your relationship soar. That's why you should always be open to something totally new happening in your relationship. From something as small as trying a new hot spot in your city to something as huge as deciding to try for a kid, something new can really spice up your relationship even after many years. Don't be afraid to evaluate and truly consider something you've never tried before.

Appreciate the Little Things
When you've become accustomed to someone else's presence in your life, it's easy to forget this step. The "little things" become your everyday life: small things like their favorite pizza toppings, the very distinct brand of cereal they like, or the way they prefer to organize the food in the refrigerator. Every so often, take a second to make sure you're properly appreciating these things in your life. You'll find that your relationship's better for it.

Consider a Brand New Toy

Have you ever considered trying out a new adult toy? This is a great way to really up the ante in the bedroom. There are even special couples' toys you can use that can make all your experiences even better. Don't be fooled into thinking these toys are only for couples having a tough time: if you invest in one early, you can avoid having a tough time in the first place. Browse through a huge variety at HUSTLER® Hollywood so you can find whichever toy works best for you.

Conclusion

Although it's common for people to have problems in relationships, it's equally as common for people to have strong, long-lasting relationships. You don't need to accept a loveless relationship as "normal" or feel like there's no hope for your relationship. If you're willing to incorporate a few of these tips and tricks, you can keep your relationship strong and healthy for years to come.