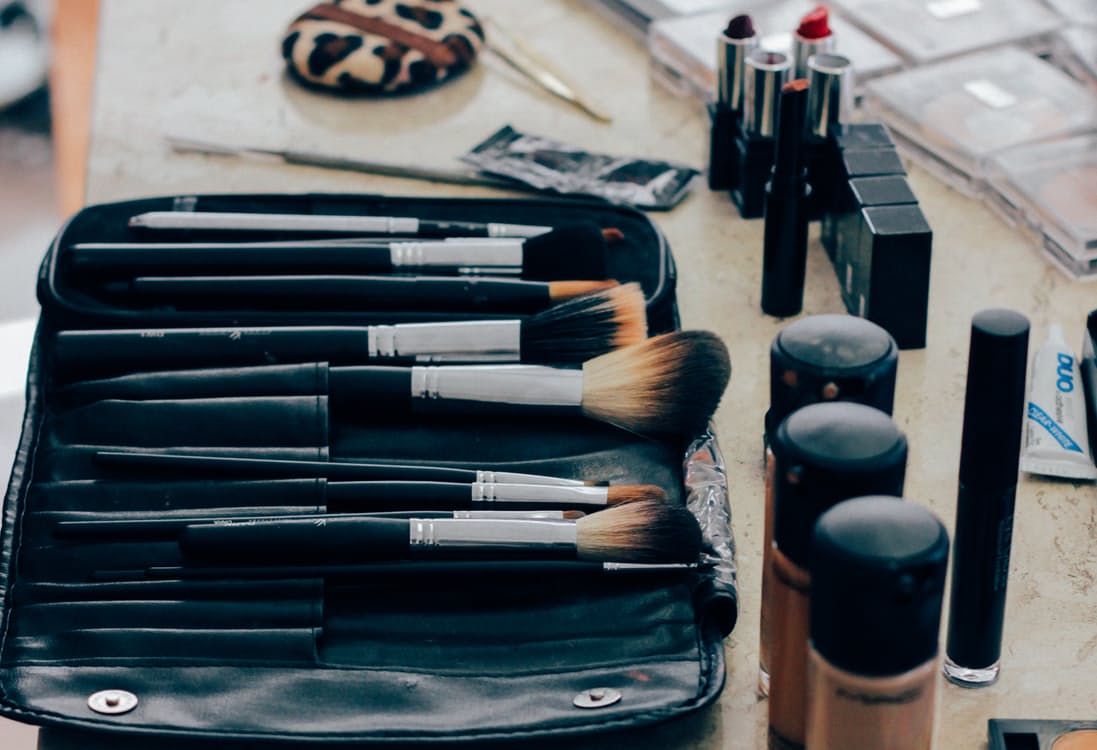 Most people love beauty products and cosmetics ranging from skincare and makeup to haircare. In fact, these items aren't just for women anymore. There are an increasing number of companies that are also focusing their products on men's needs.
While you might love the idea of stocking up on your favorite products, they're often expensive, particularly the most high-end brands.
If you're wondering how you can save money without sacrificing on the products you love, the following are some of the easiest tips.
Join Mailing Lists
There tends to be a negative connotation when it comes to company email lists, and while you might not want to sign up for every single one you come across, if you have a favorite haircare brand or skincare line, it can be worth it to sign up for their lists.
Companies will often send out exclusive coupons and offers that really can help you save money. Plus, you might even get a discount on the items you love just for signing up.
Look for Unused Gift Cards
If your favorite lipstick or lotion is sold only at certain stores, shop for unused gift cards online for that store. There are sites that let people with gift cards they aren't going to use, sell them at a discount. You might be able to scoop up one that will allow you to buy your favorite products at a discount.
Follow @Dupethat
If you're a lover all things related to makeup and beauty products, check out the Dupethat Instagram account. This account has one million followers, and it's for good reason. This account highlights the best affordable duplicates of top brands and products. There are also product reviews, swatches, and discount codes, so it's the perfect resource. Along with their posts, there are also YouTube videos you can watch as well.
Along with specifically following Dupethat, you can follow beauty and style bloggers to get insider discount codes only available to their readers, and also a heads up on upcoming sales and specials.
Take Advantage of Free Samples
Every time you go to the store or even to events where there are vendors, make sure you're taking advantage of free samples. You'll find that you can build a pretty impressive collection of beauty and hair care products when you focus on free samples, plus you can try products before you spend money on them, saving money on items you end up not liking or using.
Shop Discount Stores
You may not realize that even luxury beauty brands often sell their remaining inventory to discount stores. TJ Maxx is one example of a discount retailer with an excellent selection of top-quality shampoos, conditioners, makeup and more. They often have some of the most sought-after brands on their shelves at any given time.
Your favorite hair, skin and beauty products don't have to break the bank if you know how to shop smart and be strategic with your purchases, using tips like the ones above.