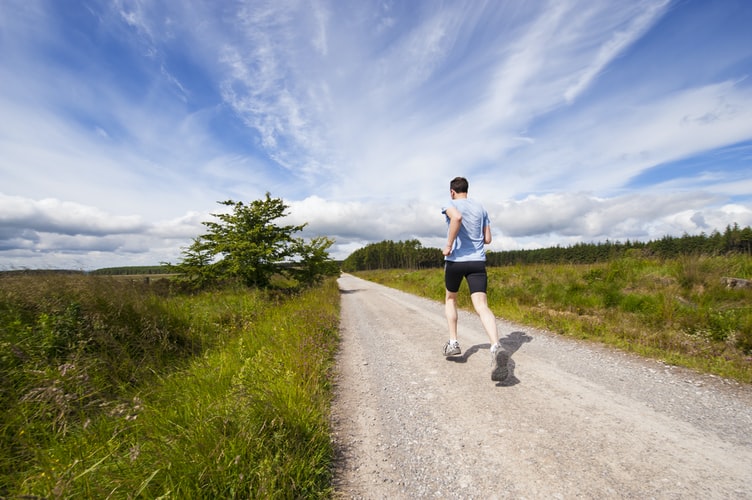 Summer 2021 has the potential to be an exciting and memorable time for many people. Across the board, more and more places are loosening restrictions related to COVID-19, and it's possible that summer 2021 will resemble 2019 much more than 2020. And that's great! If you want to get the most out of the next three(ish) months, then this blog is for you. Here are four tips that will help you have a healthy and happy summer:
Talk to Your Doctor
Hands down, one of the best things you can do for your overall well-being is to speak to your doctor on a regular basis. If it's been a few months (or years) since your last visit, then make it a priority to schedule an appointment ASAP. Not only can doctors give you general health advice and guidance, but they can answer specific questions you may have. For instance, they could tell you all about new treatments like B12 plus lipo injections if you're interested in losing weight. So don't put off a trip to the doctor's office another minute!
Start a New Diet & Exercise Routine
Summer is all about trying new things, which is why now is a great time to start a new diet and exercise program. Consider trying out new recipes or new healthy restaurants in your neighborhood. In addition, it's never a bad idea to join a local fitness group or a recreational sports league. Looking after your health and wellness will improve the quality of your life in more ways than you can count.
Take the Necessary Precautions
Is it really summer if you don't have some fun in the sun? While hitting the beach or just taking in some rays can be a relaxing and fun way to spend your time, it's important to keep some key summer safety tips in mind as well. For example, always remember to wear sunscreen if you plan on being outside for an extended amount of time. Also, always bring ample amounts of water to ensure you stay hydrated during the summer heat. These things may seem obvious, but they're essential precautions to take all the same.
Make some Memories
In the end, only you know what activities you should explore over the coming months. Thankfully, you should have plenty of opportunities to meet up with friends, visit new places, and try out exciting activities this summer. Make it a point to enjoy this summer as much as possible. You only live once, after all.