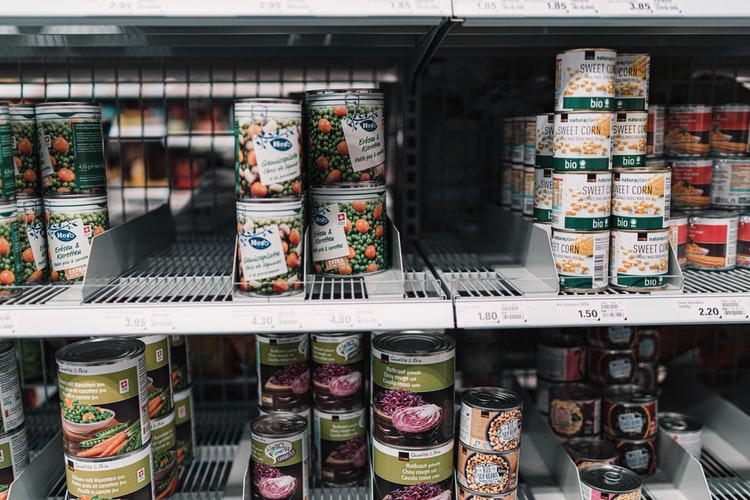 Nobody likes to think about the bad things that could happen to your home. Unfortunately, we do need to consider dangerous situations in order to effectively prepare for them. The last thing you want is to be caught in the middle of a life-or-death situation in your home without any kind of preparation.
So, even though we don't want to think about natural disasters, house fires, intense storms, wildfires, or whatever else could happen in your area, it's important to create preparation kits and plans to help you stay safe.
Here are some ways you can effectively prepare for home emergencies, so you and your family are always in good hands.
Build a Survival Kit
Every home should have a survival kit ready to go if needed. These kits are essential during major storms, situations where you cannot leave the house for days, or if you lose power for an extended amount of time.
Some items your survival kit should have include:
Flashlights
Matches or lighter
Extra batteries
Battery-powered radio
Canned foods & dry goods
Bottled water
Blankets
Change of clothes
Medicine
First aid kit
Copies of important documents
Cash
Keep the survival kit somewhere easily accessible. Each member of your family should know where it is located in case of emergencies when you're not home.
Have a Designated Meeting Spot
If, for any reason, you must leave your home due to an emergency such as a house fire, flood, or fallen tree on the house, have a designated meeting spot for you and your family. Usually, people choose their mailbox as a meeting spot because it's easy to get to and far enough away from the house that you won't be in danger.
There may be emergencies where you have to leave your property entirely. If this is the case, have a designated spot outside of your neighborhood that is accessible by foot. You never know if there will be a car available for roads open to drive down.
Make a List of Important Contacts
With the convenience of smartphones and voice-controlled technology, we don't memorize phone numbers anymore. Keep a hard copy of important contact information readily available. You never know if you'll lose or break your phone during an emergency.
These phone numbers should include doctors, banks, insurance companies, neighbors, family members, and contractors. For example, if a tree falls on your house and you need an emergency roof repair done, you'll want to have the number for a trusted contractor ready and available.
If you don't have connections to emergency services, like home contractors, make them before you face an emergency. Scout out the best, most reliable services and keep their contact info on hand.
Prevent Emergencies When Possible
The best way to stay safe is to prevent home emergencies when possible. House fires are the most common emergency people face. So, to prevent them, check your smoke detectors regularly and be conscious of using candles or leaving stoves, curling irons, or wax warmers on.
In the case of severe weather, purchase a weather alarm to notify you of potentially dangerous storms that are coming. This may give you time to seek shelter out of the area if possible.