Many people are faced with the prospect of one day finding themselves in the situation where they are disabled in some way shape or form. This could be as a result of an accident, an illness or simply the aging process and when this occurs, it is important that the home is altered in order to support the disability which you have and to make your life easier day-to-day.
Depending on the disability there are many things which can be tweaked and altered around the home in order to make things easier and we are going to run through four steps which you need to take in order to get your home disability ready.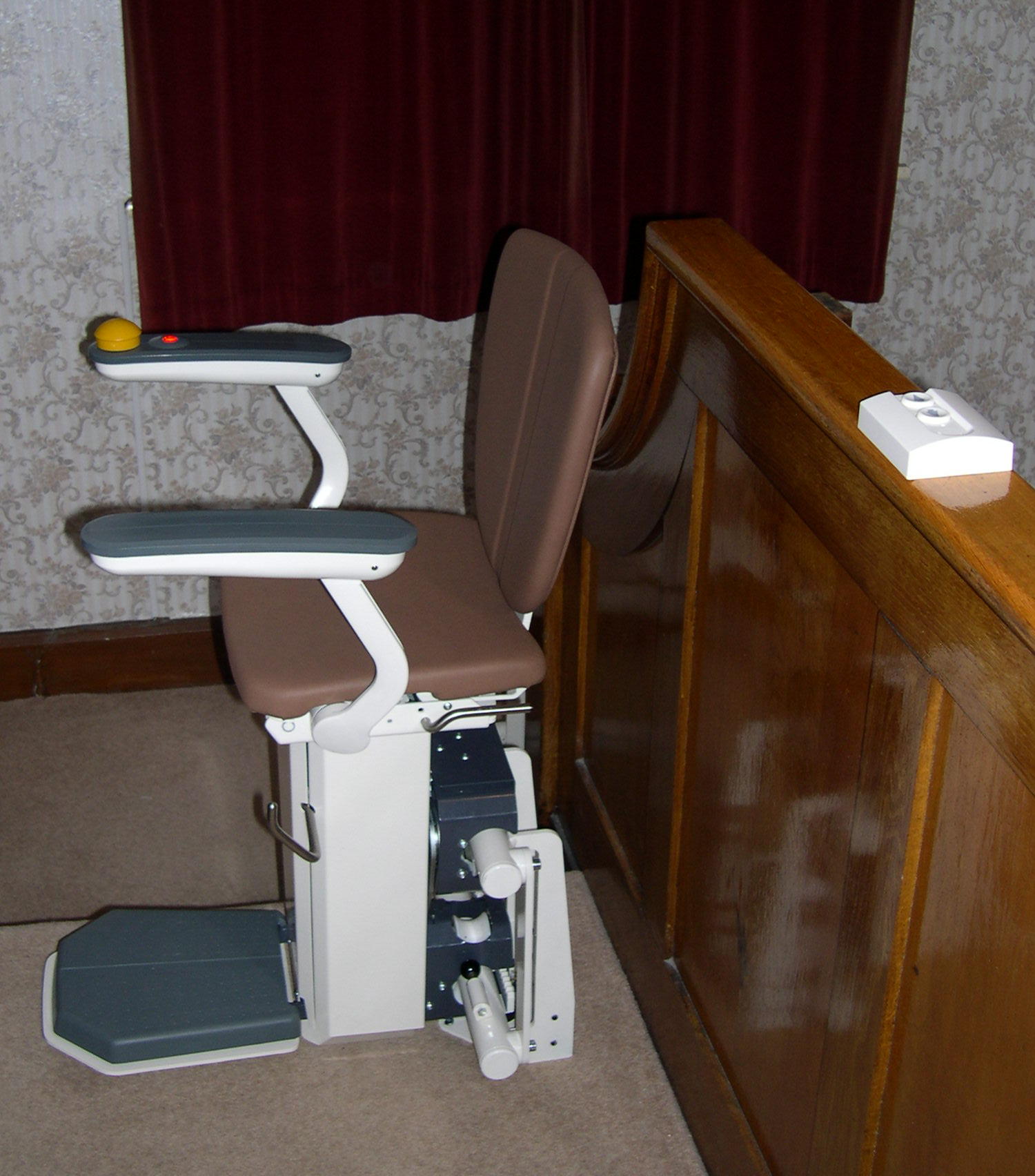 Step 1 – Review Changes
The first place to start when you get back home is to review what you can no longer do that you could in the past. Once you have highlighted the areas in your life that will change, you should start thinking about your daily life in the home and which tasks will be made more difficult as a result of your disability. This may take a few days as it can be difficult to highlight what will be difficult when thinking about it off the top of your head, far better to experience the difficulty first and then make a list of changes which you need.
Step 2 – Look For Solutions
Now that you have noted which areas of the house need to be altered, you should look for what solutions there are out there which can aid you. For example, if you have problems with mobility then getting a stair lift can help with the daily challenge of getting up and down the stairs. There is lots of support available online and companies who offer a wide variety of solutions, check out what there is and find what you need.
Step 3 – Ways and Means
Completely renovating your home or make large scale alterations can be very costly and once you have decided upon what you are going to need, you should look for what financial support is available to help you out. There are many grants and free services out there who will aid you in making your home disability friendly and you should contact charities and government agencies in order to find as much help as you can.
Step 4 – Facing The Change
Once you have made the necessary alterations to your home in order to aid you in your day-to-day life, you will face the toughest step of all, adapting. Take things easy, it can be difficult when you first realize that you cannot do things like you used to anymore and you need to give yourself time to adapt. Try to start off slowly with each new piece of equipment, you will soon find that things are easier than you thought.
The inability to do tasks is very frustrating and changing your home around to fit around your disability will be a smart choice that will not only help you physically, but mentally too.