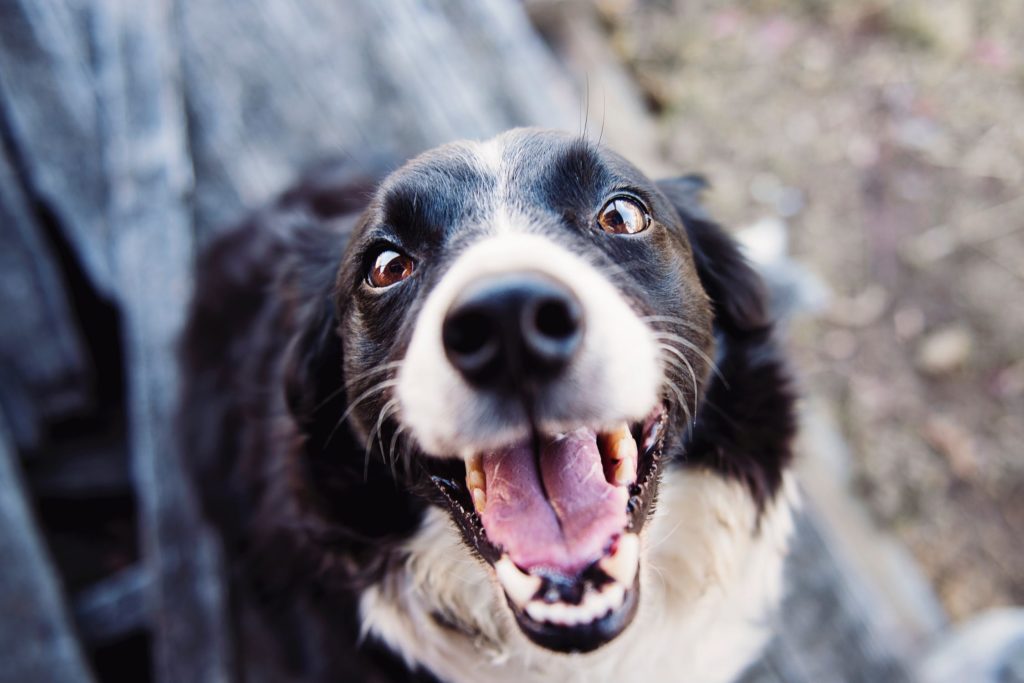 If you've spent long hours perusing cute dog pics on the internet, lamenting the fact that you don't have a canine BFF of your own, you might have decided it's time for you to adopt a new dog. But before you make that big commitment, here are some of the things you should really know and think about before you bring home a cute puppy of your own.
A Puppy or an Adult Dog?
The first thing you should know before getting a dog is if you want a puppy or an adult dog. Yes, puppies are the cutest, but they will take a lot of attention and care. A puppy needs to be fed on a set schedule, must be let out of their crate for play and potty time, and must follow a routine. If you work from home or don't work long hours, then a puppy will be perfect for you, as you'll be able to be there when your new pup needs you.
An adult dog has all the cuteness of a puppy, but the benefit of already being housebroken and trained. While still a big commitment, an adult dog will be good for those who work a lot and don't have endless hours to devote to training and care.
Research Dog Breeds
Your next step is to decide what breed of dog is best for you. When considering dog breeds, think about how much time you have to devote to grooming, exercise, and training. For instance, a border collie will need a ton of exercise and training to keep them healthy and happy, while a Pomeranian will need lots of grooming but little exercise. Some breeds of dog do better with children than others, so that's something to think about, as well. There are trade-offs with every breed, and you just have to decide what dog will work best with your lifestyle.
City or Country Living?
Once you've decided on the breed and the age of the dog you want to adopt, then the next thing to consider before you get that new family member is the home that you're bringing them into. For one, if you're a city dweller who lives in an apartment, then you're going to want to look over your lease and find out if you're actually able to have a pet. Many leases will stipulate rules for pets, including how many you can have and what kind of dog breeds they allow. For your own well-being, as well as your pet's well-being, it's best to not sneak a dog into your apartment and then hope no one notices. For one, that just might get you evicted. And second, you might be forced to rehome your new BFF.
Also, take into consideration your larger environment. If you live in a more rural area with lots of space, then there are a bunch of different dog breeds that do well as outdoorsy dogs and some that won't. A Garmin DriveTrack 71 GPS dog tracker will be helpful if you're going to let your dog run a bit more wild. And if you have your own home in a suburban area, then you'll want to make sure that you have a good fence and follow any of the rules that your homeowner's association has mandated.
Care and Training
Once you've decided on the kind of dog you want, then you must prepare yourself and your home for your new addition. You'll want to make sure that you choose a dog food that matches the breed of your new dog, make an appointment with a vet so your dog can get a health checkup, and pick out a bunch of new toys for your new friend to enjoy. Consider a raw dog food diet and take this up with your vet before committing to anything.
If you've chosen a puppy, then you're also going to want to signup for training classes so that you set your little puppy up on the right track when it comes to obedience. And if your new adult dog needs a little refresher course, then they, too, would benefit from training. Not only will your new dog learn cool tricks, but it will enhance your new connection to each other.