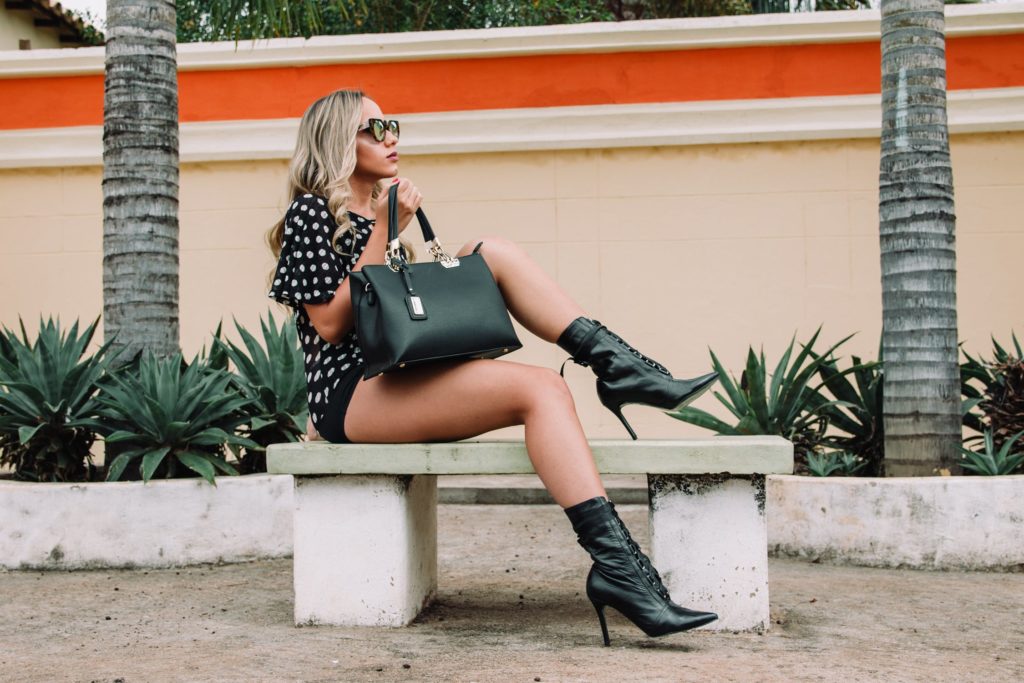 As fashion labels like Zara, Nike and H&M introduce clothing pieces in their latest releases, modest fashion is gaining momentum. Modest fashion incorporates the use of covered-up clothing that doesn't accentuate a person's body shape. It is now a revolution, a movement in the fashion industry that is set to expand even further. But as a lady who chooses to dress modestly, finding the right clothes that are modest and in a budget can be tricky, even costly.
However, it is indeed possible to stay trendy with your modest wear while not exhausting your bank account. Here are 6 unique ways you can find modest wears on a budget:
Build a Minimalist Wardrobe
You can build a wardrobe with few quality items if you go for less. Think quality, not quantity. It would be wise to get a few quality pieces that can last quite a while than many that will lose their value over time. Also ensure you buy something that is classic and can last a long time, no matter the trend. Just because leopard print is the trend does not mean it will remain so in six months. And if you must purchase few quality items, go for pieces that will work with lots of other clothing items and accessories in your wardrobe.
Visit Stores with Modest Wear Staples
As one who only works with modest-styled clothing, it is ideal that you shop in hijab stores that already stock modest pieces as staples. It is also important that the clothing pieces you shop for are those that can work with any outfit in your closet, be it for a nights out, a business meeting, a casual outing, or a formal occasion. The combination of seemingly un-modest clothing pieces with modest outfit is a smart way to breathe some life into your wardrobe for a few bucks!
Shopping from thrift stores is one of the most common ways people on a shoestring budget can get modest clothing. No, do not let this gross you out! While shopping here may require a lot more hunting to get what you are looking for, it is a great way to stretch the dollars. In order to save yourself time, look out for thrift stores that stock good quality clothing as there is no point wasting a lot of time sorting through worn out wears.
Shop Off Season Clothing and Clearance Racks
When it comes to saving money and working with a budget, timing is key. From modest swimsuits and boots to everyday clothing, you can shop for all kinds of stuff by building your wardrobe towards the end of a season when shops are looking to sell off their remaining wears, and wait to wear them the following year. It is a smart way to shop – and an incredible way to save you big bucks.
However, shopping off season requires some planning too. Before you embark on this major shopping trip, it will be wise to take stock of your closet situation and make a year-long list with all of your needs in mind. In doing so, you will be able to get rid of clothing you no longer wear and add a feel of freshness when the time comes.
Shop Color Schemes that Resonates with your Personality
While you may like to have some clothing pieces that are out of your typical comfort zone, your staple items should generally reflect your preferences and personality. Knowing the color scheme that fits your character will help you hone in on what you things you like and avoid wasting money on impulse items.
After taking note of the color schemes that resonate the most with you, go through your closet to determine the cuts you already own, and what you'd like going forward. If you are looking to start fresh, you can search through fashion label websites like Zara, H&M, Express, and Forever 21 and take not of the cuts and color palettes you prefer from the onset. In so doing, you will be able to build a wardrobe that is narrowed down to your scope – and works with your budget.
Staying within a budget can present a tricky and even difficult prospect. In order to shop for the best quality modest wears and still apply the tips above, you could employ tactics that help you work with your budget. You could decide to leave your credit card at home or shop with a friend who will not only tell you how great an outfit is on you, but also keep you on track.