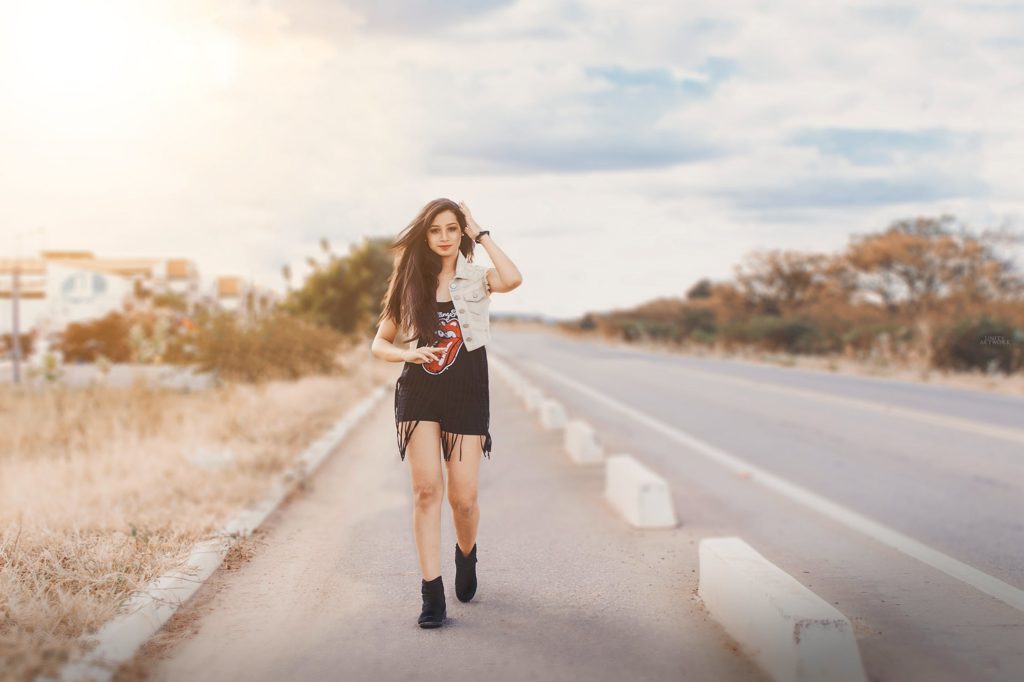 Each season there is pressure from all sides to buy an entirely new wardrobe, but instead of stretching your wallet, try updating your current outfit instead. These are top tips to give your closet a fresh new look and make your clothes work for you.
Organise Your Wardrobe
Clothes tend to get overlooked in a closet; a t-shirt might be hiding in the corner of a closet or a sock may have fallen down the back of a drawer. Take everything out of your wardrobe to start with a fresh palette and give it a wipe down. This is a great way to take stock of which garments are working and which ones you'd forgotten about.
Select Which Clothes to Keep and Throw Out
Everyone has a jacket or dress that they love but haven't worn for a while. Take all the items like these and hang them up, placing the coat hanger so the hook faces the wrong way (i.e. pointing towards you). Every time you wear an item, replace it in the wardrobe with the coat hanger hook facing the opposite way. After a year, get rid of any items that you haven't worn.
After sorting through your wardrobe, there will inevitably be some items that you no longer want. You can send these to a thrift store or a charity shop. However, if the reason you are holding onto them is that they are sentimental, then don't get rid of them but consider repurposing them.
Reuse Beloved Fabrics
If you have a pattern that reminds you of a perfect memory, then you don't need to send it to the second-hand store, but can repurpose that fabric into something that still finds use. This way, it can actively bring you joy. There are lots of simple ways of reusing cloth, and things like making your own clothes for quite cheap is a straightforward and rewarding task.
A Pocket
Ever thought that an item of clothing needed an extra pocket? Then create your own. You can cut out a square, hem the edges, and sew this on the front of a jacket, skirt or bag. The pattern itself will become a statement piece and a personalised pop to your outfit.
Bag or Coat Lining
Do you have a coat or a bag with a lining that's getting a bit grubby? Then carefully snip out the lining and use it as a pattern to cut out a new lining from your favourite material. This is a great beginning project since no one can see this part of your outfit too closely, so it doesn't matter if there are a few seams a little wonky here and there.
Ribbon or Sash
Cutting out a sash is super easy, just cut a straight line at the thickness you prefer. For a sash, a wider thickness can be more appealing, whereas a thinner thickness works better for a hair or hat ribbon. Either hem the edges for a neat finish or fray the edges slightly for a chic, spontaneous look.
Fix Rips and Torn Seams
Sewing can help keep your clothes looking like new, especially when it comes to normal wear and tear. Fixing a rip can be done by hand: simply turn the garment inside out and pin the seam closed. Then, thread a needle with some thread of a similar colour to the garment and close the rip. This handy guide on how to mend a torn seam shows you step by step sewing by hand or with a machine.
Replace Buttons
If you're a fan of thrift shopping or rifling through bargain bins, you may be able to create a collection of unique and unusual buttons. For a garment that is missing a button, this can be a fun way of creating a subtle point of interest. Alternatively, replacing all the buttons is a simple way of updating a coat or purse and flaunting your own personal style.
Updating your wardrobe doesn't have to mean chaotic department stores and clearing out the bank. These tips will refresh your wardrobe, and if that list wasn't enough, here are ten more ways to personalize your clothes on a budget!