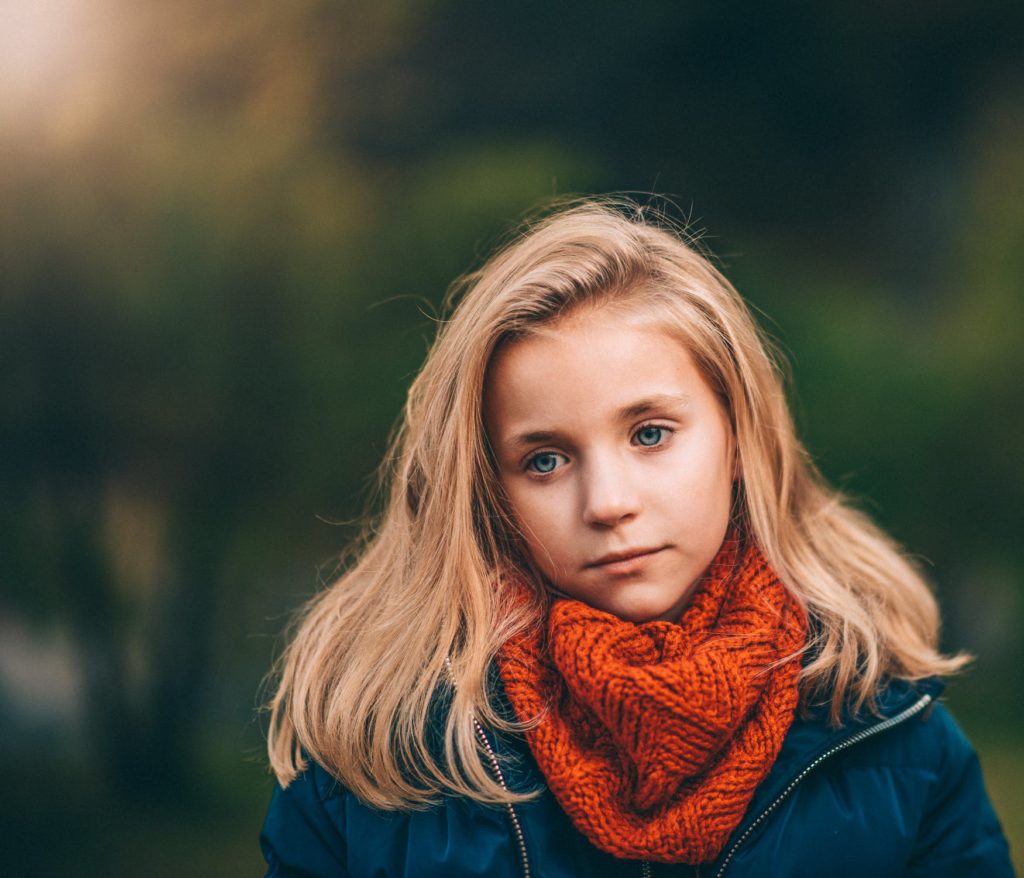 As the seasons change, so should your kid's wardrobe. Check out these adorable must-have kids fashions trends for the spring and summer months!
When it comes to dressing our children it isn't just about what looks cute!
Putting on nice clothes has actually been proven to have physical and mental benefits. In fact, studies have shown that the type of clothing you wear can affect your attention span, cognitive capabilities, and overall confidence.
Who doesn't want their child to feel better and smarter?
Read on for our spring and summer trend forecast for kids fashion! We've listed the color, fabric, embellishment, and styling trends that'll keep your child's wardrobe up to date, and their confidence sky high.
Color Trends in Kids Fashion
Neutrals and Pastels: There's been a steady decline in demand for loud, crayon-like colors. Pastels offer a more sophisticated take on color. Think pale blues, peach, light olives, subtle mustards, camel, lilac, etc.
Neutrals are taking center stage. Varying creams, whites, tans, light greys, etc. are dominating designer and ready to wear collections.
Black: Black historically hasn't frequented kids fashion. Designer brands have been incorporating this bold neutral in collections for a few seasons, and it's beginning to trickle down into the ready-to-wear collections so many parents shop.
Fabric Trends
Denim: Raise your hand if you had a pair of dungarees growing up! Good news, they're back in style and just one of the many ways you can incorporate denim into your child's wardrobe.
Within the denim trend, we're seeing an increase in distressing techniques in kids fashion. You'll be seeing a lot of cropped hems, raw edges, and creative dying methods.
And because denim is such a durable fabric, it's likely to last until after your child has outgrown them.
Velvet: This classical and luxurious fabric has made its way back into designer and ready to wear lines. It instantly elevates any look from ordinary to posh.
Many parents will be using statement velvet pieces to add an element of embellishment to their children's' wardrobes.
In girls styles velvet is being incorporated into dresses, sweaters, jackets, and shoes. In boys, we'll see it in bomber style jackets and slip-on sneakers.
Eco-Friendly or Recycled Fabrics: With an increased awareness and popularity in eco-friendly fashion, designers and parents are looking for "green clothing" for their children.
Whether you select clothing that's made from recycled fabric or with eco-friendly manufacturing practices, or cruelty-free we're seeing an increased demand for ethical fashion.
One Green Planet provides a list of some cruelty-free and eco-friendly fabrics:
Recycled or Re-Loved Clothing: Besides the obvious benefits of recycling, you can find unique, vintage, one-of-a-kind pieces by shopping second hand or re-purposing older pieces.

Soy Silk/ Cashmere: Both of these fabrics would otherwise require animals. Producing alternatives from soy not only makes these fabrics cruelty-free, but they're both wrinkle-resistant and machine washable.

Hemp: Hemp is an incredibly strong, natural textile. During growth, it often requires the use of fewer pesticides.

Organic Cotton: Choosing organic cotton means that you use fabrics that were developed without the use of pesticide during the plant growth process.

Linen: Besides being very strong and long-lasting (we're talking 20 years+), linen is produced from flax fibers which during growth require less care and water than cotton. It's soft, breathable, and also on trend!
Embellishments
Mixing Prints: Think mixing stripes and polka dots is a fashion faux pas? Think again! Design houses are mixing bold prints this season in their children's lines.
But how do you mix prints fashionably? The key is to have a dominant print (often larger scale, bolder colors, etc.) paired with a subtle print (more neutral colors, smaller scale, etc.). We're seeing print mixing in both boys and girls fashion.
Need a little extra inspiration? Gucci, Dolce & Gabbana, Armani Junior, and Il Gufo all feature bold, bright prints in addition to more subtle neutral pieces in their spring/summer 2018 collections.
Patches: Patches have become a high-fashion way of tapping into the larger trend of self-expression.
Adding patches to your child's wardrobe can be a fun way for them to exercise their creative muscles within their closet. They can be added to jackets, shirts, jeans, and even backpacks for some added personalization.
And if DIY isn't your thing, you're in luck. Many brands are doing the work for you and selling pieces with high-personality patches already attached.
Scotch and Soda's SS18 line features a few patch styles if you need a little direction.
Styling Trends
Athleisure: Knit joggers are on the rise and while they're not a new silhouette, many brands are incorporating playful prints or colors into their designs to modernize them.
Athletic brands are increasing in popularity for everyday wear. A branded t-shirt with a pair of joggers and slides is right on target.
In shoes, we'll be seeing utilitarian styles like Tevas and Birkenstocks as well as the ever classic basketball sneaker.
Boho Is Still Going Strong: Nothing says summer style like festival fashion.
This trend features lightweight layers. Fabrics include crochet, linen, and other lightweight woven textiles. In prints, we'll continue to see garden palettes, lighter colors, and small-scale prints.
Espadrille style shoes are having a moment, especially in the boho category.
When in doubt with boho styles, think soft, comfortable, and beachy. You can't go wrong.
Dressing Like Mom and Dad: We've seen an increase in mini-me style outfits.
Many parents are including more mature pieces of clothing into their child's wardrobe like blazers, silk scarves, and even heeled shoes.
This trend manifests especially with parents who like to shop designer brands. You can shop beautiful designer kids fashion online at Nicki's.
These "grown-up" fashions photograph well, but can sometimes need a little extra maintenance. Keep that in mind when shopping for mommy-and-me styles.
Remember This!
Kids fashion is meant to be expressive, entertaining, and age-appropriate. Don't get frustrated if it takes time to understand trends as well as your child's preferences.
Dressing your kids should be as enjoyable and expressive as dressing yourself! Include them in the process so they can become invested in their style, self-expression, and creativity.
For more help on shopping these child fashions, see our post on Shopping Online for Kids. And visit our Fashion Feed for more on current trends!