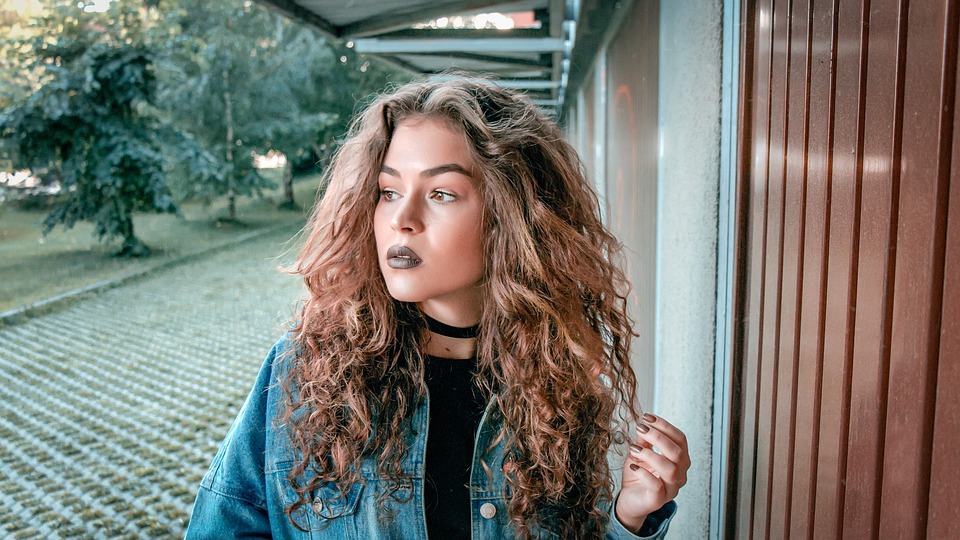 If you were a fan of 80's cyberpunk fashion, we have some good news for you. Trends often work on a rotating system, reappearing after decades of falling silent. Designers are now focusing their efforts on a new fashion initiative, characterised by "gothic and film noir" imagery, inspired by the '80s cyberpunk fashion era.
Beyond rebellion, this style is arguably one of the most comfortable around. It's overloaded with personality and looks amazing on people of all ages. But, how can you bring 80's cyberpunk fashion to the modern-day? Read on to learn how to embrace the aesthetic, without looking like you're in a futuristic film.
Oversized Jackets
Oversized jackets and big coats are peak cyberpunk. From light-up bomber jackets to all leather ensembles, the jackets can be teamed with any outfit to create a futuristic edge. Metal studs will further add to the cyberpunk vibe, and if you can find a jacket with metallic detailing, you've hit the jackpot.
Combat Boots
Nothing says durable and comfortable like combat boots. But, not any kind will do. Think chunky boots like Motoko Kusanagi's from Ghost in the Shell. To match them with modern trends, chunky soles and delicate laces are a must-have.
Leather Gloves
Remember Half-Life: Alyx's gravity gloves? They're the cyberpunk staple. And sure, they may not have those powers in real life, but a good pair of leather gloves are a must in any enthusiast's wardrobe.
The gloves you wear should be made of soft leather, long almost up to your elbow, and decorated with studs or other metal accessories. The half-finger design makes it easy to use your smartphone at all times – bringing it more so into the modern age.
Utility Belts
Utility belts may not be the first thing that comes to mind when you think of cyberpunk, but they're an addition worth focusing on. Designs like the one spotted in Batman Beyond are both stylish and functional. They will help you to carry around all your necessities while looking stylish at the same time.
Backpacks
If you have a lot of items to carry, stick to your cyberpunk aesthetic with help from a backpack. For a safe staple item, an all-black leather backpack will complete your look effortlessly. If you want to add more elements of punk, however, go crazy with the metal studs. You can even get studded satchels or side bags if a backpack isn't to your taste.
(AR) Sunglasses
Based on the future as aged generations imagined it, cyberpunk fashion is all about (now readily available) technology. And, since smart vision is now a thing, you shouldn't let this trend fade before you get yourself a pair of AR glasses. A quintessential part of the cyberpunk fashion culture, they'll make you feel like a cybernetically enhanced human – or at least like one that can watch AR videos and play AR videogames in all peace of mind.
With so many fashion tips, all you must do is find the right items for you. And keep in mind, cyberpunk is not just a fashion trend… it's a lifestyle, too.