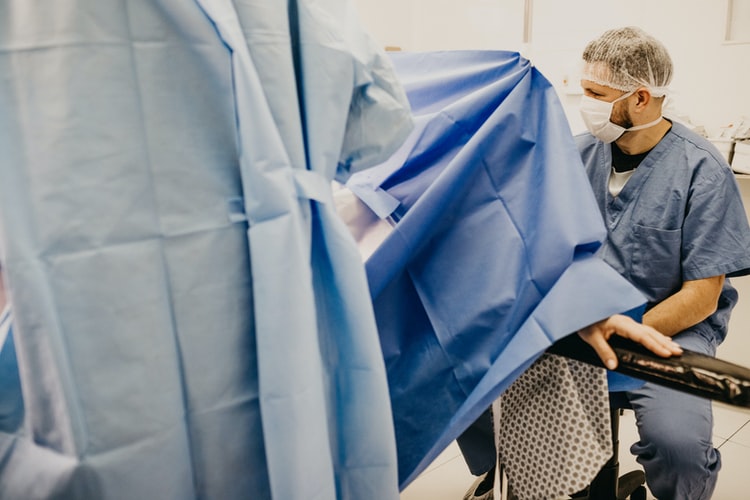 Are you looking for a career change that will give you more freedom and also help people who really need it? We may have the solution you've been searching for.
Many of us are going through career changes after the pandemic. Whether you've realized you enjoy working from home or that you simply want to try something new, you should consider becoming a medical scribe.
This job is in high demand and you'll get to work side-by-side with doctors and medical professionals. So, if you're an avid Grey's Anatomy binge watcher, this could be the perfect fit for you.
But, how do you get started with this new and exciting job?
What is a Medical Scribe?
Since the position is still so fresh in the industry, let's cover what exactly a medical scribe is. A medical scribe is someone who documents patient-doctor interactions, records or takes notes from interviews, and transcribes dictated notes from medical professionals. They will often update patient medical records as well.
Essentially, a medical scribe is a personal assistant to a doctor. Since doctors spend so much time filling out paperwork and reports, they lose valuable opportunities to connect with their patients and continue their medical practice and research.
Fortunately, when they hire a medical scribe, they'll have more freedom to do what they actually want to do – practice medicine.
What are the Qualifications?
So, you're still interested in becoming a medical scribe. Let's see if you meet the qualifications or are willing to get qualified.
At minimum, a high school diploma is required to become a medical scribe. However, it is helpful to have a degree in some kind of medical subject such as public health or biology.
Some medical scribes are required to be certified by the American Healthcare Documentation Professional Group. They offer an exam for $165 that you can pass and become a certified scribe. This is essential and will put you on the road to success in this career.
Use Skills to Succeed
Along with getting certified as a medical scribe, there are other skills you'll need to have and enhance to be successful in this role.
The first skill is typing. The best way to enhance this skill is through practice. Take typing tests and try to be as accurate as possible. The faster and more accurately you type, the more efficient you'll be as a scribe.
You'll also have to be organized. Having so many audio files and paperwork coming your way can be a little overwhelming. Creating a system to stay organized and keep track of your work will help you increase productivity and meet deadlines.
Lastly, you'll have to have strong communication skills. You'll be speaking with doctors and medical staff daily and therefore you should be able to clearly express your thoughts and questions.
How to Find Work as a Medical Scribe
The best way to find work as a medical scribe is to join an agency that specializes in this type of work. There are plenty of medical scribe services out there, so it's important to find the one that works best for you. Some scribes are completely virtual while others are on-site; you may even find a combination of the two.