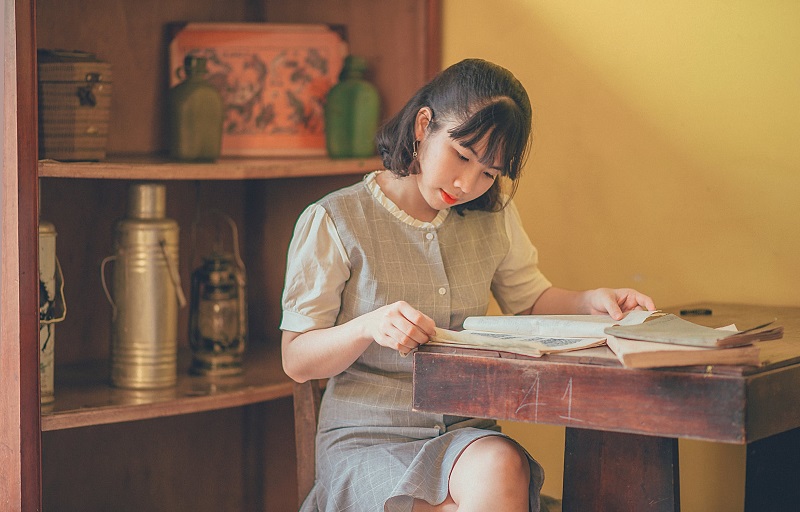 Time is ticking down, your sat at your keyboard, that on final assignment is due in a day.
This is a situation many of us have been in during our lives, be it work, school, college, university or even personal projects. These are moments where we need to have absolute concentration.
However what goes into improving your concentration exactly, is it simply a case of determination, an interest in the subject or something more. What is it that allows authors to write amazing books, what allows scientists to research into new discoveries.
This can be due to any of the aforementioned reasons, however one area which people don't really consider is the environment itself.
Concentration levels are dependent on your current mental state, where one of the biggest factors in this is your environment.
Your concentration is much more likely to fade when working in a cramped, cold, dull or generally unpleasant environment.
With this being the case your working environment, be at home or professionally should aim to deliver the most comfortable and pleasant environment possible.
However what factors go into creating a pleasant environment for concentration, and how can you achieve this without needing to break the bank.
One example is to ensure that you have access to various creature comforts. For instance, in your home office do you have your favourite music playlist ready to go, or maybe have a mini fridge with refreshing drinks. This extends to your working environment too, as you can have your favourite snacks and drinks in canteen, or even a picture on your desk or a memento.
Normally these comforts are just lying around the house, so they do not cost a penny to add to your study or work environment.
Another way to ensure comfort and in turn improved concentration is through office design. Working in a cramped, cold office, where you can barely hear yourself think will have you quickly fading out. Therefore, your office and home study should be designed to provide a feeling of roominess and calm, making you stay for longer periods than normal.
This can be done with a pleasant, vibrant paint job with a couple of tins of paint at your local DIY store for an affordable means to reenergise the look of your home study. This can extend further, bringing further energy by laying down some fantastic quality yet cheap laminate flooring.
Another affordable way of enhancing your working environment is to take advantage of natural light by making great use of windows. Other pleasant and affordable touches like plants and wall posters will also add to this comfortable atmosphere.
Finally you need to consider your furniture. Be it your own personal study or a vibrant office it is very likely that you will be sat at a desk for long periods. Getting your hands on a , comfy office chair might set you back $20 and comfortable and functional desk will help time breeze by and such improve productivity.
Finally having the best possible specification of PC can also contribute to improved concentration, as less problems and breakages decrease stress and frustration; critical elements to a lapse in concentration.
A great way to get a bargain here is to look at online auctions such as eBay and gumtree for seller refurbished PC's, offering the same quality and performance at the fraction of the cost of a brand-new PC.