There was a time when community colleges were utilitarian. There was something second class about them in the public eye.
Community Colleges trained and graduated people in practical majors like cosmetology and plumbing trades. They evolved from technical and vocational school traditions into a major growth phase in the 1970s and after.
What the community college concept means
Terry O'Banion's revolutionary proposal for A Learning College of the 21st Century suggests "The learning college places learning first and provides educational experiences for learners anyway, any place, anytime. The model is based on the assumption that education experiences are designed for the convenience of learners rather than for the convenience of institutions and their staffs."
This fundamental paradigm shift reams students learn where and when they want and in the manner they want. It dismisses check-in and check-out class days that date back to factory and agrarian schedules.
It also changes pedagogy challenging faculty to engage students in multiple ways and determine various metrics that serve student learning more than the institutional dictates.
According to the mission at Chesapeake Community College, Maryland, for example, "To enhance student learning and to promote teaching excellence, the college commits to providing a supportive learning environment characterized by a dedicated, caring and highly qualified faculty and staff."
Why community college just makes sense
There's any number of reasons to attend community college, but some rise to the top. For example, any observer will mention the huge savings in radically lower tuition costs compared to private and public universities.
Sometimes you can use crowd funding websites to help you pay, as people are often willing to help others get an education.
However, you can't underestimate the quality of the education available to willing and ambitious students. Community Colleges are not research institutions, so faculties are free and motivated to teach and explore excellence in teaching methods.
The typical community college hosts fewer students than local public universities meaning classroom student:teacher ratios are a comfortable 18 or fewer to 1.
Vocational courses have expanded into a large inventory of more than 1,800 majors including Agricultural Operations, Biological Sciences, Communication Technologies, Homeland Security, Natural Resources, Precision Production, and much more.
Some schools award certificates and associate's degrees, and all of them offer the core courses in English, Psychology, Social Sciences, and the like necessary for transfer to four year institutions.
There is also something beneficial from the pacing. As U.S. News and World Report notes, community college experiences "offer more personal time with professors, and allow you to have more free time to study."
Community Colleges have traditionally served industries in their respective jurisdictions. In fact, most of them work in alliance with local businesses to provide trained and able employees for the business's future growth.
In this way, they create and deliver talent that benefits the community directly and indirectly. Some of this requires hands-on experience with students working in place in the company.
Some of this interest breeds networks of common interest that builds student self-confidence and re-configures the curriculum to better serve those students and those evolving careers.
Moreover, some of those careers, especially as information and medical technicians, continuously redefine themselves as educational experiences that do not need or benefit from unrelated coursework. More and more jobs well trained graduates without a four-year college degree.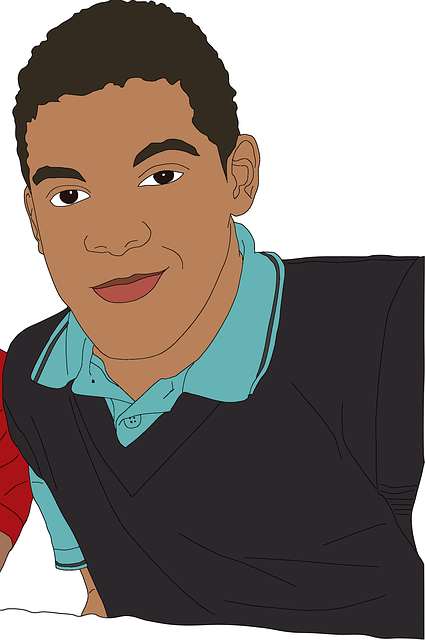 And, the open enrollment status of community colleges guarantees a broader diversity of student profiles and inputs.
The learning model for the 21st-century
Ironically, community colleges have challenged other higher education traditions and driven them to adapt to contemporary student wants and needs. For example, they have driven universities into online operations and lifelong continuing education.
Quality community colleges may fast becoming the first choice in higher education.