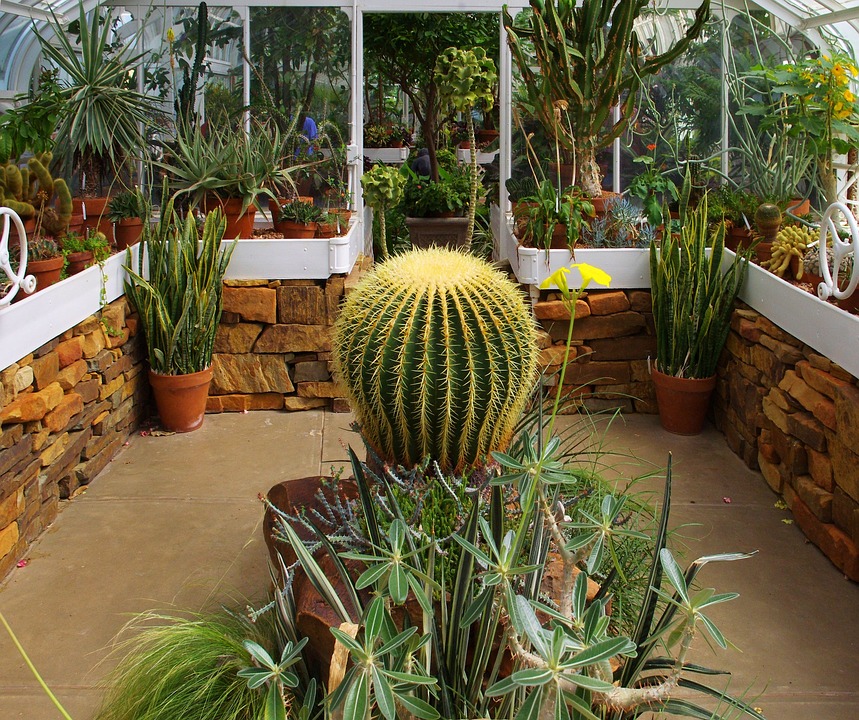 If you're thinking of buying or building a conservatory in your home, you need to buy elaborate plans. Conservatories may appear to be simple gall structures that require some glass panels and iron rods to erect, but it's more than that. Every project requires preparation to be executed successfully. If you want to know some types of conservatories to build, click here.
Here are some factors you should consider before erecting a conservatory:
1. Purpose
The first thing you need to think about before building your conservatory is why you need it and what you intend to use it for. There's no doubt that a conservatory will transform your home's space and living area. However, if they don't have a function, they may end up being an unnecessary extension.
Conservatories are used to create more space in homes that don't have enough living space. If your home is crowded and you don't intend to move to another house because you don't have money or other reasons, building a conservatory can save you from that stress and offer you an additional room to perform your activities.
You can also consider building a conservatory if you're working remotely and require an airy and bright office space. Its versatility can also allow it to be used as a living area, game room, relaxation room, and dining area. With this freedom, you should select your conservatory's main function before building it.
2. Material
You should also consider the material you'd like to use to build your conservatory. Conservatory companies use materials such as aluminum, glass, and hardwood to build these structures. Each material has its advantages and disadvantages.
Before selecting a material, you should look at its security, energy efficiency, and price. The age of your property and lifestyle can also affect the material you select. If you're living in a traditional space, it would be best to use hardwood to build your conservatory because it'll help you keep your property's aesthetics and character. On the other hand, if you're working on a tight budget, you can use uPVC because it's cheap and very easy to maintain.
Aluminum is an excellent fit for modern homes because it's sleek and durable. However, your hands may have to go deeper into your pocket because it's quite expensive. Regardless of the type of materials you select, conservatory contractors can help you to add your preferred finishes and colors.
3. Planning permission
Some states and local council planning departments may require you to apply for planning permission before building your conservatory. That's because they need to confirm that the structure you build meets the building regulation requirements.
Conservatory builder can help you to process the necessary documents required to process planning permissions. However, they should be licensed and have the necessary permits that allow them to perform these tasks. Some states don't require homeowners to ask for planning permissions unless the conservatory covers half of their compound or is higher than their house's roof.
Conclusion
Planning to build a conservatory is a great idea, but you need to make the necessary preparations to ensure the project succeeds. Knowing the purpose and material to use in building the conservatory can help you plan your budget. But it would be best if you remembered to ask for planning permissions because, without them, you'll not go on with your projects.