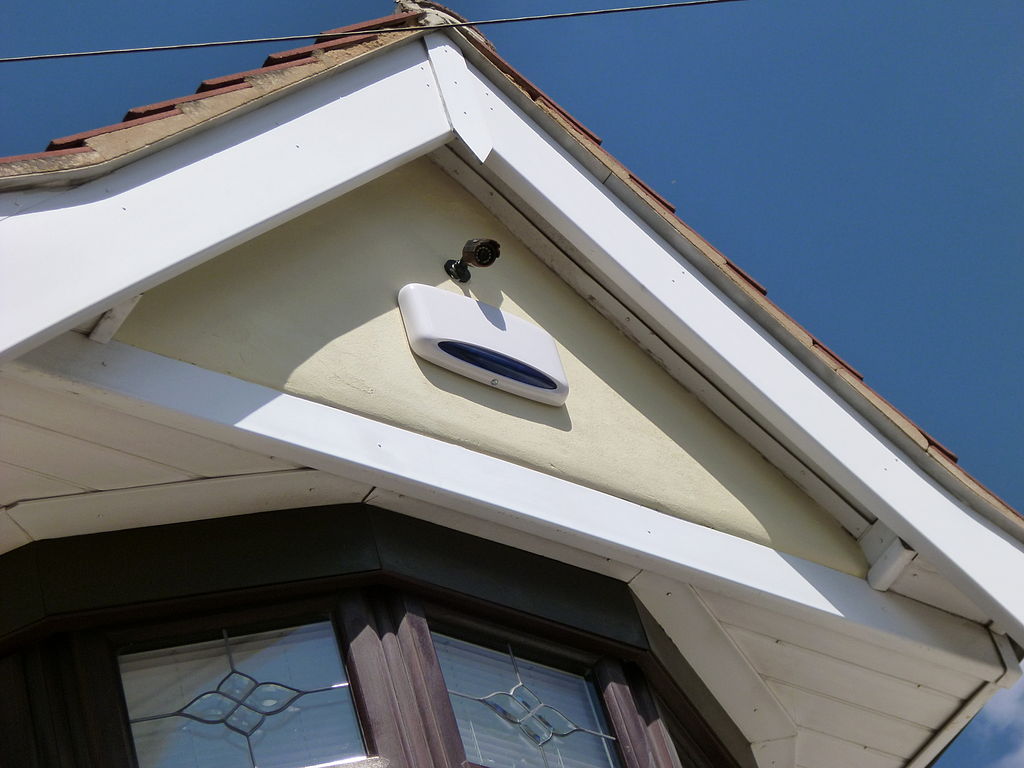 Family protection always starts with securing your home. Unfortunately, this can be quite difficult for many homeowners simply because the list of available options is practically endless. Home security is much more complex than what many think because there are so many different things that can go wrong. You get overwhelmed choosing out of dozens of firm alarm monitoring services and home security systems against burglary. If you do feel overwhelmed, a good idea is to simply focus on the basics. Here is what you have to first consider when you want to protect your home.
Change Locks
As you move in your new dream home the first thing to do is change every single lock. This is something that is often forgotten and you never really know who had access in the past besides the people you bought the house from. When you lose home keys it is also a very good idea to replace every single lock for a complete security.
Install A Suitable Alarm System
Simply having an alarm system will keep most potential burglars away from your property as they do not want to deal with that. Obviously, there are numerous opportunities you can take into account so in order to make things simpler, focus on the home security firms where you live. Use the internet to read reviews and find those that are the best. They are going to easily recommend options for you to take into account based on your home. As an extra tip, if wiring is used for the home security system, conceal all wires so nobody knows or notices where they are.
Never Leave Keys In Mailboxes Or Similar Areas
It is interesting to see that people still leave their spare key in the mailbox, under a rock or hidden somewhere around the front door since this makes it so easy for burglars to gain access to a home. If you really want to hide a key somewhere, be sure the area is out of reach. Wrap the key in aluminum foil and then put it in a spot that is truly secret and that just really close friends and family members know about. The place where you put the key should not be visible by people when you access it.
Make Sure Home Entrance Lighting Is Properly Set Up
Using lighting in a proper way is going to keep many thieves away. Use infrared detectors that will automatically turn on the lights as someone is detected in the vicinity. Absolutely no burglar wants for things to be difficult when crimes are committed.
Deadbolt Locks
The exterior doors need to have deadbolt locks of a thickness of at least 1 inch. These are definitely more expensive but will offer so much more protection. You can also reinforce the doors with the use of sheet metal or plywood.
Protect Windows
Many burglars enter homes through a window that is opened or not properly closed. Such an area is seen as highly vulnerable so be sure that you add burglar resistant glass and strong locks.