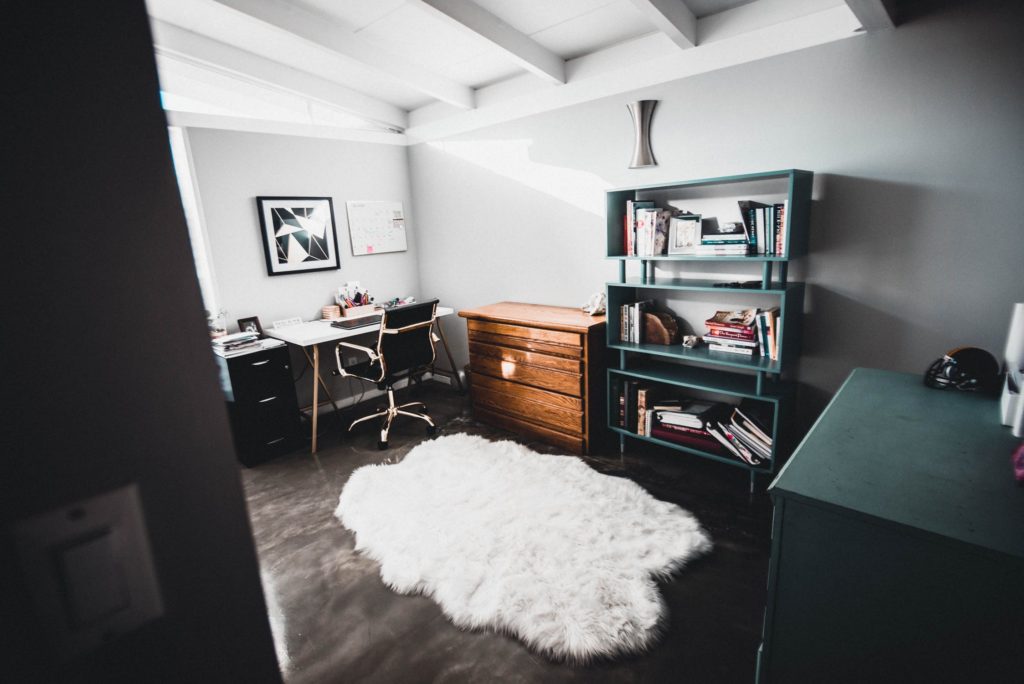 Whether you're moving into the old, established halls of residence in Oxford or Cambridge Universities or the sleek, up the minute student accommodation Wolverhampton, Sheffield and many other towns host for students at newer universities you're faced with the same problem.
Whether your new home has the heritage of centuries behind it, or is newly opened, it's not really yours. You know all too well you're only staying in this place for a single year (and not even a full twelve months), and possibly in the town for only three years. It makes it hard to feel like you're coming home at the end of the day – but it's vital to create that feeling if you're going to relax and get some down time. If you can't relax in your student home, you're going to be even more exhausted and burnt out than the usual student state.
Today we're taking a look at how you can make your temporary student digs feel like a home, and out down roots quickly n a new town.
Personalise
It's important to add some personal touches to your room as soon as possible. It's these decisions, accessories and decorations that make your room start to feel like it's yours, not property of the generations of students past or future, and the sooner you can put them in place, the sooner they stop feeling like novelties and start feeling like home.
Take care as you personalise your room: don't screw anything into the wall, or use blue tac or pins that might do lasting damage. You could find yourself charged when you come to move out, and that's a nasty surprise no-one wants. Use white tac to avoid marking the wall, and test in an out of the way location to make sure it doesn't damage the paint, paper or plaster. You can hang posters from picture rails where available, or use doors, shelves and wardrobes as surfaces that won't damage if you stick things to them!
As well as posters and pictures, you could also consider getting a plant or two: they're not only unique and quirky personal touches, they make a room feel fresher and less stuffy. That's ideal when you're going to spending hours in there studying!
A Routine
The best way to feel at home in a new town is to explore it and then build a routine. Pick a local bar or pub, find the coffee shop you call into to wake up before an early lecture. As you build your circle of friends you'll put together routines that make you feel more at home each time you repeat them, and that's how you settle into your new town and new life quickly.