There has rarely been so much open space for creativity in interior design as there is in 2019. Minimalism is coming to an end, and bold, artistic pieces are becoming more dominant. Maxi style is the absolute hit of the season, especially when it comes to home design. The most interesting part of this design revolution is the comeback of unexpected vintage pieces that we all thought were long forgotten.
We have made a list of the most extraordinary and exquisite trends to try in 2019 in order to give your home a fresh and fabulous, new glow.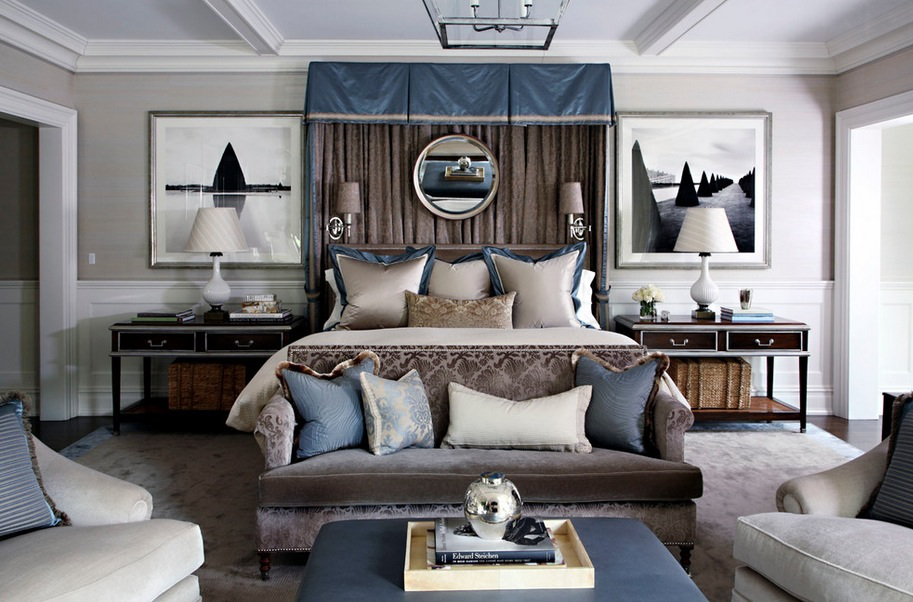 Velvet is the new black
A wonderful surprise for plush lovers all around! Velvet is coming back with a boom, and it's pretty much everywhere. You can find velvet in rugs, pillows, and even sofas. Get creative with using velvet in your home and don't be afraid to add a bold, large accent piece. Velvet sofas look fabulous in any room, they add to the feeling of luxury, and furthermore, they are virtually invincible. There is no need to worry about pets with a velvet sofa by your side.
Persian mystic
Another extraordinary piece your room definitely needs is a large, colorful and unique Persian rug. These carpets are born in Iran (former Persia) and have strong, symmetrical patterns blooming with sensual, oriental colors. If you wish to add a completely new twist to your home's minimalistic design, then breaking the monotony with just a single Persian rug is the ultimate solution.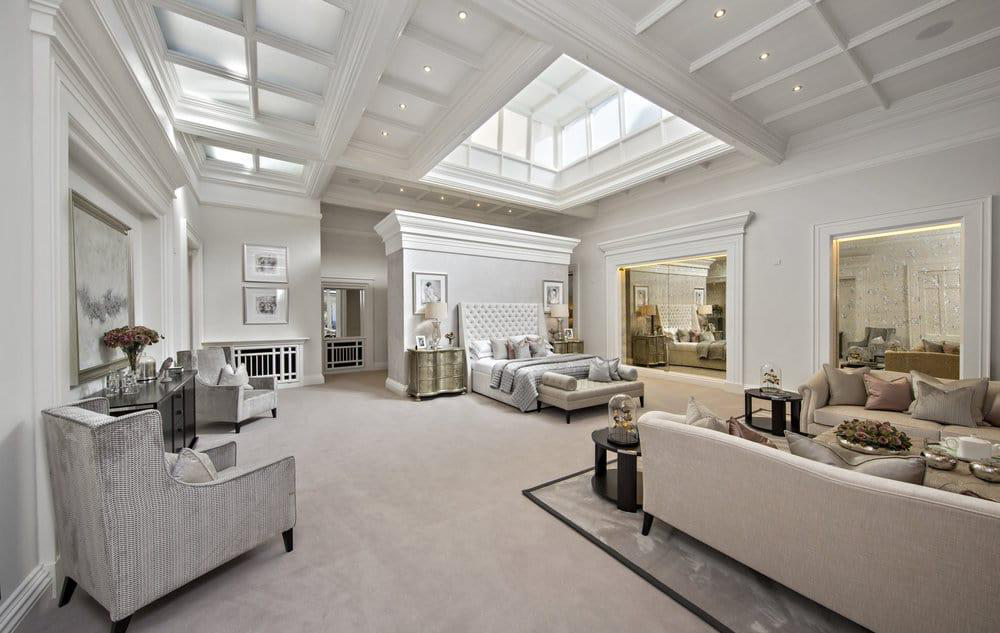 Go for the big contrasts
When it comes to interior design in 2019, the world is neither black nor white, but both. This truly timeless trend shouldn't be missed out on during this season. You can't go wrong when placing these two against each other, but you have to be careful to find the perfect balance. Leave some space for other contrasts, too. For example, tonal reds go perfects with eternal gold and create a true feeling of luxury. For a more relaxing atmosphere, choose light green colors in contrast with navy blues.
A charade of colors and textures
Show your artistic side by taking your color mixing talents to another level. You can enrich your home design by adding a large, colorful accent wall piece to your living room, or simply by spreading some colorful pillows all around. Wallpaper is also coming back with a boom, so if you are considering repainting, then make wallpapering an option, as well. For those of you whose homes are already rich with color, think about creating a new layer of impression by adding diversity in texture. All things red aren't the same when in silk, cotton or wool.
Electric fireplace
The perfect way to add a touch of luxury to your home would be to install an electric fireplace. These fabulous heating devices work perfectly as both practical and stylish solutions for your living room. They are easy to clean, and you don't have to worry about setting the house on fire, while still being able to enjoy the cozy experience that comes with it. If you are wondering where you can find such extraordinary pieces, you can look for affordable furniture online and order it via e-mail or by phone.
Au naturel
Eco-friendly trends have been growing for some time and are expected to dominate this season. Bringing the outside in has become a necessity for a modern city dweller who's in need of more nature. Investing in eco-friendly furniture and adding more plants to your home can only do you good. Natural materials such as stone, copper, and granite can create an illusion as if one's home was an old, country house. Adding more wooden elements can even make it seem like a mountain cottage. Also, adding more nature to your home will make you feel less irritated and help you relax after a hard day at work.
Don't forget to get out of your comfort zone this season and try something completely new. If there ever was a time to experiment and explore in interior design – that time is now. Don't be afraid to turn your house into a luxurious home you've always dreamed of.