Occasionally, we get inspired to improve our home in a certain way, and what is a better time to do so than during summer in Australia? We get so many ideas and there are so many cool things that can be done. From doing something with your wiring to going outside and taking up some gardening, the ideas are numerous. Here you will read about several of them. Summer is near and it is time to make your house look splendid like in a magazine.
Kitchen renovations
Improving the look of your kitchen might be exactly what you need to make your house look just perfect and have some fun during summer. It is always a good investment and you don't even have to break the bank. You do not need to spend an enormous sum of money to possess all the latest gadgets and utensils, but there are things that can be done to make your kitchen look more classy and modern. For example, old appliances can be replaced, the lighting can be updated, the cabinets can be spruced up or a backsplash can be added.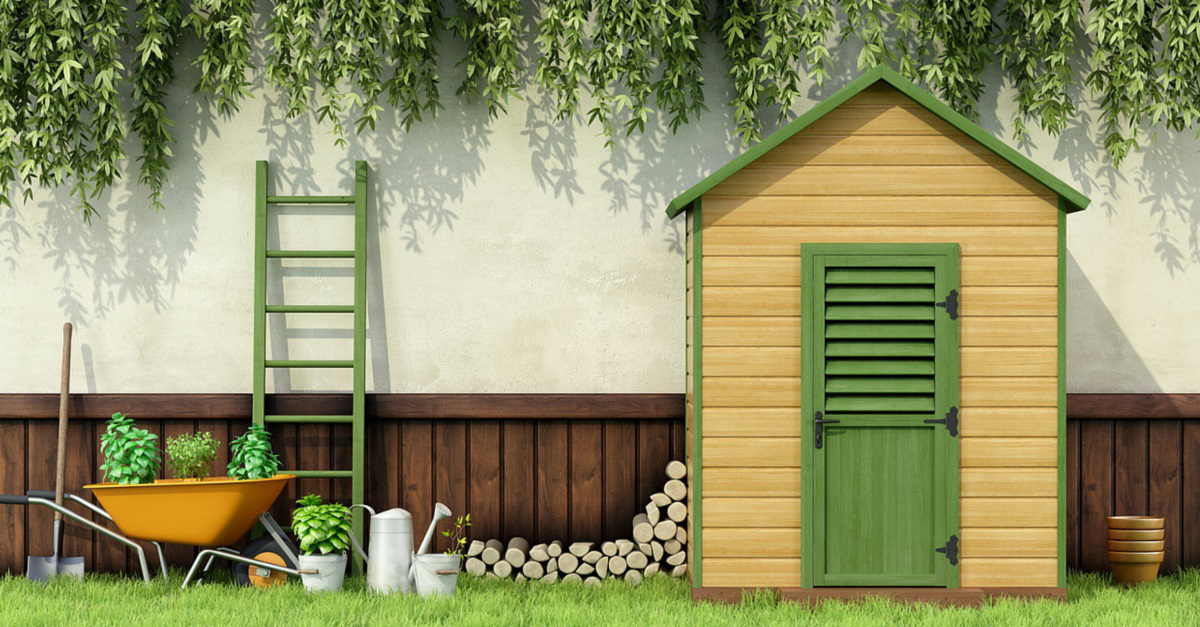 Light fixtures and new wiring installation
If it is time for this kind of work, you can visit any Aussie local store that provides you with home improvement materials and you will see that there are many options when it comes to lights and lighting fixtures, just like with wiring installation. The possibilities are endless! Doing it yourself can be quite a challenge so you will need a good and capable Sydney electrician that will do the work for you. The installation will be quick and efficient and you will see that less money is lost this way than trying it yourself. Why is this so? If you try it yourself, you might do more damage that will have to be fixed by a professional later. Any residential electrical work has to be left to those who are trained for it and who are licensed.
Repair your roof
If you are already thinking about what can be done, roof repair is never a waste of time. And since it is summer, this is the perfect time for dealing with your roof. This project requires warm temperatures and good weather. You can certainly handle some basic roof repair yourself, for example, simple patches or shingles that are loose and need to be fixed. This is a piece of cake. Treat your roof to some thorough inspection to see whether there is damage of any kind. For more serious work, you can contact a professional.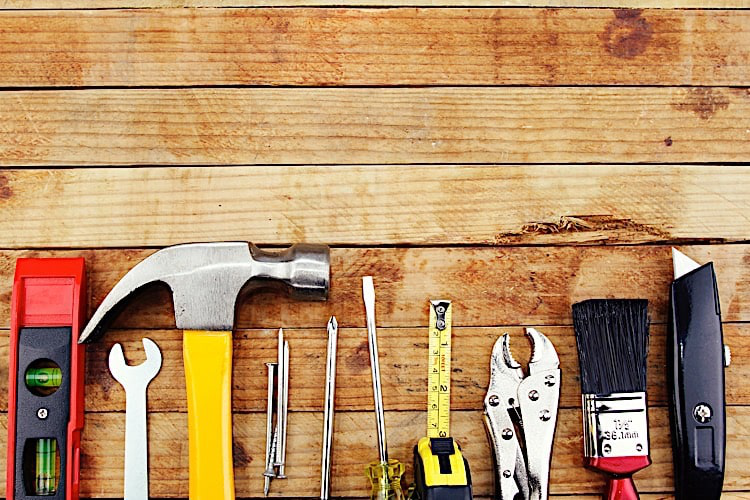 Upgrade your bathroom or remodel it
Upgrading your bathroom can be quite fun during summer, but you can also completely remodel it if you feel up to a bit of a change in your place. How do you feel about upgrading the shower head or maybe the faucets? You can clean your tub and sink thoroughly, and polishing them makes a huge difference. If you want a more modern look, replace your sink and your vanity if they are old-fashioned. Since a bathroom is usually a smaller room in a house, it should not be that expensive doing something with it.
How about installing new windows?
This is a popular home improvement trend. Also, why change just one room in your house when you can make your whole house look different? If your windows are worn out or damaged, it is time to invest in installing new ones. It will also affect your savings because it will reduce heating and cooling costs.
There are many things you can do to improve the looks of your house during the summer. From kitchen and bathroom remodeling to installing new windows and fixing your roof – the options are endless. Choose your project and enjoy it to the fullest!