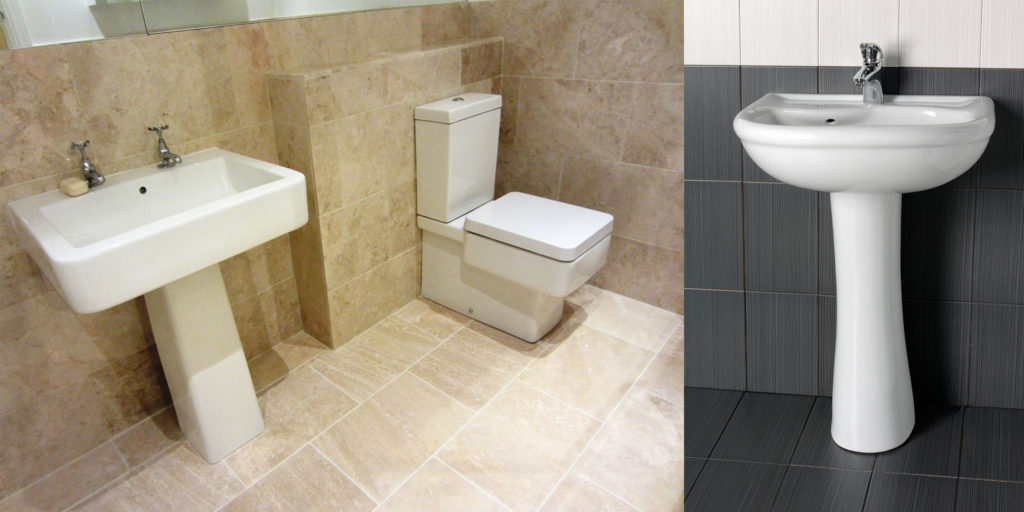 One of the most difficult challenges of remodeling a small bathroom is making full use of the available space. The good news is, with a few creative small bathroom ideas, a good eye for products and the help of a qualified remodeling contractor; it is possible to have an attractive and comfortable small bathroom. To help get your creativity rolling, here are some remodeling tips and small bathroom decorating ideas.
Remodeling Plan
The most important tip to remember for small bathroom remodeling is to never tackle the project unprepared. A well thought out plan will not only reflect well on the final result of the project, but will make the construction phase go smoother as well. Have a solid idea of what you want the bathroom to look like and be specific about your ideas to the contractor.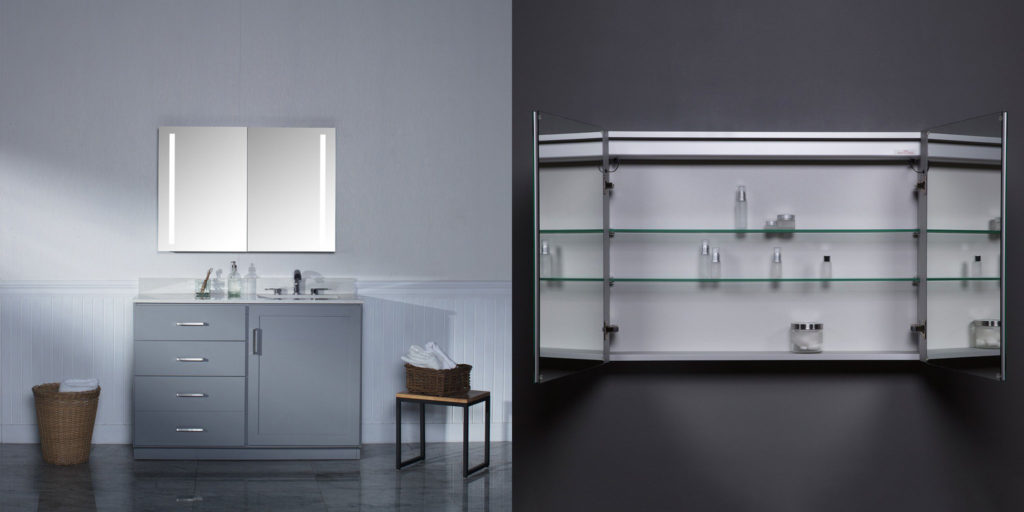 Establish a Budget
Create a realistic budget that includes how much you can afford to spend for each part of the remodeling process and stick to it! Having a solid budget will help you when choosing the products and it will let the contractor know what you are willing to cut back on and what you're not willing to cut back on.
Remodeling Contractor
Small bathroom remodeling isn't a typical DIY project unless you have experience in all aspects of the remodeling process, including plumbing, painting, and laying tile and installing decorative features, such as mirrors. It is best to find a qualified bathroom remodeling contractor to do the project for you; this will save you time, money and ensure the final results are as you expected.
Free Up Floor Space
When you are imagining the various small bathroom ideas that you would like to incorporate into the final project, it is important to focus on ways to free up the floor space. The more floor space you have the larger the space will feel. Storage is typically a large consumer of floor space, so consider out-of-the-box alternatives, such as having a small closet built during the remodel or a wall cubby, both of which will utilize the vertical space as opposed to the floor space.
Lighting
Take advantage of both natural and artificial lighting options when remodeling a small bathroom. The more light the room has access to, the larger the bathroom will look and feel. When choosing lighting fixtures, avoid large, bulky fixtures and focus on those that are more compact or less visible, such as canned lighting installed in the ceiling. It's also best to avoid installing light fixtures in areas that may cause shadows.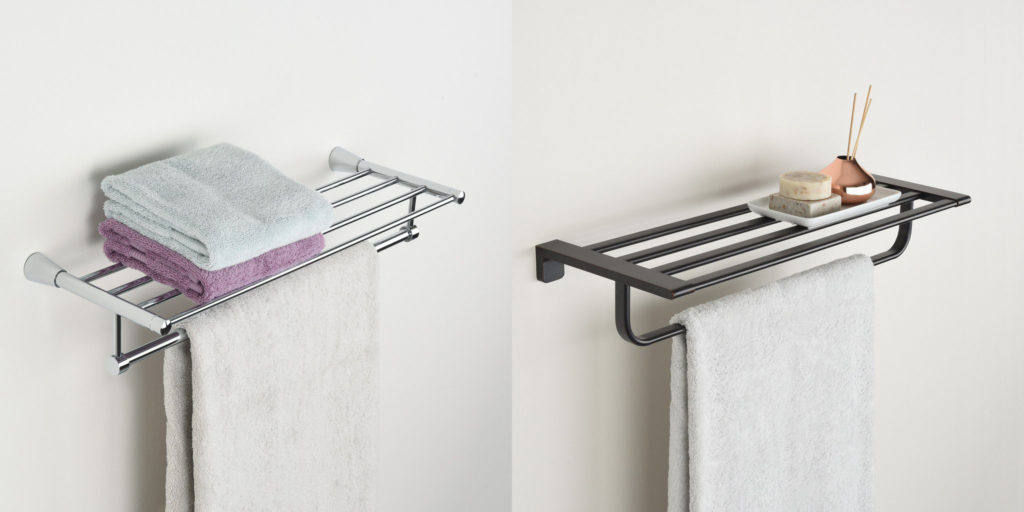 Color Palette
It is best to avoid using tile, paint or wallpaper with darker hues, because they can make a small bathroom look more cramped. Opt for pastels, varying shades of white and/or neutral colors. If you can't live without some color in the bathroom consider randomly placing darker shades in the wall or floor tile.
Product Selection
When choosing the fixtures for your new bathroom, keep in mind that paring down the scale will free up floor space. For example, instead of choosing a double sink vanity, opt for a corner sink or a pedestal sink to give you more space and an attractive design. If you have to choose between a tub and shower, the shower will save space, but if you prefer a tub, then choose a smaller, deep-soaking model.
Reflective Surfaces
Reflective surfaces and mirrors will bounce the light throughout the room, making it feel larger. So, when choosing bathroom sink faucets, its best to go with those that have reflective surfaces, such as chrome as opposed to a matte surface.
When considering your small bathroom decorating ideas, limit the items you will bring into the decor. Clutter will quickly make even your newly remodeled small bathroom look much smaller than it actually is, so limit the number of accessories you place on shelves, the floor and the counter space.