When you live a busy life, or if you're unable to clean your home for any reason, you'll want to hire a reliable and affordable home cleaning service. But hiring a cleaning service isn't as simple as calling up the first business that turns up on Google search. You need to make sure you can trust the service to thoroughly clean your home without charging you excessively. Here are a few tips to help you make a selection: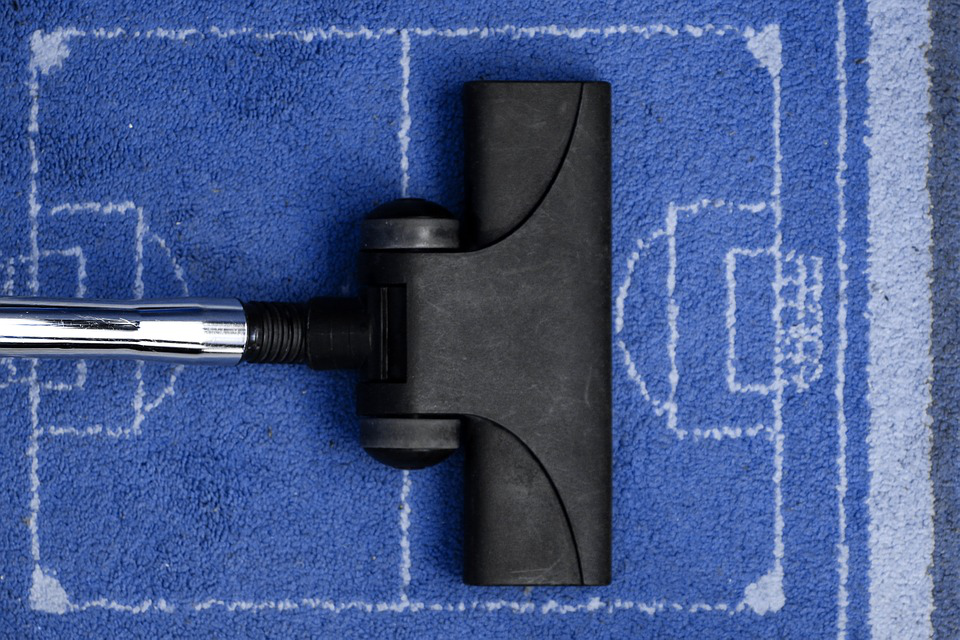 Ask Friends or Acquaintances for Recommendations
One of the best ways to find out if a house cleaner does a good job is by learning about the experiences of their previous customers. So ideally, you would want to read online reviews, not just on the business website but on social media and review websites. If you're still not satisfied with the information, you can always ask your friends or acquaintances for recommendations. If any of them has hired a cleaning service in the past they would know which services to recommend and which ones you should avoid. This is a good idea because you're more likely to trust the people you know over some strangers on the internet.
Ask Important Questions
After you've shortlisted some cleaning services, you'll now need to ask each of them a few questions. To get the best affordable home cleaning in San Diego, make a list of questions that you feel are important to you. One of the most crucial questions you need to ask is what kind of supplies and equipment the service uses. Some services may use cleaning products that are harmful for your home and harmful for your health. It would be best if they use safe and eco-friendly house cleaning products only. If you have pets, make sure the service uses only pet-friendly cleaning products. Similarly, they should only use sanitized tools and equipment to ensure the highest level of safety. It's also important to ask about their employee vetting process. Make sure you choose a company that thoroughly runs background checks and identity verification before hiring their employees.
Review Their Pricing Policy
Before you decide on a housekeeper or cleaning service to hire, you should do a thorough check on their pricing policy to see if there are any special terms and conditions that could be of a disadvantage to you. Some cleaners may even quote you their rate per hour without disclosing the fact that it is actually a rate per man hour. This means if they quote $15 per man hour but they send two cleaners you will end up paying $30 per hour in reality. So, make sure you carefully review all these details before choosing a home cleaning service.
These tips should be able to help you in choosing the perfect home cleaning service without getting charged excessively. Remember that choosing a cleaning service shouldn't be a rash decision. You should carefully conduct your research for at least a day or two before you come to a decision. Otherwise you could end up with cleaners who are unable to do their work efficiently or cleaners who try to use shifty tactics to cheat you out of your money.