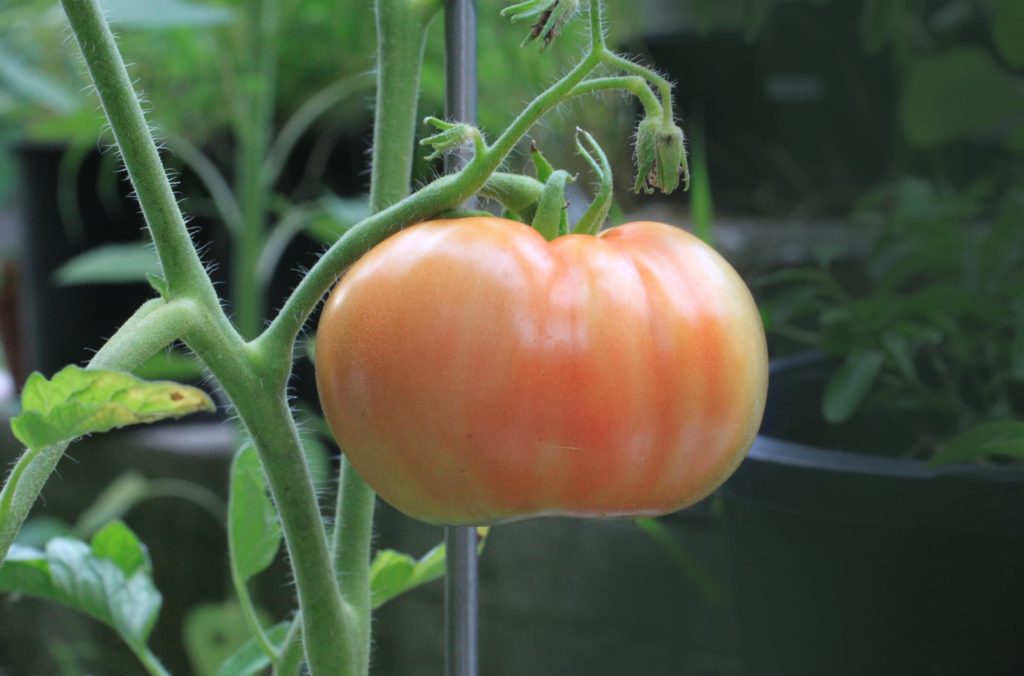 Have you finally decided to take the first step and start your own vegetable garden? This is probably one of the best lifestyle choices to make if you have the capacity. A garden will offer you a myriad of benefits including healthier eating habits, impart skills and even strengthen your ties with the community. It will also offer some psychological benefits. For example, some relieve stress by tending to their gardens. Starting a garden will, however, require a lot of effort dedication and even financial investment. Regardless of your reasons for starting a garden, here are some things to keep in mind.
Design the garden
The first step in starting a kitchen garden is to design the garden. At this stage you want to incorporate all your ideas into a single plan such as a lean to conservatory which will determine how you set up your garden. To get some fresh ideas on this, you can visit botanical gardens, local farms, magazines and even online resources. You can also get some affordable or even free online vegetable garden planners at preparednessmama.com. It is also at this point that you set some goals and visions of your garden. Do you want to be self-reliant when it comes to planting vegetables? Write this down. Maybe you may even want a garden with some beautiful fruits. It is also important to carry out an assessment of your location before you start designing your garden. This assessment will test the growing conditions of your garden and the best plants to grow. After that, you can create a list of what you expect to plant and their exact location in the garden.
Select a garden type
Another vital point to consider is the type of garden that you desire. There are a number of options with regards to this. First, you can opt for a container garden where all the fruits or vegetables are planted in a pot. A great things about container gardens is the little space they take up. Another option is creating a raised garden bed. This is a good option for things that take too long to produce or for those with a small piece of property. The last option is the regular in-ground garden. In this type of garden, you only have to till the soil and plant your seeds.
Seeds
Seeds are vital when it comes to starting a garden. This might be a difficult process for you if you have never planted anything in your life, but you can always find great resources to assist you with the same. There are different types of seeds including organic seeds, heirloom seeds, and hybrid seeds. Organic seeds are manufactured using organic practices while heirloom seeds are derived from old plants. A hybrid seed, on the other hand, is a mix between two parent plants of the first generation. An important thing to consider when purchasing your desired seeds is the maturity period that is often highlighted at the back of the package. Knowing this will help you to plan well for the planting season.
Starting a garden is a tough but rewarding activity. Not only will you get to enjoy the health benefits that come with planting your own crops but you will also enjoy other psychological benefits. Knowing the design, garden type and using high-quality seeds are important points to consider for anyone who wishes to start a vegetable garden.