Everyone knows the basic steps to be good at business – have a product or service that is in demand and manage sales. However, the key element in generating any sale at all has a wide and varied customer base. You need to make the number of customers you do have to get larger, by using these seven simple tips.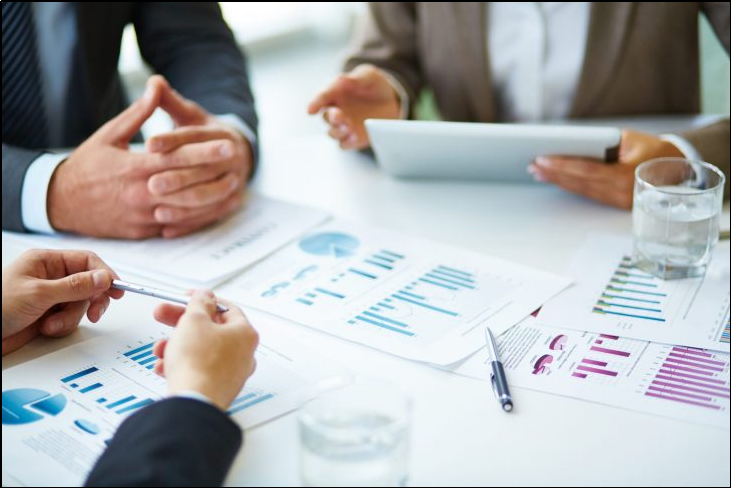 1. Know the Needs of Your Customers
Encourage your existing customers to give you feedback so that you can better tailor the service or product that you offer to suit their needs. This will also give you a good reputation, one thing that a lot of potential new customers will look for before deciding to do business with you. Seek constructive criticism from existing customers to make your business even stronger than it was.
2. Post It
You probably already know the benefits of advertising your brand. Being highly engaged in social media can help to promote your brand and open you up to a lot o potential customers, and it is all free. You can also gain insight into what the customers want by taking notice of the things they post. This will also help by preserving business value and getting to know your customers by what is important to them.
3. Throw a Party
Hosting an event is a great way to build relationships with the customers that you have. It is also a great way to get to know your customer base on a personal level. Use events to grow your amount of customers by inviting existing ones and inviting them to bring their friends who may never have been exposed to your brand. Choosing a good cause for your event will lead to a stronger reputation in your community, it should also be noted.
4. Excel at Customer Service
If a client has an issue with a service or product that you offer, ensure that they get incredible help and that you go the extra mile for them. Not only will this be remembered, but it will also show up in how nice your feedback is. It is also more likely that a customer who received excellent customer service will refer another customer to you. This can help you grow your customer base and understand their needs better.
5. Go To Networking Events
When an opportunity comes up for you to build a personal relationship that may help your business, that's called networking, and everyone is trying to do it. That old adage is true – it's not what you know, but it is who you know. With networking, you can build relationships with people and encourage them to help you build your customer base via word of mouth advertising. If your business already has hallmarks of good service – like paying attention to needs or providing excellent customer service, this will be even easier to accomplish.
6. Give Back
One of the strongest ways to build up your business is to ensure that you have a good reputation. Nothing is better for that than giving back to your community. Consider sponsoring a community event or participating in one to attract potential customers and build your brand's goodwill.
7. Never Stop Growing
Even if you accomplish your initial goals or deadlines, that means you have to adjust them, tweak them to suit your current level of success. See what forms of marketing are doing well for you, judging by where new customers are coming from and available reviews. You can see the things that are not working for your business, and stop or slow them, as well as devote more energy and resources on the things that are working.