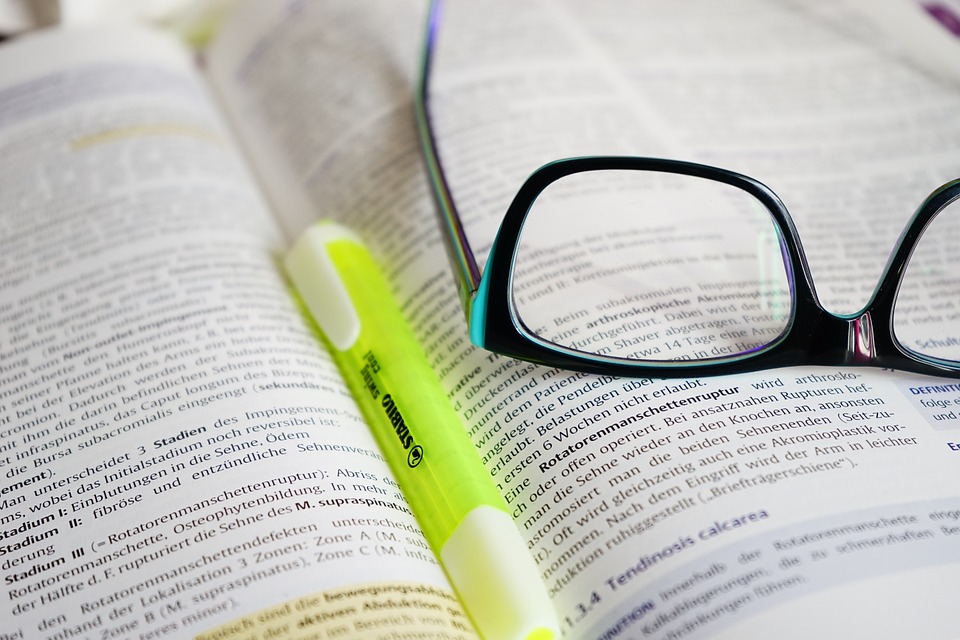 Now, we all know how crucial role promotional gifts play in brand recognition, successful marketing strategies, strengthening business ties etc. And you can't possibly afford to go wrong with these, and end up paying a heavy price. Whether it's attracting new customers, or making sure the older ones stay loyal, promotional gift ideas play a very important role. And even more, when your company is having a giveaway at a corporate event. You need to make sure your fellow professional ties just get stronger.
But, at the same time, we understand it's not that easy to make everyone happy. And when it comes to making a solid professional impression, yet in a fun eye-catching way, you won't make the cut with a simple business card or even casual promotional t-shirts. Arcadia however has a myriad collection of corporate promotional merchandise that you can choose according to your budget. Coz we understand custom marketing materials tend to get a bit pricey, and we don't want to be busting your company's budget. So, here we are with some affordable merchandise ideas that are perfect for corporate gifting.
 

Inexpensive corporate gift ideas that don't  look like their price tag:
In order to create those meaningful connections and make a lasting impression, you don't have to necessarily drain your marketing dollars. You can just swap out the traditional (read boring) business cards with fun, useful and cost-efficient corporate promotional gifts. With these custom yet inexpensive gifts added to your marketing tool kit, you don't have to worry about conducting a mass outreach within a specific budget. So, let's take a look at some of our favourite and most affordable corporate gift ideas:
o   Photo frame: A modern custom photo frame is a great choice when it comes to corporate giveaways. It allows your audience to capture and keep close their special moments. And adorned with your company's logo, these moments are well reminded along with your brand name. Ditch the common design for a contemporary curved one to make your product stand out even more. They will charm the viewer amongst a pile of regular square frames. These branded picture frames are great way to attain brand recognition as well as provide a special and unique gift to the customers, who matter the most. So, they are cost effective as well as powerful marketing tools.
o   Roadside Kit: If you want some serious return on investment, we advise you go for a compact roadside kit. This custom printed kit will help your clients stay safe on the road as well as make them remember you all this while. This kit will equip your customers with a flashlight, tire pressure gauge, a pen, a note pad, batteries, and other storage pockets. This product is one of the most useful and practical options making it very advantageous to the user. And of course, the imprinted logo will reinforce your brand's value and image. This is a very strong choice that fits into the budget and will be continuously used by the customer.
o   Mobile phone holder: Sometimes it can be quite unnerving and intimidating to live in a technologically smart world. Especially when you are one of those people who constantly misplace their cell phones. This is a problem that may be tormenting most (at least a bulk cross section for sure!) of your clients, and your brand can offer a simple remedy. This custom made mobile phone holder will ensure that the cell phone is kept safely and conveniently. It removes completely the 'where's my phone' panic. And it will help your brand capture a huge portion of the mobile user market.
So, these were few of the ever-popular products which will help you get the much-needed brand exposure without breaking your bank. These are an effective way to propel your brand into the limelight and will give you some major bang for your buck.