In the midst of a huge economic expansion, some states managed to stand out. These states are better positioned to capitalize on this expansion than others. Places with best business environments are determined by many factors, such as patent creation, entrepreneurship, tax burdens, venture capital and the presence of major corporate headquarters. America's top states for business 2019 recognize how truly important it is to maintain the business-friendly cultures that helped them grow this much.
The Promised Land for business
With the national unemployment rate under 4 percent, some employers in the U.S. are actually having trouble finding enough qualified candidates to keep up with their expansion efforts. A variety of industries ranging from construction to tech is in the midst of a boom. Sometimes, this is difficult to keep up with and fill new positions. So whether you are looking for a perfect place to move your business, start a new one or find your dream job elsewhere, we are here to help. Step one is finding the right state, step two finding the right mover for the job, and step three is – success! Once you find a good business environment, your ideas are going to blossom.
Florida
For many years in a row, Florida has been a very good place to do business, with relatively low regulations and relatively low cost of labor. Additionally, it has a good university system and average cost of living, with no income taxes whatsoever. The Sunshine state has its flaws, but it definitely attracts rising startups and big companies successfully.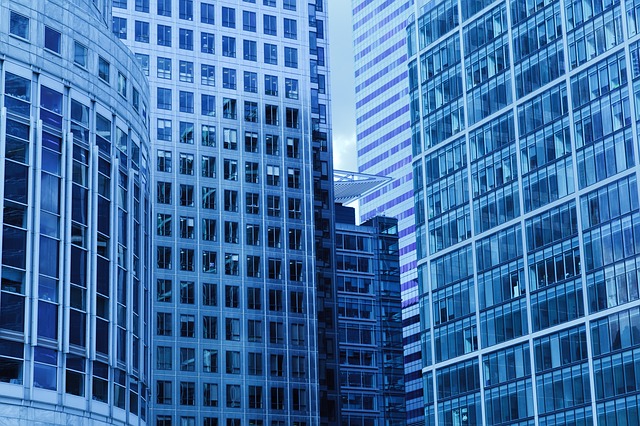 1. Some states attract companies and investments better than others.
Washington
Due to its all-star business listing of companies and fast-growing economy, the Evergreen State soars above the competition as America's top state for business in 2019. Corporate giants such as Microsoft, Amazon, Starbucks, Boeing, Expedia and Costco call Washington State home, so no wonder that ranks third for patent creation. Rising stars like Adaptive Biotechnologies, online marketplace OfferUp and space company Blue Origin promise that expansion is not slowing down and that the success story does not end there.
Education
Washington is proud of having the nation's largest concentration of STEM (science, technology, education and math) experts and following modern tech trends. Nearly 1 in every 10 workers is in those professions, which is an amazing number. The University of Washington's computer science school is one of the most famous in the world. Microsoft co-founder Paul Allen and many other beautiful minds have studied here. Most noteworthy, there is no brain drain here because no state does better at hanging on to its college graduates. For many years now, Washington has consistently been a magnet for investment capital.
Georgia
The Peach State takes a very high place this year in America's Top States for Business 2019. Georgia is rising this year due to its growing economy, boasting solid state finances and solid growth. The state also has an amazing workforce and infrastructure. However, there is room for improvement in the categories of life standard and education.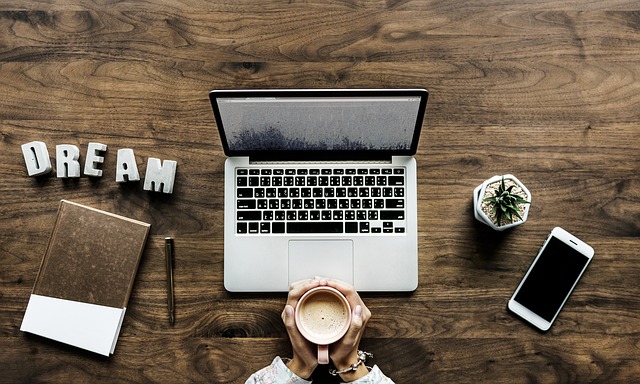 2. In a good business environment, your ideas will blossom.
Minnesota
Minnesota moves up on the list of America's top states for business 2019 due to its amazing education system and growing economy. And when economy rises, the life standard and workforce follow.  However, The North Star State has to work on its high living costs and income-tax rates.
North Carolina
North Carolina is on this year's list of America's top states for business 2019 due to its progress in technology and innovation, as well as rising workforce. However, due to its state budget cuts in school spending, it still needs to work on its education system.
Utah
State of Utah is known as The Beehive State because its people are so diligent and hard-working. And that is where its success comes from. It is still not a premier destination for major corporate headquarters, but the state's levels of venture capital and entrepreneurship help it break into the top of our list. Most noteworthy, this is the culmination of years of hard work done by the people and businesses of Utah. They have tried hard to develop innovative industries, a skilled workforce and a critical mass of companies. As a result, its variety of big and small businesses is now rivaling Silicon Valley.
Therefore, it's not surprising that unicorns like InsideSales.com and Qualtrics are emerging here as venture capitalists to invest. From medical device companies to energy and software, a wide variety of industries is growing here. Attracted by educated people, tax breaks, affordable real estate and a strong public-transit system, many iconic companies have set up home bases in Utah. Great numbers of STEM workers from such schools as Brigham Young University and the University of Utah are promising, too.

3. States that keep up with tech and innovations are more successful.
Texas
Although The Lone Star State has been high on the list of America's top states for business for years now, 2019 could be its year. Texas has managed to add more than 350,000 jobs in the past year, with the energy sector making the biggest jump. For the last couple of years, Texas has had a constant solid economic grow. The State has an amazing infrastructure, access to capital, and workforce. Its success in technology and innovation are amazing and they positively affect the cost of living. Texans are proud to have the highest average growth in the number of small businesses and longest average work week. As a result, this state is definitely doing better and better in a variety of industries, and it is known for its business-friendly environment.
America's top states for business 2019
Florida
Washington
Georgia
Minnesota
North Carolina
Utah
Texas
As you can see, there are many factors that affect this list, and that is why it changes every year. But one thing is for sure – the states that are making an effort in keeping up with modern technologies and give opportunities to new and small businesses to develop are enjoying the fruits of their labor.