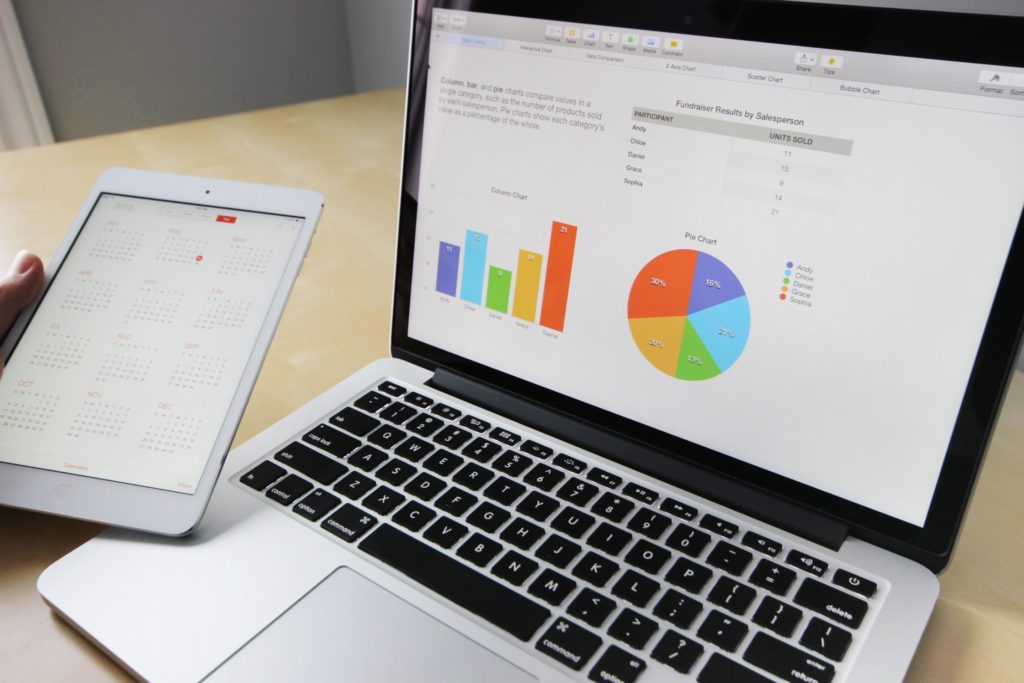 If you are a small business owner, then it can be incredibly tough to set aside enough of your budget to grow and raise your business profile. The first few months of any business are incredibly tough, in particular, if you are looking to break into the market and begin to convert any potential leads into sales. So, it is vital that any marketing plans that you commit to are not only low cost, but they are also incredibly effective at capturing new customers and ensuring that they sign into your product or service. Remember that an effective marketing campaign needs to balance up both quantity and quality to ensure that you get the results you desire.
Think local
If you are a small business owner of a coffee shop or a new café or restaurant, then you are going to need to tailor your efforts towards winning the trust of the local community. Why should people visit you to enjoy a cup of coffee and a cake, rather than visiting their usual haunt? In fact, the local community will be vital to ensure your success during the first few months of your venture, so make sure that you get out there and engage in spreading the word. Your marketing efforts should involve flyers so that you can increase the amount of footfall over your threshold. Consider producing your own custom pins to hand out at local events and fairs. Finally, you could go on local radio or talk to local journalists so that you can combine your efforts with a low cost and effective PR campaign, ensuring that your small business remains firmly on the map.
Embrace social media
Social media is a key tool that is incredibly effective and low cost for small business owners. Even if you do not have a dedicated tech resource, you can still tailor your social media channels to get maximum results. Setting up your social channels can initially take some time, but once you are established and ready to go, you can start to reap the rewards. From Facebook to Twitter, Instagram and even LinkedIn, each and every channel has a different target demographic that depends on your needs and business market. Be sure to use a tool such as Hootsuite to schedule content automatically, and ensure that you have a steady flow of information ready to share with the online world. From videos to articles, photos to blog posts, make sure that whatever you want to use is in line with your business targets and objectives.
For many small business owners, getting their marketing campaign created and within the proposed budget can be an incredibly difficult concept to crack. However, if you begin by thinking local and making sure that your efforts are targeted to reach your local community, in addition to embracing social media, then you are sure to get your new venture the results that it needs for success. Make sure that you keep your costs low and get ready to explore these alternative marketing outlets.