Becoming an entrepreneur and setting up your own business is no easy task. While you may have a fabulous idea that is sure to work, running a dynamic business involves managing many different aspects. And, you may not necessarily excel at each one of them. Further, every business has its ups and downs. You might find yourself dealing with new and unexpected challenges all the time despite all the meticulous planning you undertake. If you feel the need for the help of a professional to assist with the additional skills you lack, it's time to look for business coaching. Here are the basic signs that indicate your company needs an expert touch.
1. You Need a Confidant for Brainstorming
As the leader of your brand new enterprise, employees and team members look to you for direction and guidance. Each time you need to think out loud or discuss the positives and negatives of an idea or work situation, you cannot look to them for honest feedback. When your clients expect nothing but the best of products and services from you, discussing your challenges with them will only undermine your credibility and shake the confidence they have in you. Business coaching provides you with a secure outlet for your concerns and acts like the perfect sounding board for your ideas. Rely on a professional to give you useful feedback on the concepts you're looking to develop.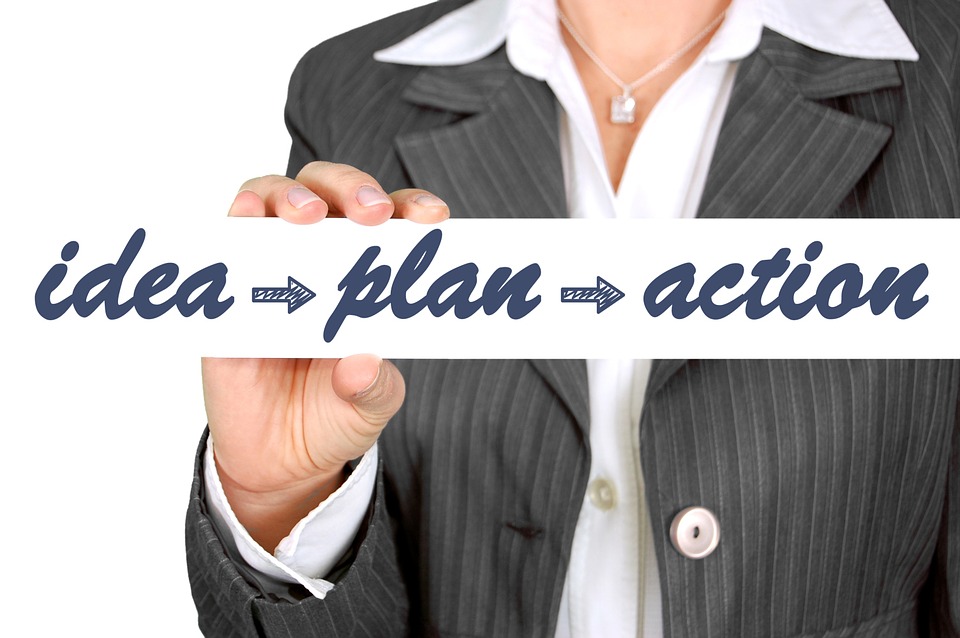 2. You Need Assistance in Implementing Your Ideas
Having great ideas is not enough. To implement them effectively, you need an expert who can present you with detailed and well-researched assessments on the practicality of your concepts. Business coaching can also help by laying out the precise steps to take and assist you in designing the ideal strategy, so your concepts materialize and take shape. Understand how to bridge the gap between planning and accomplishing your goals with the support of business counseling. You'll find that that the right approaches help in economizing on both costs and time.
3. You Feel Like You're Stretched Too Thin
The Alternative Board's 2014 Work Life Balance Pulse Survey reported that about 97% of entrepreneurs worked over the weekends also. If this is you, it might seem to you that despite working more than 40 hours a week, productivity levels have dropped. Or, that you haven't accomplished enough during the week. What you need is business coaching who can help with working out priorities and perhaps, provide direction with time management skills. Get professional help by way of business coaching to assess the skills you need to hire, and the added personnel necessary to keep your company running efficiently. Learn how to delegate tasks, assign tasks to remote hires, or adopt the technology to lighten the workload.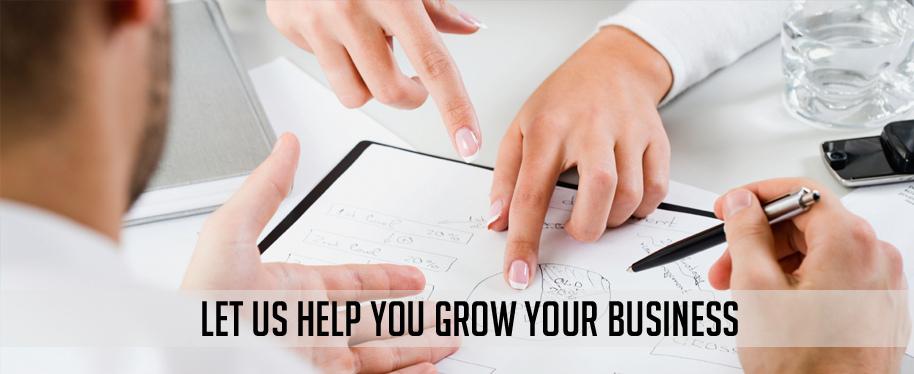 4. You Feel Like You're Not Achieving Your Objectives
When setting up your business, you probably had a set of fixed goals in mind like for instance, the sales you intended to make within a time period or the profits you expected to make within the first three months of business. On finding that you haven't achieved those figures, you might need professional assistance to understand the weak links that need special attention. You might find that some of the business strategies you've adopted haven't been paying off as expected or that a better advertising model is needed. Business coaching can help identify the facets that need sharper focus.
5. You're Looking to Grow Your Company
A healthy, competitive business is one that is constantly growing and evolving. You might think that now is the time to expand operations to say, wider markets or customer base, or you might want to introduce new products in the market to maximize sales. The existing approaches in operation may not be adequate to take your enterprise to the next level. Rely on business coaching and the expertise of a knowledgeable professional who can guide you on the next steps to take. Get assistance in understanding whether or not the time is right or if your operations are robust enough to sustain growth. You might even need advice on how to raise the necessary finances, rent added work space, and in working out the finer nuances of more efficient customer services.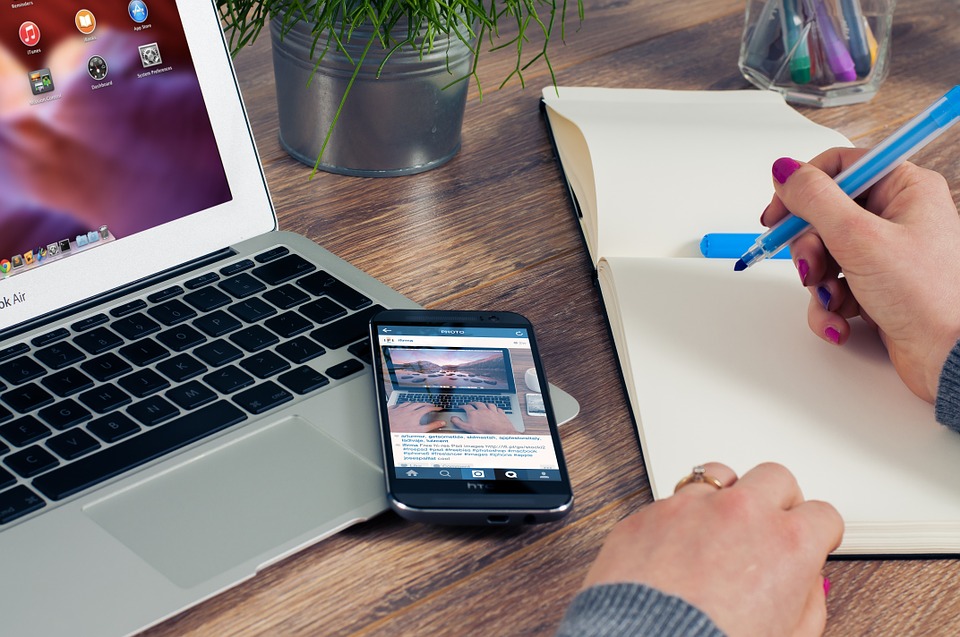 6. You Need Unbiased Perspective
A business counselor is the one person to ask, "How am I doing?" And, get an unbiased, frank opinion. As an entrepreneur managing every single aspect of the business, you need to know whether you're on the right track and if you're performing up to your potential. The unbiased perspective that business coaching can provide will help overcome the unseen snags that you may be unaware of by taking a step back and reassessing your business. Sometimes an outsider's evaluation might be essential to push you out of that comfort zone to attain more.
7. You Need to Keep Your Goals in Sight
Being an entrepreneur can be a lonely road. You may need the motivation provided by the business coach to keep those goals in sight. The fact that the counselor holds you personally accountable for the objectives you set can give that extra push needed to keep going in the right direction. By getting business coaching, you keep working without procrastinating and keep possible burnout at bay.
Finding the Perfect Source for Business Coaching
Now that you're well aware of the many positives of getting the right counsel for your business, the next step is looking for the person who can provide this crucial business coaching. Work with a great coach who you feel comfortable talking to and who can answer all queries to your satisfaction. In addition to providing counseling on business matters, the mentor should also be able to give advice on a personal front. A great counselor knows when to be objective and when to develop the trust and rapport you need. Look for a coach who is well-experienced in his or her field and is available whenever you need advice.
Looking for such an expert is not that difficult as you think. Make the necessary inquiries or check with friends and colleagues for recommendations. Discuss with him the particular issues with your business and ensure the continued and future success of your professional and personal life.