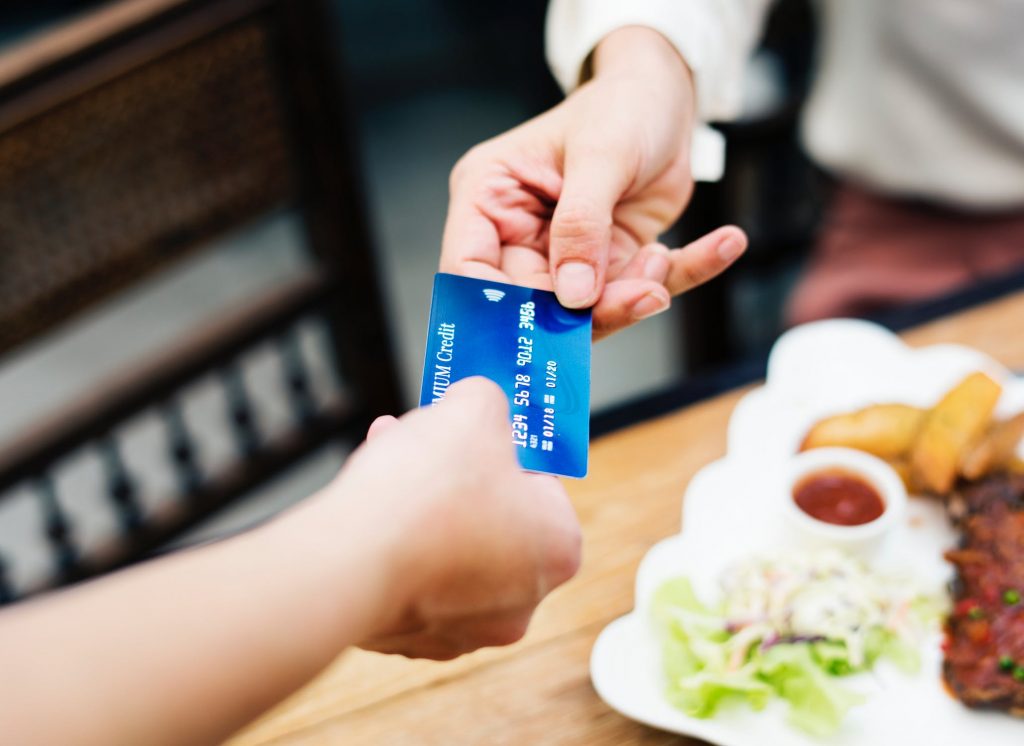 Now more than ever, consumers value companies that they can trust. Millennial shoppers want to associate themselves with brands that not only address their needs, but who operate in a manner they approve. As such, few things are more valuable to a new business than consumer trust. Unfortunately, it doesn't always take much to shake a customer's trust in a corporation. With that in mind, today we're going to highlight four factors that can have a negative impact on consumer trust and explain what you can do to ensure quality customer interactions instead:
Change
Change is an inevitability in both business and life. And while change offers businesses and business owners the chance to explore new opportunities, it can also unsettle customers. Relocations, mergers, acquisitions, and rebrands can have a negative effect on consumer perceptions of businesses if they're not handled properly. As such, it's imperative for business owners contemplating a big change to both 1) understand the risks associated with that change, and 2) do their best to communicate with the public to assuage their concerns during that period of uncertainty.
Lack of Transparency
Consumers have grown to naturally distrust businesses that don't speak about their culture, mission, practices, and goals. Even if you have nothing to hide, not being transparent can allow negative rumors to catch hold. Given that fact, it's wise to be as transparent and open as possible –– even on potentially touch subjects.
Scandal/Controversy
No business owner ever expects their business to be at the center of a gender discrimination case or a series of investigations from the IRS, yet, these things happen far more often than one would imagine. Obviously, it's best for business owners to create happy, productive cultures where everyone feels safe and free to speak their mind. Few things can destroy a thriving business faster than a high-profile scandal and subsequent internal strife. Trying to cover up or ignore a big internal problem is also a horrible tactic that may be both immoral and illegal. Better to face your issues head on and sincerely work to correct them than try in vain to cover them up.
Brand Defamation
Without proper social media security measures in place, business brands may be vulnerable to a number of schemes meant to undermine their reputation. Indeed, the sad reality is that a number of counterfeiters and phishers will steal brand imaging and intellectual property in attempts to scam unknowing customers. What's worse is that companies targeted by these scammers usually end up losing the faith of some consumers as a result.