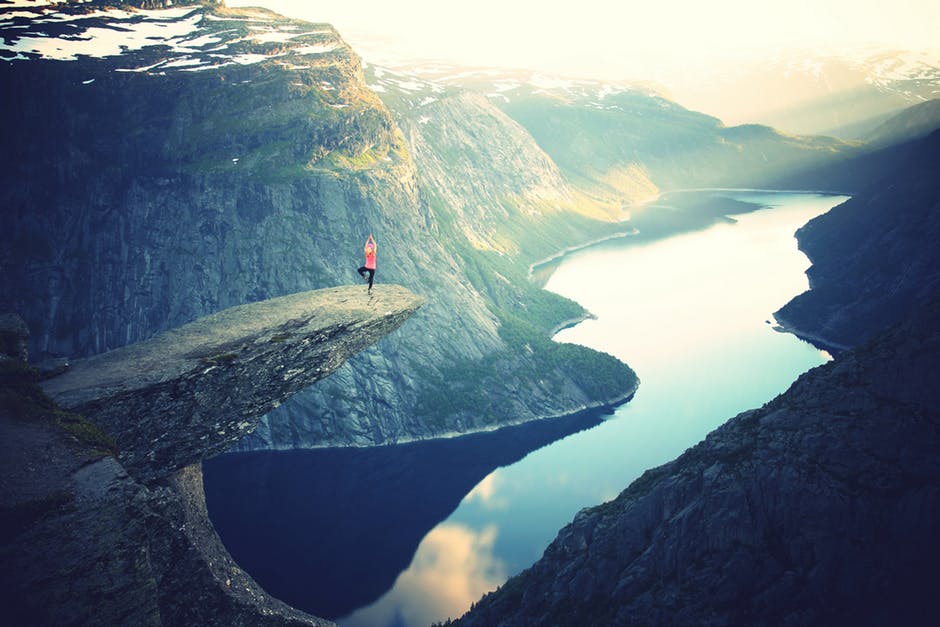 Are you a yoga enthusiast? Then you probably don't want to miss a moment of your relaxing practice. Practicing yoga every day can have a great impact on your life as it works to improve your flexibility and your mood. But if you want to practice yoga wherever you are then you probably need the best yoga travel gear. This way you will ensure that you won't miss one single moment of your practice.
Travel and yoga are two relaxing practices that have many good benefits such as improving your mood. But what you will need to pack will depend on the nature of your trip, how long it will take, the activities you want to practice and how serious you are about practicing yoga.
If you are a real beginner, then you need to buy the best yoga kit for beginner. This will include some essential items that you should always have whether you are practicing yoga outdoors or indoors. This kit will include:
The right mat: The right mat for you might depend on a lot of factors. The level of thickness and support that the mattress provides will depend on how and where you plan on using it. If you are planning to use your mat for hot yoga then you need to buy one that is especially designed for this purpose. And if you don't know which one to pick, it's recommended that Lululemon Yoga Mat as the best mat on the market right now.
The right towel: A yoga towel is different from a regular one because it is designed to absorb more moisture. Remember that by protecting your yoga mattress you are maintaining its quality and this means that it will last longer.
The right outfit: You need to wear tight fitting clothes while practicing yoga. Loose fitting clothes will make you uncomfortable while practicing yoga and might get in the way if you are moving all the time. Make sure that you wear clothes that are designed to absorb moisture and to provide breathability so that you can stay comfortable practicing yoga.
These are the basic elements that you should have in any yoga kit. But if you are traveling then there will be some more elements that would be added to your yoga travel gear.
1.The right travel yoga mat:
If you are going to practice yoga away from the class or home, then you need to buy the best travel yoga mat. There are a lot of great mats available on the market, but some of them won't be suitable if you are traveling. You need to make sure that your mat is light and can be folded to fit in your bag or backpack. If you are going on a camping trip or plan to practice yoga after some hiking then the weight of the mat will be a real deal breaker.
Read this best travel yoga mat review article to know which one you should pick for your trip
2. A reusable water bottle:
Staying hydrated is essential for your health and is of utmost importance if you plan on practicing yoga in the outdoors. You need to make sure that you bring a safe reusable water bottle that is easy to use and will keep you hydrated. Your bottle should be BPA free and should be easy to use and carry.
3. Good yoga wheels:
If you are looking forward to improving your stretching level then you will be interested in buying the best yoga wheels. These wheels can be easily used to stretch your muscles on the go. Yoga wheels will help you do a lot of movements like backbends. You will be able to reach a higher level of flexibility that you are not able to reach on your own. Buy buying a reliable yoga wheel that is easy to carry and use you will be adding an important tool to your yoga travel gear. You will be able to take your yoga practice to the next level.
4. The right backpack:
You need a good backpack to carry all your stuff. Make sure that all your gear will fit comfortably in your pack so that you can carry your stuff around comfortably. Understanding what to fit in your yoga travel gear will make your job so much easier. You will be able to practice yoga comfortably and without any problems wherever you are. This means that you won't miss a single moment.