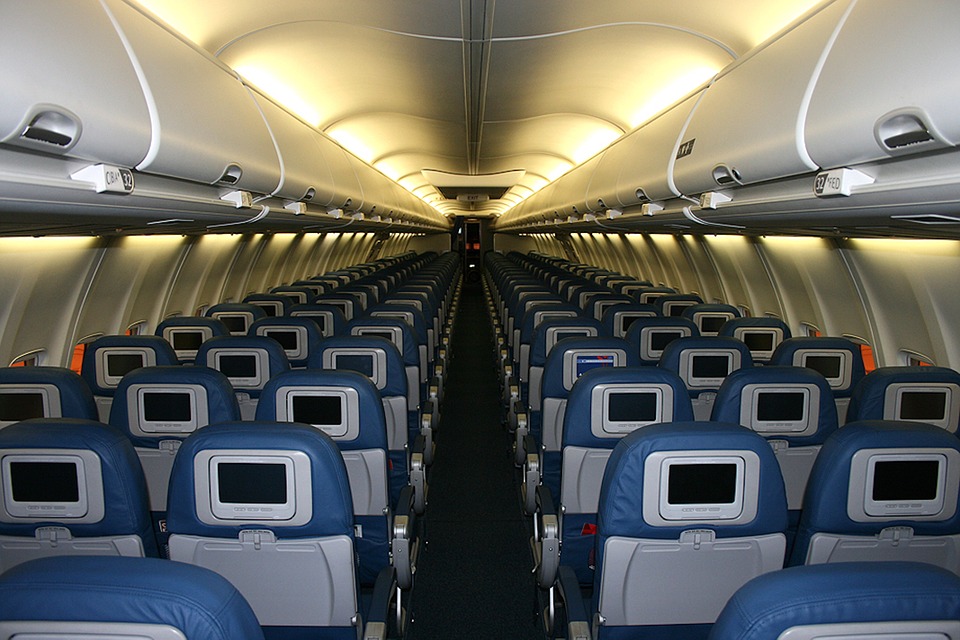 Smartest travellers will never choose their handbags randomly rather they will take enough of time in deciding the best cabin luggage. Being a traveller, you always need to think in this way that you have to carry your handbag by your own wherever you move, you should choose only a comfortable baggage that can be carried with ease.
Make sure that all your essential items are getting nicely fitted within your handbag. You should always carry only travel-packs so that essential accessories or products can get nicely fitted within your bag. Neglecting the hand-baggage selection can be very much problematic for you especially when you are going to take a flight in hurry. But the question is why should you choose the hand baggage over any other conventional bags for your travelling? There are many benefits that you can fetch by choosing them over any other options for carrying your goods.
Benefits of taking cabin luggage for your journey
As the airliners cost increasing day by day, thus you need to find a way to curb the cost of travelling. This is the reason carrying hand baggage is the best option for you and a better way to save your money too. But not only for this reason rather more benefits of carrying hand baggage, let's check out some.
Quicker: when you carry a hand luggage with you then you don't have to wait in the long queues in the airports. So you can save yourself from both the frustration and hassle of baggage drop queue at the same time. So no waiting time at the airport and you can immediately check in and save a lot of time as well.
No lost baggage: when you travel with cabin bags, you don't have to face the problems of lost baggage or you don't need to travel with a fear of your luggage getting stolen. As you have your baggage all the time with you so nobody can mess with it and whatever things you need during the flight you can have it easily too.
Cheaper: when check-in luggage can cost you almost same as your ticket cost on the other hand for cabin luggage you don't have to pay a single penny out of your pocket. Thus you can easily have more money to spend on your trip than paying the airlines to carry your baggage.
Faster travel: when you don't have any check-in baggage with you that means you don't need to wait at the airport even after reaching your destination. So it means you can start holidaying faster than the folks which have check-in baggage.
Less stressful: when you have only cabin baggage, your journey will be less stressful and hassle-free. Moreover, during your vacation travelling from one place to another, you don't have to worry about carrying your big suitcase or trolley bags. So you can travel light.
You should keep these three vital things in mind while choosing the right cabin luggage for your travel. Extremely expensive bags should not be carried rather you should focus on carrying the most durable option that can last for long.