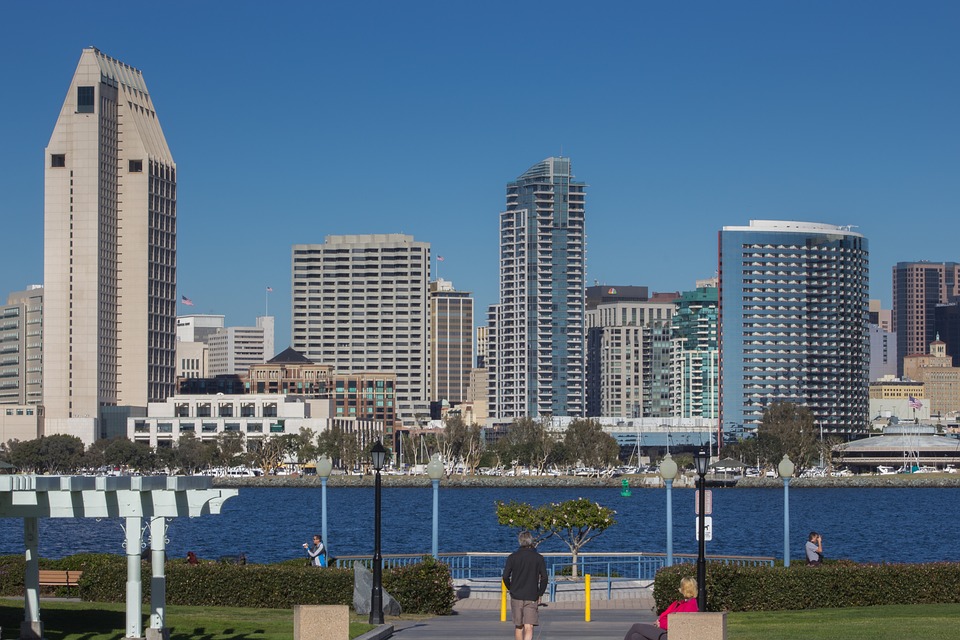 Southern California has so much to offer that you could easily spend a month there and not do everything you want. The region encompasses beaches, movie studios, designer boutiques, world-class restaurants, and more. If you are going to Southern California for the first time, you should plan ahead to make sure that you get the most out of the experience.
Here are a few tips for making your first trip to Southern California a great one:
Choose the Right Time to Go
California is generally sunny throughout much of the year, but it does get chilly. That may not bother you at all. However, if you want to have a warmer vacation, or if you want to be able to go to the beach, you need to plan to go during the late spring or summer. That way, you'll be able to enjoy all that the region has to offer.
Just know that you may pay higher rates during the summer since it will be a popular time to visit. If you want to save a little and don't mind missing a few activities, plan to go when it is colder.
Book Your Lodging Ahead of Time
Some people like to book their hotels as they go when they are planning a trip that includes several cities. They don't want to get locked into an itinerary and have to leave a city before they're ready or stay in a city they're ready to leave. However, many of the hotels in the region get booked up fast, and you risk having no place to stay or having to stay in a place you don't like and paying a lot for the privilege. It is better to book ahead.
We recommend staying in Los Angeles first as this is a busy city with a lot to do. As you wind down your trip, you may want to treat yourself to a San Diego luxury resort. You can get away from the crowds, relax at the beach, and pamper yourself to luxury amenities.
Make a "Must Do" List
There are so many things to do in Southern California that you can easily get overwhelmed during your trip and miss out on important things that you wish you had done. It is important to make a list of all there is to do and then identify what you "must do" on your trip and then make an itinerary. You can have some extra activities listed as backups if you have the time or the energy.
In Los Angeles alone, you can sit in on a taping on several popular shows like Ellen or The Price is Right (you can even become a contestant). You can visit the Hollywood sign and the Walk of Fame. You can visit the Chinese Theatre or even time your trip to watch the Oscars or another major awards ceremony, snapping pictures of the stars on the red carpet. You can shop on Rodeo Drive or visit one of the many parks and beaches. Wind your trip down at the many wonderful beaches and natural sights in San Diego and Santa Barbara. There are many national state parks scattered throughout.
Enjoy Some Fine Dining
Since Southern California is such a popular place and a highly populated area, there are many fantastic restaurants available. You can eat authentic ethnic cuisine, or you can eat at a gourmet restaurant with some of the finest dining around.
In Los Angeles, Chef Michael Cimarusti serves up delicious seafood at Providence, or you can head over to Santa Clarita to visit the Southern Smoke BBQ and Brewhouse. Have some of the best cakes and pies at the Alcove Bakery in the Los Felix neighborhood, or check out Morel's French Bistro at the Grove for great food and great people watching. Always call to see if reservations are needed since many of these restaurants are very popular among both locals and tourists.
Southern California offers the chance to take a dream trip. Make sure you are getting the most out of your first visit by following some of these tips. You may find that you love it so much you want to make a return trip to see all you didn't get a chance to the first time.