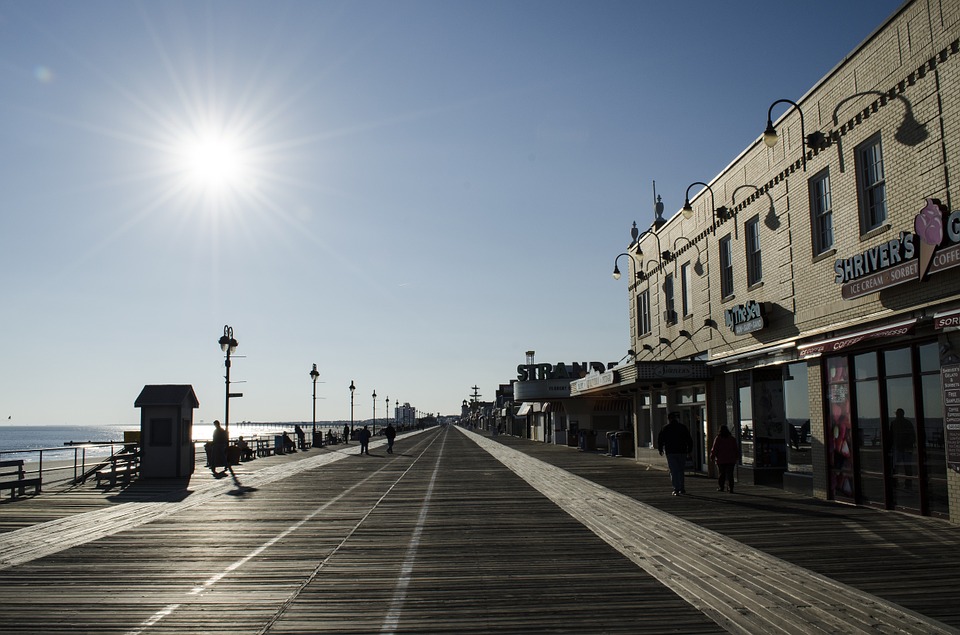 If you have a passion for the arts and culture in general New Jersey is a great destination for fueling and satisfying that passion.
You will always be able to find cultural events that you can visit or get involved in if you decide to take a weekend trip to NJ.
Here are some pointers on some of the cultural hot spots in the area that you might want to focus your attention on, such as some art venues to consider, a place that covers a lot of cultural interests, plus some theatrical options for your stay in New Jersey.
Art lovers are well catered for here
If you check into a hotel like the Marriott Newark Liberty International Airport for your break you should be well placed for avoiding delays getting to and from the airport, plus you won't be too far from the cultural action either.
What you will find about the various art galleries and museums dotted around the area is that there is a distinctly international flavor to the artwork on display and artistic contributions from a diverse range of nationalities and cultures are clearly in evidence.
Whether you are specifically a fan of watercolors, fine art, or oils, exhibits of all sizes can be found in university art museums and smaller galleries throughout the state.
A good starting point
For a broad cultural experience, the New Jersey State Museum in Trenton is a fine place to start your tour.
In addition to a comprehensive collection of fine art, there are millions of individual items ranging from historic objects, sculptures, ethnology exhibits, plus there is even a planetarium for a spot of stargazing too.
The museum is free to enter, although they suggest a minimum $5 donation to help maintain the quality of the exhibits.
Arts of the region
If you want to explore the local art culture the Noyes Museum of Art is dedicated to that purpose.
It has four galleries that change with the seasons and the displays are a suitable mix of contemporary and historic artwork, offering you the chance to see works that can't be found anywhere else.
Large collection
One of the largest collections of art in the area can be found at Princeton University Art Museum, with in excess of 70,000 exhibits to feast your eyes on.
The museum boasts an extensive collection of photography and prints, giving you a real flavor of the talent and culture in this area.
Something for everyone
Museums are a great way of discovering about history and culture and New Jersey is blessed with a fair share of venues that allow you to enhance your cultural learning.
The Stickley Museum is one example of where to visit during your stay and this is a place that promises to take you back in time and show you what life was like for previous generations.
You will find plenty of venues like that and there is almost certainly going to be a museum that covers your specific interests.
Treading the boards
If you enjoy the theater, your needs are also well catered for in NJ.
Hunterdon Hills Playhouse in Hampton, and Paper Mill Playhouse, which is considered to be on the leading musical theaters in the country, are two examples of how you might decide to spend your evening.
Soaking up culture in New Jersey is not a problem, it's trying to decide what to see and do in the time you have available.