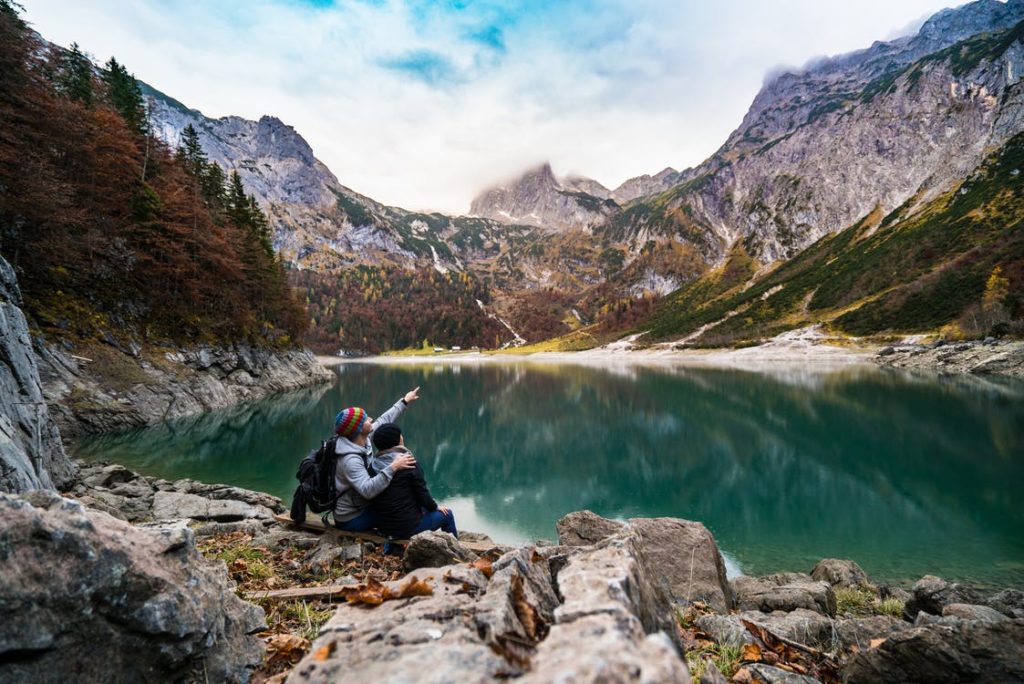 Who doesn't want a little adventure in their life? It's hard not to, especially with so many amazing and wonderful countries to explore. At times, the thought of packing your bags and trekking from one place to the other can seem daunting and expensive, however, there are many ways you can have a grand adventure without breaking the budget. If you want to explore somewhere close to home, which is full of history, activities and exploration, then look no further than America's Utah. Surprising, right? Continue reading and find out why it's a great destination.
Outdoors Adventure Writ Large
In the south west of Utah, on the edge of the Colorado Plateau, is the fabulous Zion National Park, named after the Hebrew word for a place of safety, where it's possible to do a range of outdoor activities. Choose from all-terrain vehicles (ATVs) and Jeep rides, Canyoneering or Helicopter rides to those that you can do on your own like hiking or mountain biking – you'll find all of the outdoor adventure activities described in more detail on the Zion National Park website.
Superb Trekking
It's trekking that's the main attraction, as the national park has some great walks that snake through the canyons and mountains. It's possible to choose round-trip day hikes to suit the kind of adventure sought: easy and short through to strenuous and long. Some walks need permits, so be aware of this, and if you are walking alone, as many of us like to do, it's wise to let someone know where you're heading. The alternative is to join an organized group, and there are plenty to choose from, again dependent on the type of trek that suits you.
If you can manage only one hike, then make it the demanding but exhilarating Angel's Landing. It's around five hours, five miles in length but climbing to nearly 1,500 feet. It's a great trek because you climb so high that the views across the park are breathtaking, taking in steep drop-offs and imposing views of the high peaks that surround the national park.
Places to Stay
Some like to have a little luxury when hiking, to soothe aching muscles after a long day in the open. However, by visiting a place like the national park, there's a chance to feel the wilderness and camping gives that opportunity without sacrificing some creature comforts like a nice hot shower at the end of a trek. Nothing is quite like experiencing the outdoors from under canvas, hearing the sounds of the wild and experiencing its aroma. There's another advantage too; compared to all of the other accommodation available, camping is the most economical, and it's fantastic to meet new like-minded people and share experiences of the day.
Life is for living, and there's no reason that a simple item like cost should stop anyone from experiencing it in all of its glory. Make sure you experience what the world has to offer. Get out there and explore; discover new and interesting places. You won't regret it.