If you move house or apartment or need to change city due to a new job, or maybe your partner's new job, it can be quite a daunting experience. It's even worse if you have children, because you want them to settle in quickly and make new friends. In short, you want to feel settled and at home as soon as possible.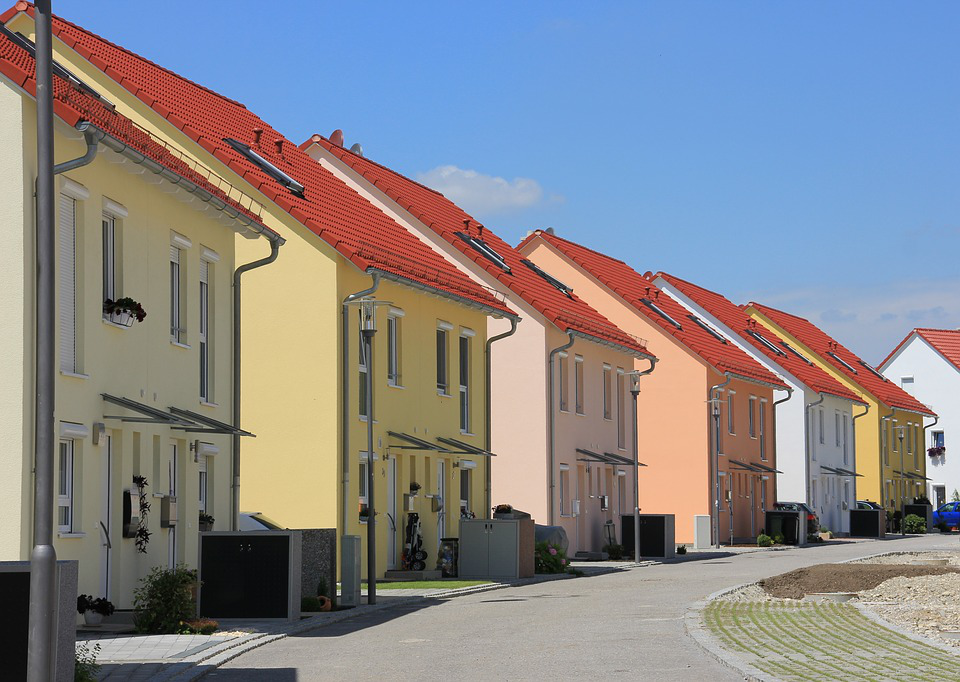 Source: Pixabay
So how do you really do that? There are the obvious solutions like throwing a housewarming party, joining local clubs and societies of interest to you or simply calling in on neighbors to introduce yourself. These are all obvious practical steps you can take – and there's nothing wrong with any of them. Hopefully, you'll gradually meet new people you like and begin that tricky initial socialization process that all human beings feel as we kind of "feel" our way gradually.
But in today's social media driven world, there are other ways of making more intimate (but not necessarily romantic…) acquaintances in your new vicinity. Even dating sites like Badoo are increasingly focusing on friendship, rather than dating alone, for example, which can be great whether you're single or part of a couple. Similarly, the giants of social media like Facebook and Twitter always have locally-focused groups that enable you to get a gradual feel for what's happening in your new neighborhood. But there's still really no substitute for "pressing the flesh" by which, let's be absolutely clear, we're talking about shaking hands here! In other words, social media is best used as a precursor to meeting people locally face-to-face in a way that cannot be replicated online – including via video.
"Friends" (CC BY 2.0) by Greg Walters
There's simply no replacement for looking people in the eye and communicating in the myriad ways that we homo-sapiens have –and which are beyond explanation other than to call it instinct. And your instinct will rarely steer you wrong as you move out into your local community and gradually make new friends. Just be careful not to give too much of yourself away too quickly to people who may not end up being close friends as you gradually get to know them more deeply.
Similarly, make an extra special effort to stay on good terms with your neighbors even if your instinct tells you to stay at arm's length. There are few things more miserable in life than being at loggerheads with people with whom you have to live in close proximity. Life's too short – and it's just too stressful. So always bear this in mind when you move.
Another good tip is to be a tourist in your new locale. Seeing local sites of interest really helps you get a flavor of what your new place to live is all about – and what its citizens may be proud of – or at least what they're aware of and relate to.
Lastly, but probably most importantly of all, if you have children, do all you can to help them settle in with the right friends. The chances are if your kids are happy, you will be too.