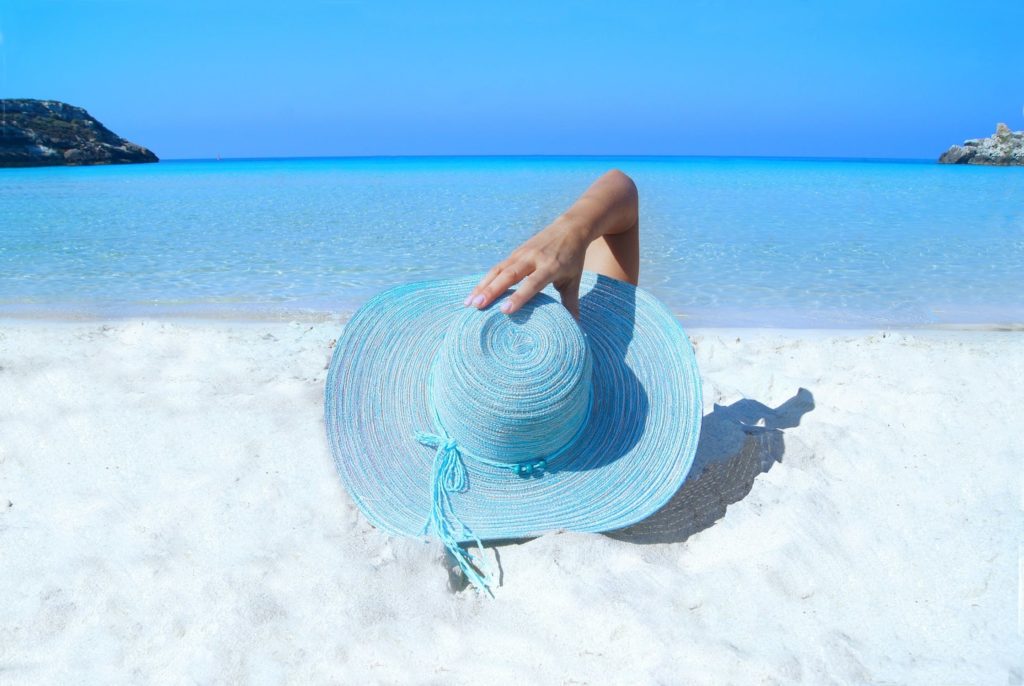 Vacations are good for the soul. The chance to explore new surroundings, take a break from the stresses of everyday life and kick back enjoying the holiday spirit; there's nothing else quite like it. Unfortunately, in this day and age, you may be finding your monthly pay cheque doesn't stretch as far as it used to, and either your vacationing budget has taken a hit, or you're taking trips you simply can't afford. However, there are still plenty of ways to vacation which don't have to break the bank, offering you maximum vacation enjoyment, at a much lower price.
Visit out of high season
There's something quite wonderful about using your vacation time to enjoy some peace and quiet, not to mention the intrepid nature of venturing into an unknown place at a time when most other tourists won't be there. Indeed, hotel, restaurant and leisure prices are generally all higher during the more popular seasons too, so taking advantage of a location that's still pleasant to visit during its low season is a savvy move.
If you're traveling as a group, you've also got a better chance of negotiating a rental accommodation rate that works for all of you, during these slower tourist times.
Invest in a permanent holiday spot
If you've fallen in love with a certain holiday spot and know that you'll be returning there year after year, you'd do well to invest in a holiday home; it may seem like a large expenditure upfront, but consider the benefits. Not only will you spend less on accommodation when you do visit, but you can make the place your home away from home, establishing all your creature comforts which are often forgone on vacation. Additionally, you can look to rent out your real estate when you're not visiting, bringing in even more money.
Holiday homes come in all shapes and prices, from luxury villas to modest apartments and static caravans. Choose a home style that works for you. For instance, if you want a second home to vacation to when you need a break, you can buy new static caravan, or if you wish to roam the roads, you can invest in a portable caravan. The choice is yours!
Take a trip down the road
Too often, a "vacation" is synonymous with far flung locations. Yet there's so much to see right on your doorstep. By cutting out flight, train or long road trip costs, you'll see your holiday spending feels a lot more manageable overall.
Visit your local or national tourist office and ask them where is good to visit at your preferred time of year, and start planning an itinerary that takes in the best your local area has to offer. You needn't cut back entirely on costs, you can still treat yourself to some indulgent accommodation, if that's what you like. The beauty of taking a trip just down the road is the money you would have spent on traveling a long distance, you'll have to spend on other things, vacationing or otherwise.