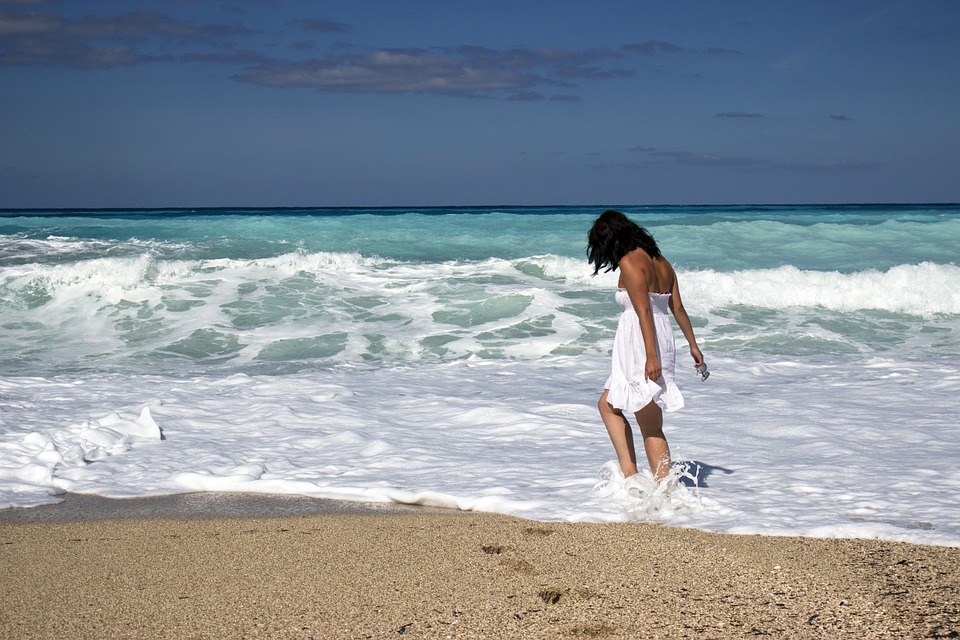 Going traveling can be a lot of fun, especially with an open-minded attitude. With a seemingly endless amount of locations to travel to, each will hold its own magic and experiences. Although traveling can be overwhelming and stressful, it doesn't have to be; through proper planning, the right mindset, and the right location, you can make your next traveling experience one to remember. Below are some tips on making travel fun this summer.
Consider Local Spots
Of course, when people discuss traveling, exotic, far away locations are what spring to mind. However, you may be surprised at what local spots can offer you. There may be areas even within your own city, and certainly own country, that you haven't explored. Therefore, consider a local experience which can save you time and money, but give you all the memories you need.
Explore New Areas
When you venture to a new city or country, it's important that you try and explore new areas. If you just stay in one place or are glued to tourist areas, then you may not get the full experience of your destination. Here are a few tips that could help you if you're ready to explore.
Allow Yourself to Get Lost: The first tip for exploring new areas while you travel is to allow yourself to get lost. In the safest way possible, wander off to different areas and mingle with the locals. Do a Google search and look for places the spark your interest as well as pull you out of your comfort zone.
Try Local Cuisines: Food is another great way to connect with different people experience a new culture. Seeing as it's a major part of each culture, it should be something that's accessible no matter where you are. Visit local restaurants and be open to trying new foods.
Go Camping
Have you ever gone on a trip and then decided to go camping? This can be a fun activity to do as you can enjoy nature and disconnect from technology. You could either make camping one of your activities on your trip or the focal point of your travels. For instance, going to a resort and staying in accommodation like a tent or caravan could be tons of fun. Being surrounded by nature can have a good impact on your mood and inspire you in new ways. So, add it to your to-do list for your summer travels.
Meet New People
Meeting new people will see you learn more, see more and experience more. When you connect with people from different cultural backgrounds and walks of life, you'll find yourself able to find out how other people think and live. To meet people, try using apps or being friendly with locals. These days, social media is also an excellent way to connect with individuals at any destination.
Go on a Hike
For a little adventure and a physical challenge, think about going for a hike at your destination. You will most likely be able to find at least one hiking or nature trail near where you are based, so do your research and see which are closest to you. There are numerous benefits of hiking including the fact that it can help keep your body in good shape and refresh your mind as well.