Throughout the hustle and bustle of life, with its stresses constantly confronting us, it's most likely a very sought out desire to find inner peace and what better way to do that, than to go on a spiritual journey. There are many places you can visit to get some spiritual awareness and a selection of celestial continents that will help you reach the seventh heaven of serenity. So whether long or short go on a solo holiday and find yourself this year. Here's just five destinations that'll start you on your spiritual journey.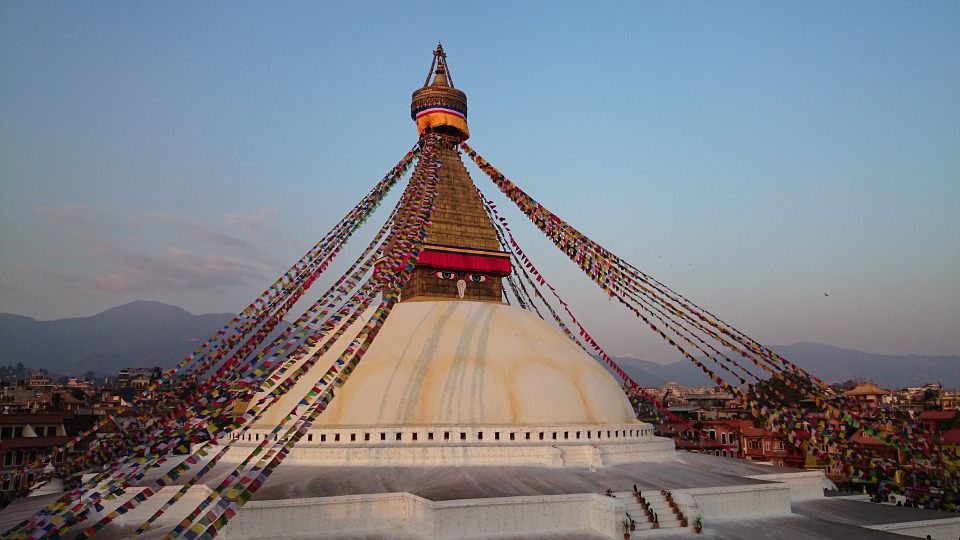 1) Boudhanath, Nepal
This is what some may call the home of meditation. Here exists the largest temple in Asia enabling many from  the Buddhist religion to carry out their daily rituals. Watch the many dedicated locals do their daily prayers with a large prayer wheel above them attached to the top of the temple. These prostrating pilgrims earnestly seek after their deity and find solace in this cleverly and intricately constructed sanctuary, with incense also burning strong, all senses of your being will be able to get an overwhelming feel of the spirituality in this town. Zzz
Not only do you have to be awestruck by the locals devotion but the town also consists of a wide choice of restaurants and shops to glance at.  You could also take a look into the vibrant and lively market, pick up a souvenir to sit on your mantle piece. That isn't all though, one of the main attractions in this area is the sunset, so there's the option of sitting in one of the local restaurants and enjoying an evening meal watching the sun set, if the sight of deity devoted rituals don't impress you then let the beauty of the sunset make you erupt with ecstasy.
2) Delphi, Greece
Zeus sent out his two eagles to find the navel of the world and they met here in Delphi Greece. This location is for many Greek residents seen as the religious centre.  The sanctuary of Apollo, Located in the mountains it's a bit of a climb to get to but there dwells the remains of the historic temple that commemorates Apollo: the God of music and it's very intriguing so you wouldn't want to miss out on seeing it, just make sure you bring some water for the journey uphill. Not too far from the Apollo temple is the ancient stadium, the ancient Olympic stadium that will give you a glimpse into the history of the Olympic games. This was where the ancient races were originally held and observed. Let Delphi give you your dose of Greek mythology and help you find your inner Zeus, and after the climb to the ancient stadium you'll be feeling like more than a conqueror, especially once you catch a glimpse of the stunning views that surround the mountain.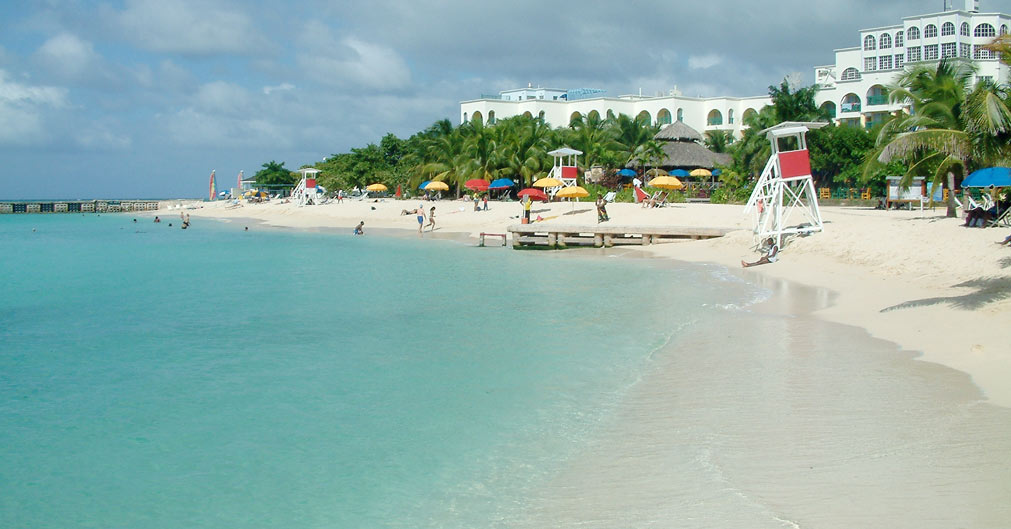 3)  Montego bay, Jamaica
Known to few Rastafarians as the Land of Zion, the Rastafarian Indigenous Village in Montego bay is home to a handful of Rastafarians that are open to showcasing their spirituality and lifestyle to visiting tourists. Let the people there give you an insight on this interesting culture. They entertain their guests with drum playing accompanied by some singing which will let your mind wonder into the world of reggae music that's underlined in many ways by Rastafarianism one of the main examples of this is Bob Marley's hit Exodus: ' movement of Jah people.' Become acquainted with the people of the village and their customs; warm brotherly affection, Rastafarian salutes and onlooking smiles.  If you're not convinced that the village is the promised land it's cut out to be then there are plenty of golden beaches that surround Montego bay that will definitely make you feel like you're in paradise.
4) Madurai, India
Not only is it an architectural delight  but Sri Meenaksi, a temple located in Maudri, is a precious monument for many Hindus. Its permitted to take cameras into the temple so you can satisfy the temptation to take pictures of this jaw-dropping, beautifully brilliant construction. Brightly decorated carvings of Hindu gods cover the outside of the temple, shrines, stone pillars and patterned ceilings keep your eyes peeled within and leave you in awe of the things that can be built with human hands. Alternatively, there are some spectacular restaurants that'll give you and authentic taste of the infamous Indian food and will leave your taste buds singing praises.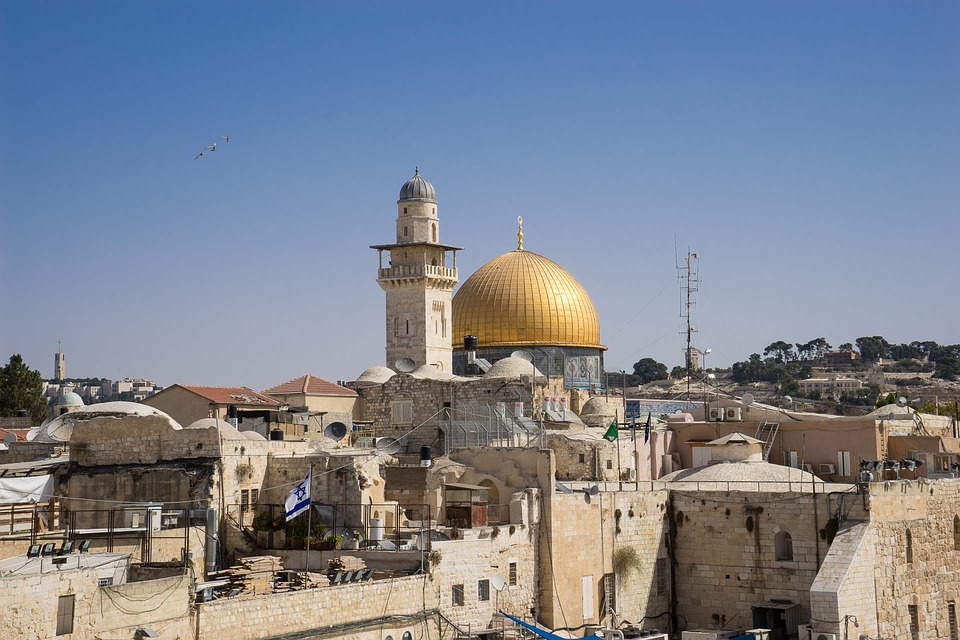 5) Jerusalem, Israel
Referred to as the Holy Land, Israel is most definitely a place that could set you off on your spiritual journey. Consisting of the mount of olives, the river Jordan, garden of Gethsemane and many more; all biblical artefacts that'll make you marvel, Israel is the place to do some sightseeing and get a dose of soul searching. Take a walk along the western wall and see the Jewish lined up with knees bowed and heads low, showing homage in what they regard as the most holiest place. The city also brings us to the birthplace of Jesus, Bethlehem, so this is unquestionably a sought out destination for a pilgrimage. The Israel Museum, also located in Jerusalem, provides a variety of dead sea scrolls that allows many to get informed on what they consist of, although the scrolls are one of the highlights of the museum, there are a vast amount of astonishing archaeology and a collection of art to give you plenty  of food for thought.