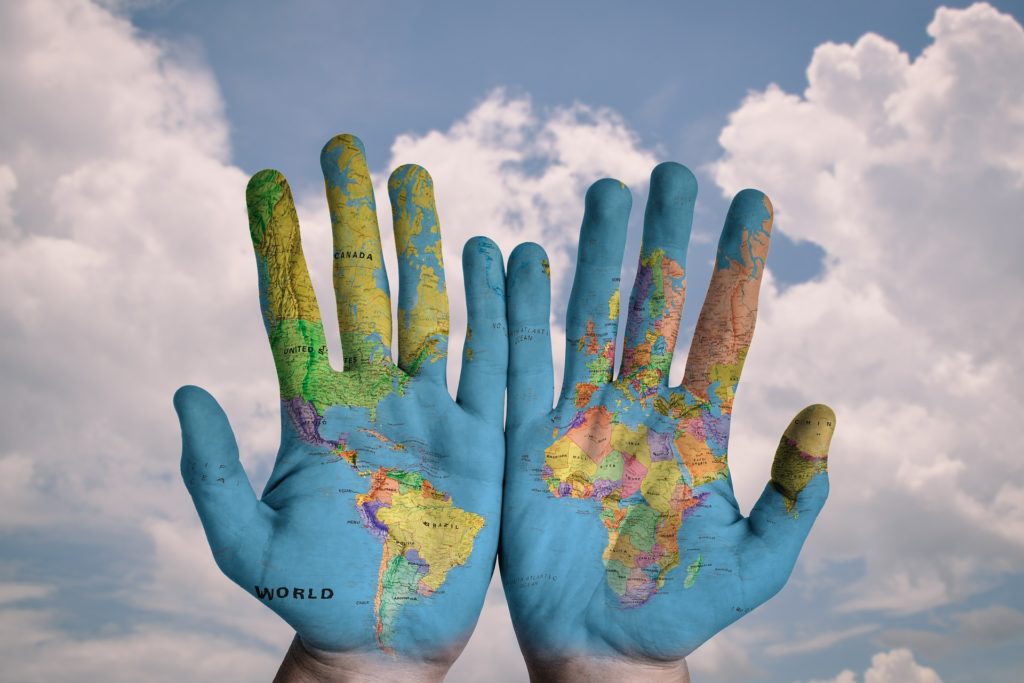 If you're on the look out for affordable places to visit this summer, here, we have a list of places you can visit on a tight budget. You can find cheap holidays UK to just about anywhere if you look in the right place. Read on to see what you could be doing for your next holiday!
Spain
Spain is so popular with students because it's easy to navigate and enjoy on a budget. It has many beautiful beaches and popular hotspots, so it's great for those who don't have much money. If you want an affordable place with nightlife, Santa Cruz can be a great choice. There all kinds of budget friendly options to go for here, and plenty of cheap accommodation.
Italy
Italy is a beautiful country with delicious food. Bologna is particularly lively and always have things to see and do. The city is full of medieval and Renaissance-era architecture like their huge Piazza Maggiore filled with cafes, restaurants and shops, the Two Towers, the Fountain of Neptune and so much more.
Denmark
Many people think Denmark is expensive, but it really doesn't have to be. It can be a great place for exploring museums for free, providing you visit on the free admission days. You can then plan to visit Amalienborg Palace and take a walk among the four rococo palaces that comprise the Royal's Family residence. The Neo-Baroque building offers free guided tours to the parliament and to the public galleries. The Royal Library is a must-see for architecture lovers, too.
Malta
There's really no limit to the things you can do in Malta. Go snorkelling in the crystal clear blue sea, or hike around the island. You can see amazing things and stay fit on your travels. Tour an open air market where you can buy equipment or clothes, and don't forget to grab some Maltese food. The delicious pastizzi can be bought for as little as 25c. Again, there are many museums that you can visit, some are only £3 to enter, while others are up to £10. There are so many things you can do in Malta, all for under £10. No need to spend a fortune here at all!
Portugal
Portugal is a mix of rugged and scenic landscape, as well as stretches of the beautiful Meditterranean. Heading to Lisbon, you'll find picturesque coves, quaint villages, and a thriving cultural scene. There's so much on offer here, from nightlife to historical monuments. Take a day trip, or simply relax on the beach. There are a range of good value hotels/hostels for you to stay in, and it is possible to eat very cheap. Lisbon is an exciting place that budget travelers like to visit time and time again!
See? Travelling to new, beautiful, and exciting places really doesn't have to be expensive. Visit one of the above places and you'll stay within your budget and have the most incredible time. Where will you go next? Let us know and thanks for reading!